Labour is set to unveil its first official general election campaign poster as it claims 'you can't trust the Tories with your future'.
Jeremy Corbyn will reveal the artwork, which says Theresa May's government has 'held Britain back', in central London on Thursday morning.
It focuses heavily on the party's key 'for the many, not the few' campaign slogan, in contrast to the Ed Miliband's first 2015 campaign poster, which targeted NHS cuts.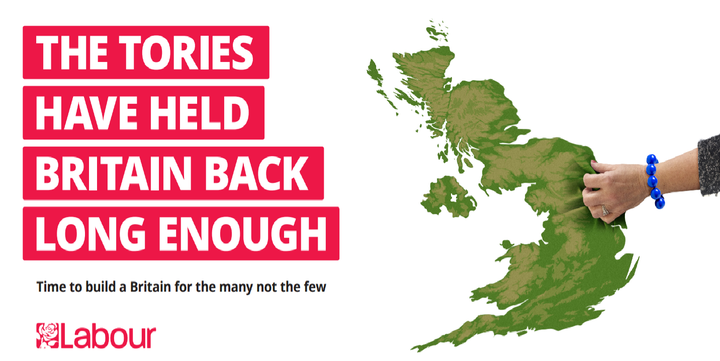 Ahead of the launch, shadow justice secretary Richard Burgon said: "The Conservative government has chosen to cut taxes for the rich while failing to invest and cutting the services the rest of us rely on.
"Labour will do things differently. We'll end the tax giveaways to the big corporations and use the money to invest in a Britain where no one is held back.
"Instead of a country that's run for the rich, we want to build one where everyone can lead richer lives.
"Don't let the Conservatives hold you back. Don't let them hold Britain back."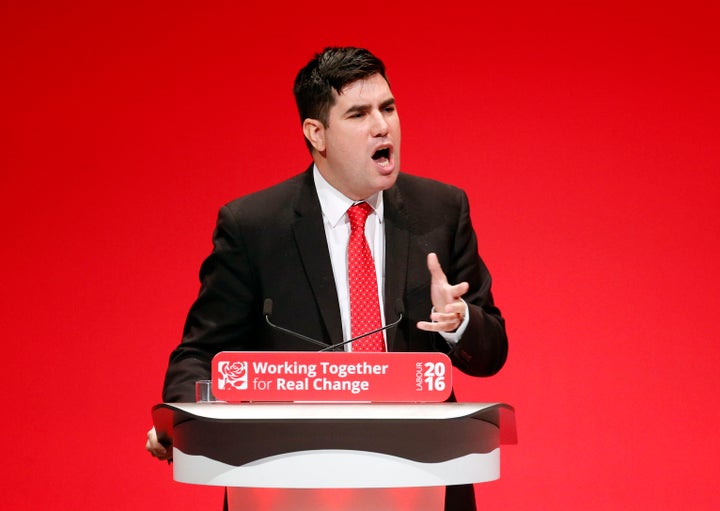 Chancellor Philip Hammond and Brexit secretary David Davis launched the Tories' first attack poster of the campaign last week - focusing on Corbyn's planned 'tax bombshell' - but did not set out their own fiscal plans at the event.
The Conservatives have opted to put Theresa May and 'her team' front and centre in most of their campaign materials, downplaying the party brand on adverts, in a bid to target traditional Labour voters in marginal seats.
Focus groups held by HuffPost UK-Edelman during the election have revealed that Labour voters, particularly those who voted Leave in the EU referendum, are attracted to May's leadership style.