Rainbow hair is a bold style statement, but if - like the weather - you'd rather save your brightest colours for days when the conditions are favourable, then 'Hidden Rainbow Hair' could be the look for you.
Not Another Salon shared photos of one of their latest colour creations on Instagram on Sunday 28 August with the caption: "Hidden rainbows are all the London rage right now,"
The look created by Not Another Salon's senior colourist Carla, features rainbow coloured dye running in stripes from root to tip, which can be concealed when the hair is worn down, or exposed when hair is worn half up.
"Hidden Rainbow Hair is something I've always wanted to do and I've found it really appeals to our clients," Carla told The Huffington Post UK.
"We're in East London which is a really cool trendy place, but it is also near the banking district. So a lot of our clients want to express themselves but also need a look that works for their office environment.
"Hidden Rainbow Hair also appeals to clients, like the lady pictured on Instagram, who want to express themselves through colour but are a bit self-conscious."
Not Another Salon has a strict 'No Judgement Policy', which means their stylists are allowed the freedom to experiment and express their creativity, and clients need not fear asking for the hairstyle of their dreams - even if they're unsure how to achieve it.
The price of Hidden Rainbow Hair at Not Another Salon varies from £120 and £200 depending on hair length, the previous condition of the hair and stylist.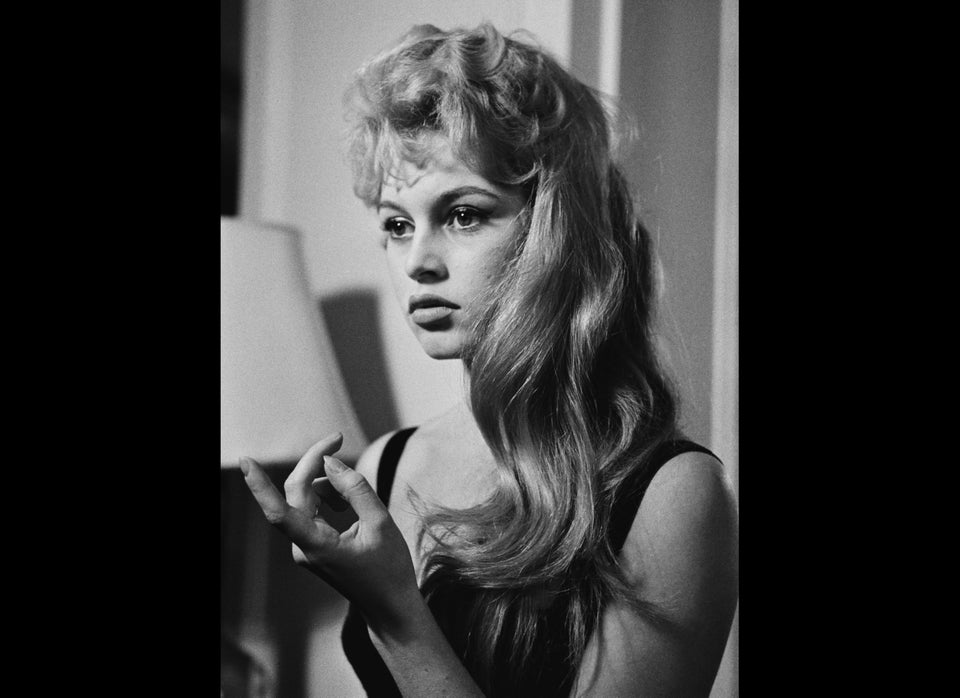 Long Hairstyles Through The Years