The 32-year-old is mum to three-year-old Carmen, 14-month-old Rafael and newborn Leonardo, with her husband Alec Baldwin.
Baldwin said she was "nervous" about sharing the photo, but felt it was important for her to normalise what a "real body" looks like.
"In the age of such strong body shaming, I want to do all that I can to normalise a real body and promote healthy self-esteem," she wrote on Wednesday 14 September.
The former yoga instructor continued: "Many of you know that I love to show the process of life's experiences on the body and I am a firm believer in how a good diet and the right balance of exercise make us happy, healthy and strong.
"I want to dedicate the majority of my #366daysoflivingclearly [a social media trend promoting wellbeing] posts to getting back in shape."
Baldwin also took it upon herself to address common questions about her birth.
"Did I have a c section? No, I pushed him out," she wrote.
"Where are all the pads for bleeding? I took them out briefly to snap this pic as there is a limit to how much you need to see.
"Where am I? In the hospital room bathroom."
Baldwin was praised for her honesty and was called "brave" by her fans. In 14 hours, the photo had more than 10,000 likes.
"Thank you for making it so that other women, myself included, know that there is no 'perfect body'," one person commented.
Another wrote: "Fantastic role model for new mums everywhere and fighting the 'I just snapped back into shape' myth. Well done."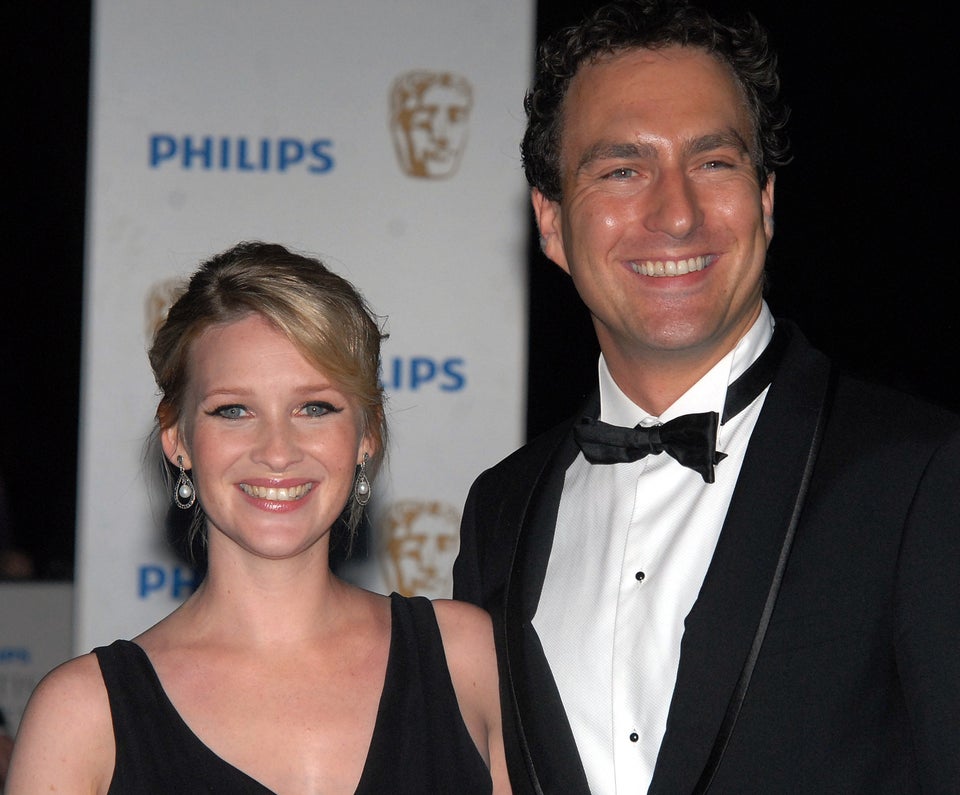 Celebrity Babies Born In 2016