Despite the best of intentions, we all fail sometimes when it comes to looking after babies. Our intentions are always good but we forget things, we're a bit too ambitious or we could just really do with one good night's sleep.
When you just knew your baby needed a nap
When you're determined to introduce your baby to new taste sensations
When you did wonder if your baby was too big for that cot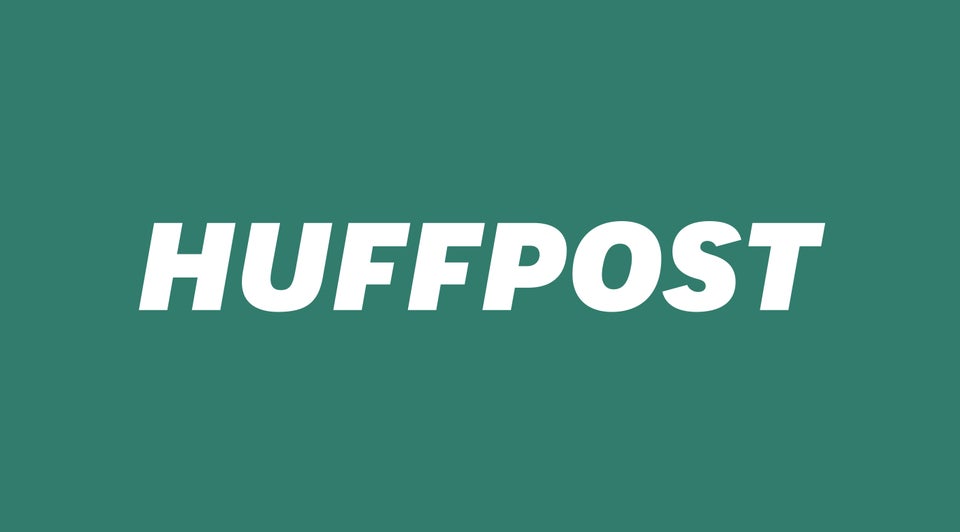 When you see what your baby's dad has dressed her in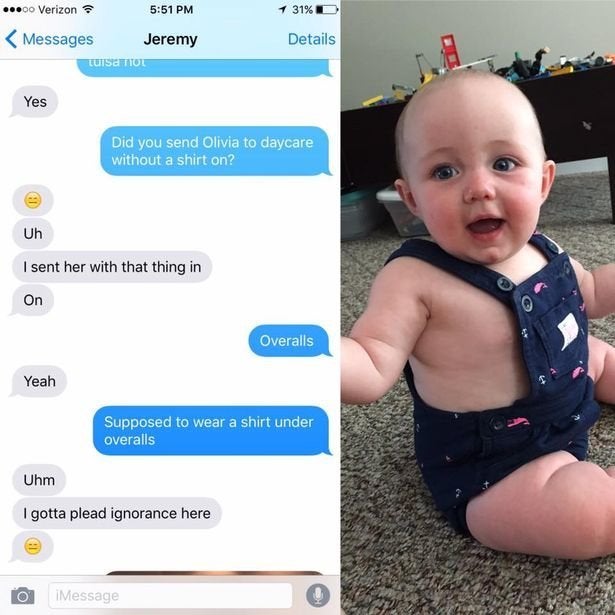 When you realise there's a full nappy bag in your bag
When you discover there's baby sick down your back or your top's on inside out
When you just knew that baby walker was a bad idea
When you've taken dressing up your baby in cute costumes just a bit too far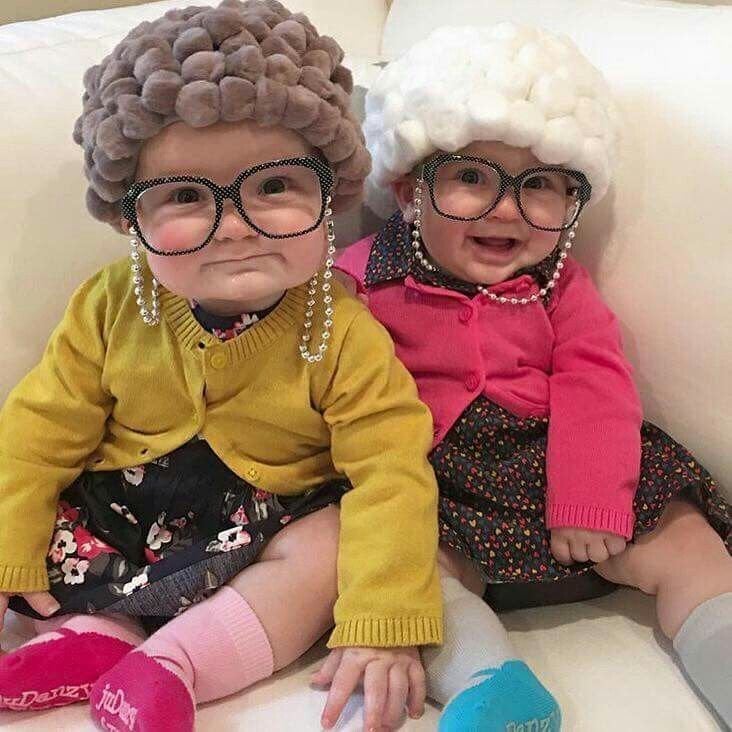 When you run out of nappies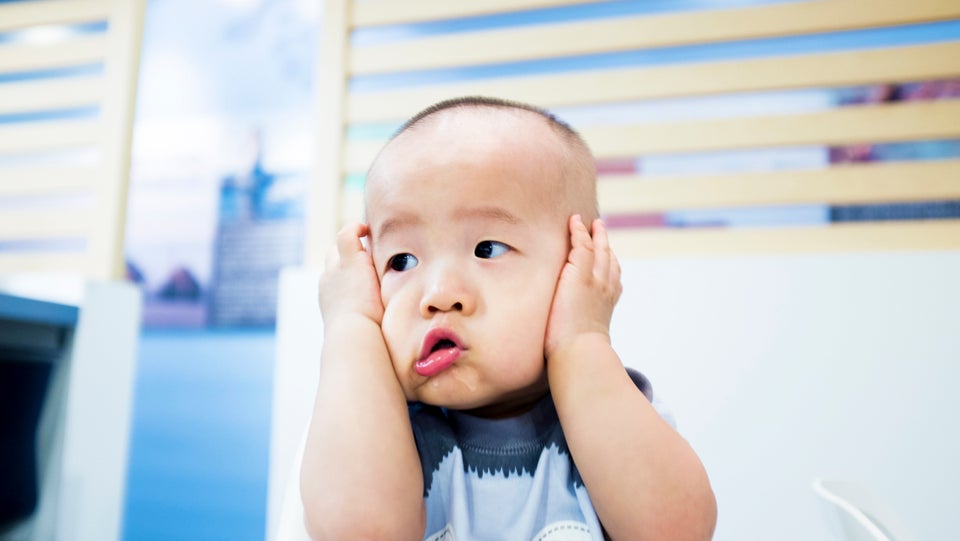 When you think passers-by are smiling at your baby because he's just so cute but...
When you let your baby self-feed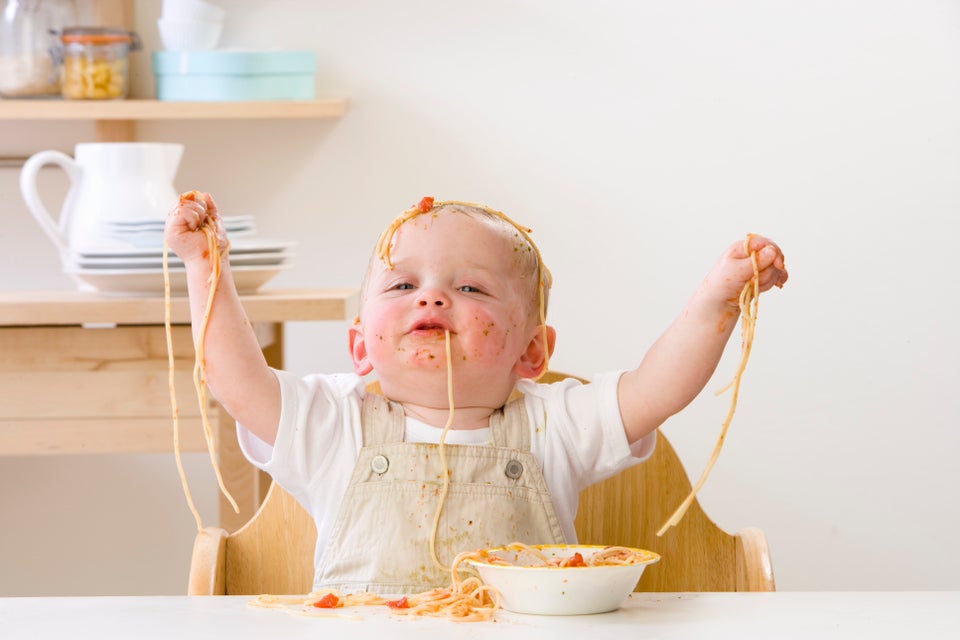 When you leave your baby for just one second (or in the care of older siblings!)