A police watchdog is investigating whether decision-making over the 1989 Hillsborough disaster was influenced by Freemason membership.
The disaster saw 96 Liverpool fans crushed to death at the Hillsborough football stadium in Sheffield. In April this year an inquest found the football fans who died in Britain's worst sporting disaster were "unlawfully killed."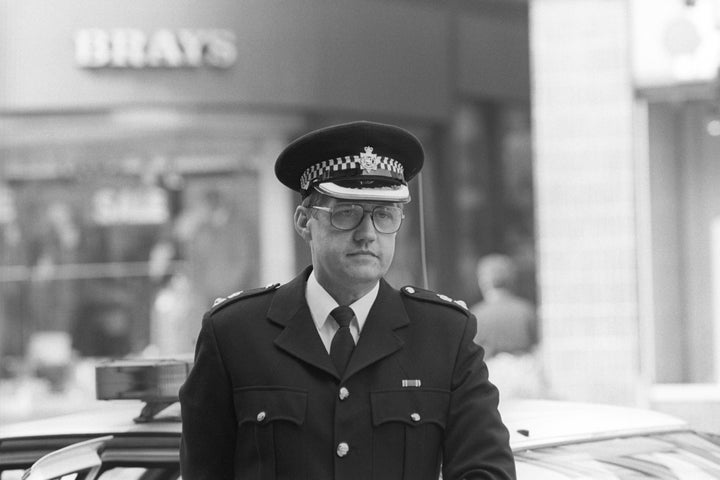 "We are currently liaising with the United Grand Lodge of England (UGLE), and they are assisting us by checking whether certain individuals involved in Hillsborough were Freemasons members."
UGLE has already provided historical attendance records of meetings, the Press Association reports.
Match commander chief superintendent David Duckenfield, who gave the order at 2.52pm to open exit Gate C in Leppings Lane, allowing around 2,000 fans to flood into the already packed central, told the fresh inquests he had been a Freemason since 1975.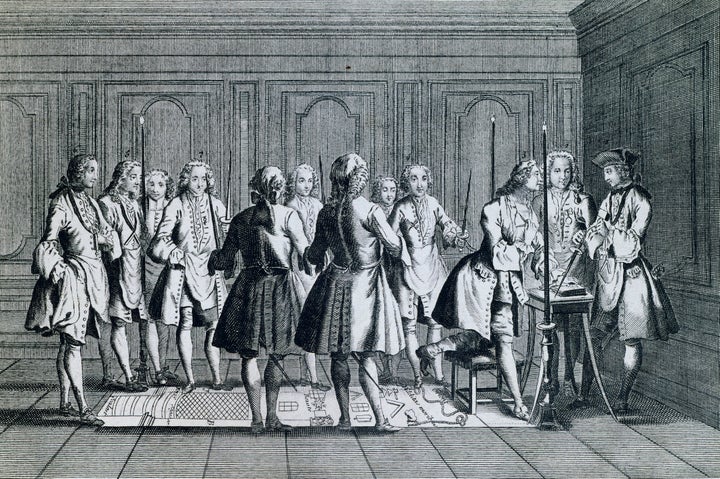 He added he had become head of his local lodge – a worshipful master – a year after the disaster.
When asked if his membership of the "secret society" influenced his promotion in South Yorkshire Police in the weeks ahead of the tragedy, Duckenfield said he did not know, adding: "I would hope not."
Jurors were informed his predecessor, the late Brian Mole, was a member of the same lodge.
Families of the Hillsborough victims have long expressed concerns that Freemason police officers colluded to blame innocent football fans for the tragedy. The IPCC is looking at whether offences such as conspiracy to pervert the course of justice and perverting the course of justice were committed in the aftermath of the disaster.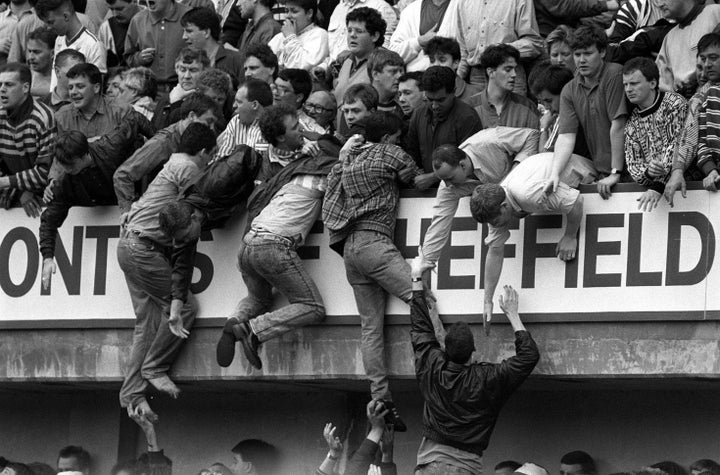 During the hearings, which were held in a specially-built courtroom in Warrington, one police constable testified he had heard "a substantial meeting" of senior officers took place in the aftermath of the disaster.
He said it was rumoured most of those who attended were Freemasons and that they were trying to blame Superintendent Roger Marshall for asking for the exit gate at Leppings Lane to be opened.
But Coroner Sir John Goldring later warned the jury to treat the rumours as "gossip and hearsay", adding there was "not a shred of evidence" the meeting occurred.
He replied: "I did not think of it on the day, sir, because of the pressure I was under." He denied "bottling it" and panicking.
Following 26 years of lies and mistruths from South Yorkshire Police force and some of its most senior officers, Duckenfield finally conceded he had inadequate experience to oversee the safety of fans that tragic day and accepted responsibility for the death.
Freemasonry is one of the world's oldest and largest non-religious, non-political, fraternal and charitable organisations, according to the UGLE website.
It adds "it teaches self-knowledge through participation in a progression of ceremonies" and is "a society of men concerned with moral and spiritual values."
The New Oxford Dictionary of English defines a Freemason as:
A member of an international order established for mutual help and fellowship, which holds elaborate secret ceremonies.

The original free masons were itinerant skilled stonemasons of the 14 century, who were said to have recognised fellow craftsmen by secret signs. Modern freemasonry is usually traced to the formation of the Grand Lodge in London in 1717; members are typically professionals and businessmen.