Liverpudlians are demanding that a street name closely resembling that of disgraced Hillsborough match commander David Duckenfield be changed to Truth Street.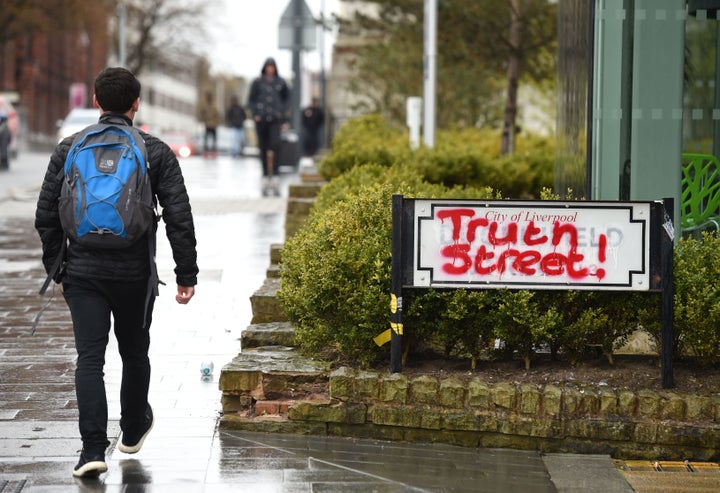 The sign is located near Liverpool University.
Anderson said on Twitter that the renaming suggestion was "a great shout" and that he would look into it.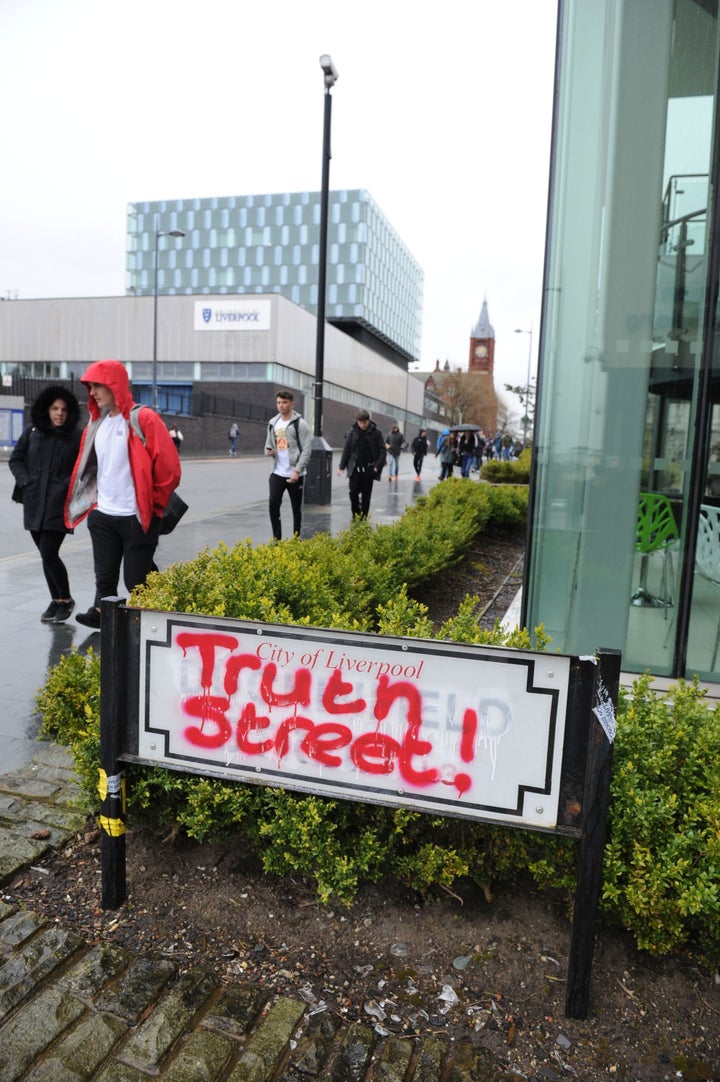 It followed 26 years of lies and mistruths from South Yorkshire Police force and some of its most senior officers.
The force is vehemently disliked in Liverpool.
At a Hillsborough vigil held on Wednesday for the 96 victims, Anderson shamed SouthYorkshire Police for being "institutionally corrupt".
The mayor said: "They (South Yorkshire Police) have made their values clear time and time again.
"A police force that is institutionally corrupt and lacks any morals or integrity.
"Empty apologies were given in 2012 when their black deeds and propaganda were exposed but they still put the families through hell over the last two years and they should be ashamed of themselves."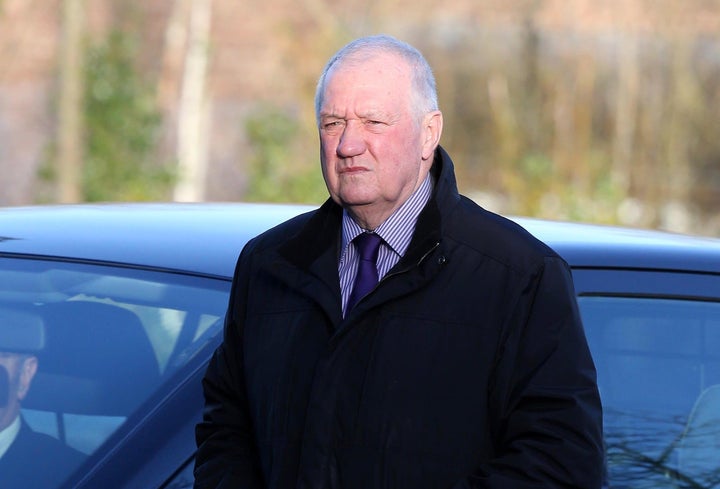 On Friday the force's acting chief constable who replaced David Crompton following the Hillsborough inquest findings stood down after just one day in the job.
Another candidate will now be sought, South Yorkshire's Police and Crime Commissioner Dr Alan Billings said.