The first nuclear power plant in the UK for 20 years is to be built in Somerset, after the government gave the green light on a deal with France's EDF and China.
The £18bn deal was approved after a "new agreement" with EDF, the government has confirmed.
Prime Minister Theresa May is said to have imposed "significant new safeguards" for future projects.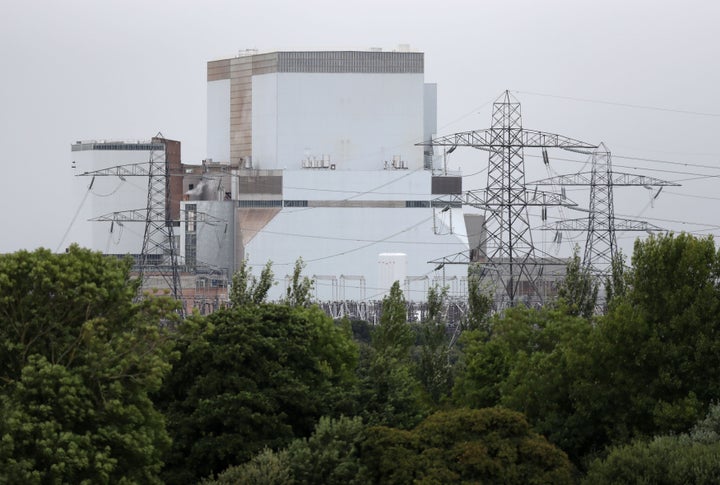 The power station will be financed by the French and the Chinese.
"What we have decided is that for critical infrastructure generally we want to make sure our powers in this country are comparable to those of others, to be able to check that national security considerations are taken into account."
He added: "So what we have done here in Hinkley is require that EDF, the principal operator guarantees - makes a commitment - that they won't dispose of their stake without the government's consent unless and until the plant is built. And in future all nuclear power plants will be subject to the same regime."
The news was also welcomed by Tory MP for Bath, Ben Howlett, who tweeted:
However Green Party co-leader Caroline Lucas described it as "an absurd decision on every level".
Greenpeace also slammed the decision and claimed it was made to save May "political embarrassment".
According to ITV, the organisation's chief executive, John Sauven, said: "Today's decision hasn't been made on the cold, hard facts that show Hinkley will not deliver competitively priced, low carbon energy any time soon.
"Instead it seems that Hinkley became too big to fail. The potential for political embarrassment for the new Prime Minister was too high."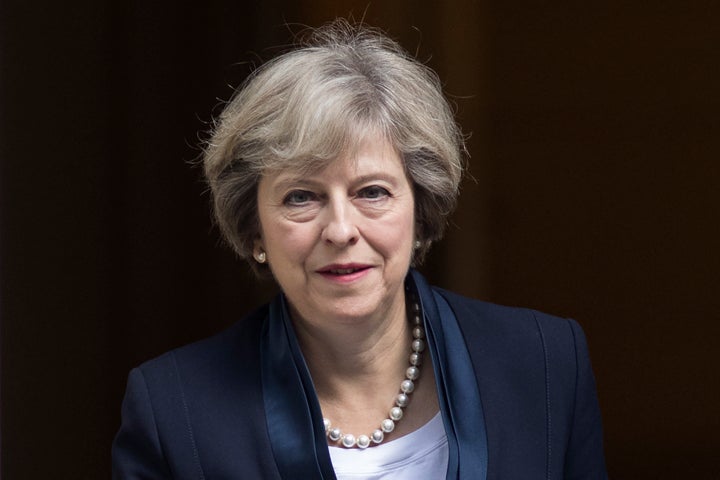 Simon Bullock, senior climate campaigner for Friends of the Earth was also critical of the decision, saying: "Hinkley is a project from a dying era, which would saddle Britons with eye-watering costs for decades, and radioactive waste for millenia.
"Renewables, smart grids and energy storage are the fleet-footed mammals racing past this stumbling, inflexible nuclear dinosaur.
"The PM should act in Britain's interests and invest in a renewable, non-nuclear electricity grid – it will give us more jobs and less pollution, at lower cost. This is blatantly the wrong decision from the PM."
A petition calling on the PM to drop Hinkley had been due to be delivered to Downing Street today.
The 300,000 name petition follows an opinion poll commissioned by Greenpeace which showed that public support for the £18 billion scheme had fallen to a new low of only 25%, whilst nearly half opposed it, the Press Association reported.
Fears about the environment, national security and the price of the energy generated have all been raised in relation to the scheme.
According to Sky News, the price (£92.50 per megawatt hour) Britain had agreed to pay to EDF for electricity generated had been labelled "extortionate" by some.
John O'Connell, Chief Executive of the TaxPayers' Alliance, said: "It's deeply disappointing that the government is pressing ahead with this deal which combines huge risk with spectacularly bad value for money. The technology to be used is unproven and projects using the same reactor are years behind schedule and massively over budget.
"All the signs are there that this project will be a hugely expensive failure but we seem to be continuing with the failed policies of the past, saddling consumers with exorbitant bills in the process."