The mental image of Adolf Hitler living out his final days happily in sunny South America is an unpleasant one, but it's one that continues to endure.
The story is at stark odds with the official version of events, which places the Fuhrer with his wife of just one day Eva Braun, in an underground bunker on 30 April 1945.
A reported suicide pact saw Hitler die by a gunshot to the head and Braun poisoned by a cyanide pill, after the Nazi leader's terrible reign was defeated by the Allied powers.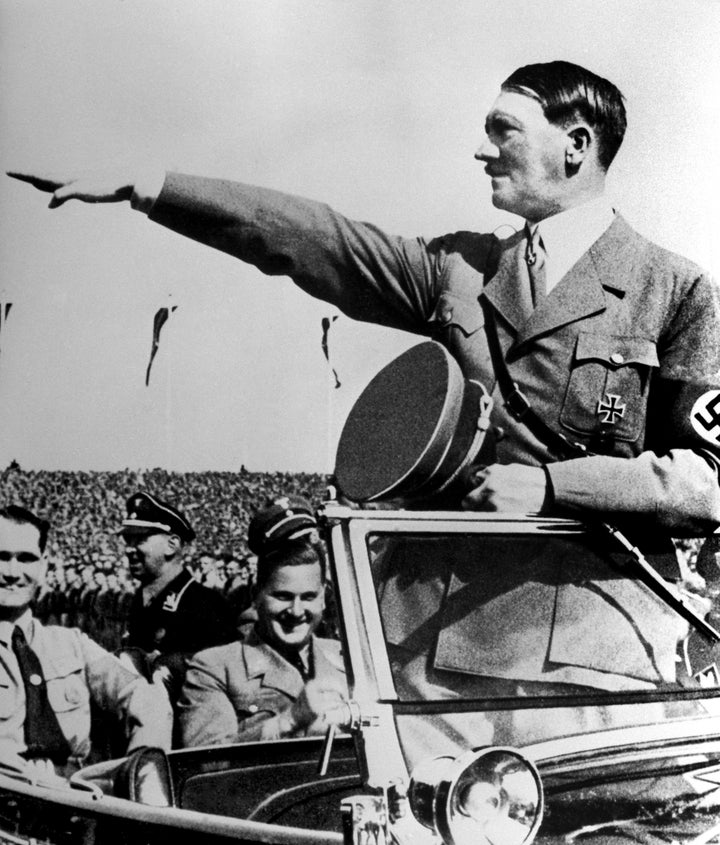 Their bodies were then taken outside and burned by staff, before being deposited in a shallow grave, it is claimed.
But a growing number believe this version of events to be untrue, subscribing instead to the theory that Hitler was among thousands of Nazis to seek refuge in South America.
Basti, who has written extensively on the dictator, told Sputnik News: "There was an agreement with the US that Hitler would run away and that he shouldn't fall into the hands of the Soviet Union. This also applies to many scientists, the military and spies who later took part in the struggle against the Soviet regime."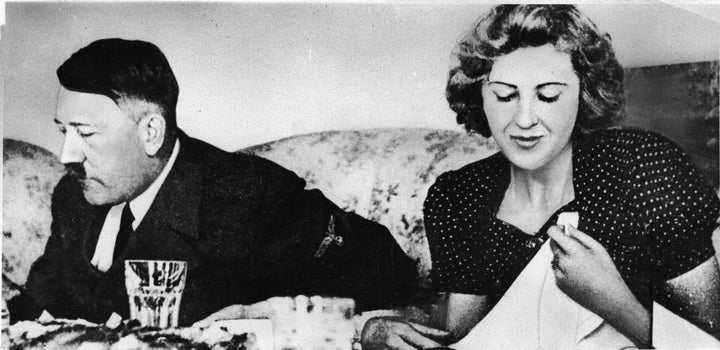 The historian believes Hitler exited the bunker beneath the Chancellery in Berlin via a tunnel, which took him to Tempelhof Airport, where a helicopter spirited him to Spain.
From there, he claims he travelled to the Canary Islands where a U-boat waited to take him to Argentina.
Hitler is alleged to have spent a decade in the country, before moving to Paraguay, where he lived under the protection of President Alfredo Stroessner, who had German roots.
The former Fuhrer died there on 3 February 1971, Basti believes.
He said: "Wealthy families who helped him over the years were responsible for the organisation of his funeral. Hitler was buried in an underground bunker, which is now an elegant hotel in the city of Asuncion. In 1973, the entrance to the bunker was sealed and 40 people came to say goodbye to Hitler. One of those who attended, Brazilian serviceman Fernando Nogueira de Araujo, then told a newspaper about the ceremony."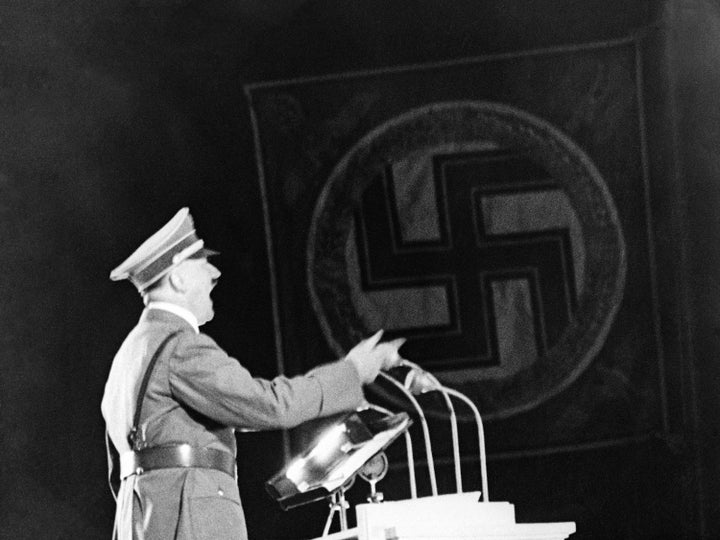 Basti's theory of Hitler's escape and particularly his route via the Canary Islands has also been backed up by veteran CIA agent Bob Baer, who claims to have proof the German leader faked his own death and fled to Tenerife.
Appearing on a History Channel series in January, Baer and his team analysed 700 pages of declassified information, with one stating: "American Army officials in Germany have not located Hitler's body nor is there any reliable source that Hitler is dead."
Circumstances of the dictator's death were also clouded in 2009 when American researchers claimed DNA tests on a fragment of skull, said to belong to Hitler, revealed it actually belonged to an unidentified woman, the Guardian reported.
The skull fragment, complete with bullet hole, was supposedly taken from the bunker by the Russians and went on display in Moscow in 2000, where it was presented as irrefutable evidence Hitler had committed suicide.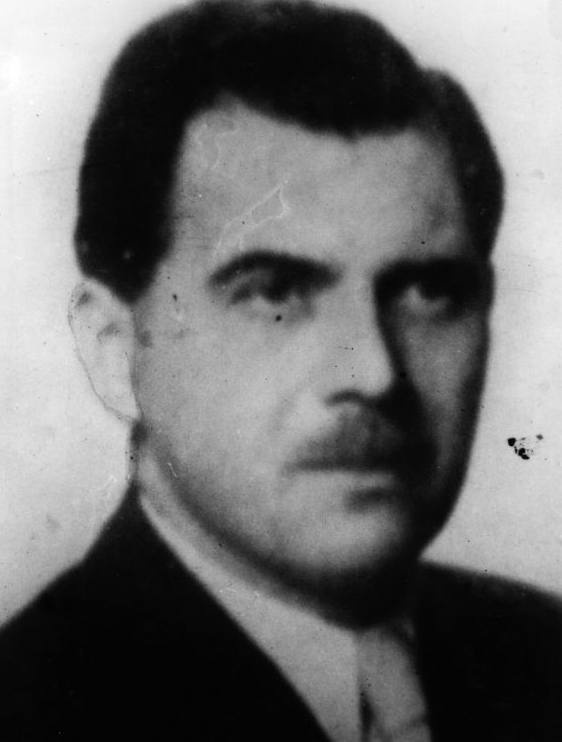 Hitler biographer Werner Maser has also declared the fragment to be a fake, the BBC reports.
A series of stone ruins located in Argentina's Teyu Cuare provincial park in the north of the country with its border with Paraguay were discovered by researchers hacking their way through the undergrowth with machetes.
In the event, the lair was not needed, as Argentinian president Juan Peron welcomed thousands of Nazis and Italian fascists to the country with open arms.
Joseph Mengele, a doctor who conducted barbaric experiments at the Auschwitz concentration camp and Nazi mastermind Adolf Eichmann, were known to have fled there.
Eichmann was kidnapped by Israeli agents in 1960, taken to Israel where he was tried and executed.
In 2000 Argentinian President Fernando de la Rua issued a formal apology for the country's role in harbouring Nazi war criminals.
But as yet there has been no formal comment or evidence of Hitler's own presence in the region...
Related