H&M is the latest high street retailer to offer an affordable range of bridal wear, with prices starting from £150.
The brand's new 2016 Conscious Exclusive Collection includes three sustainably made wedding dresses "for the bride wanting to be as beautifully dressed as she is conscious."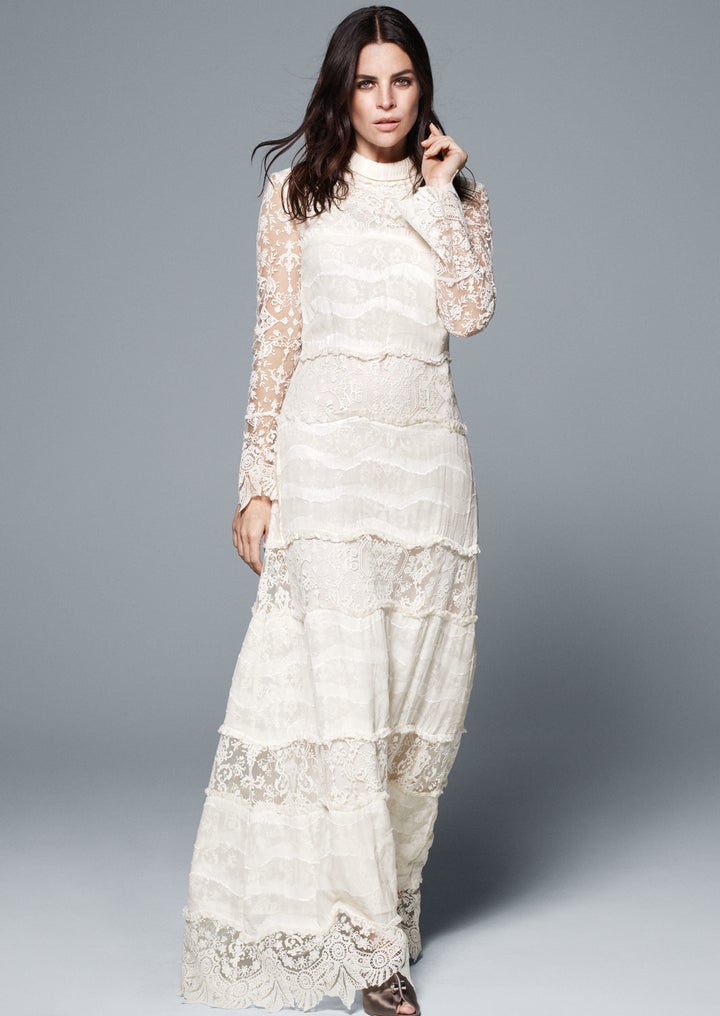 Launched to coincide with the opening of the exhibition Fashion Forward - 300 years of Fashion at the Musée des Arts Décoratifs, the range is based on the museum's archives from the last three centuries of haute couture.
Materials include organic silk, hemp, recycled linen and Tencel blends, along with beads and rhinestones made from recycled glass and Denimite − a material made out of recycled worn-out denim, which H&M is the first fashion company to use.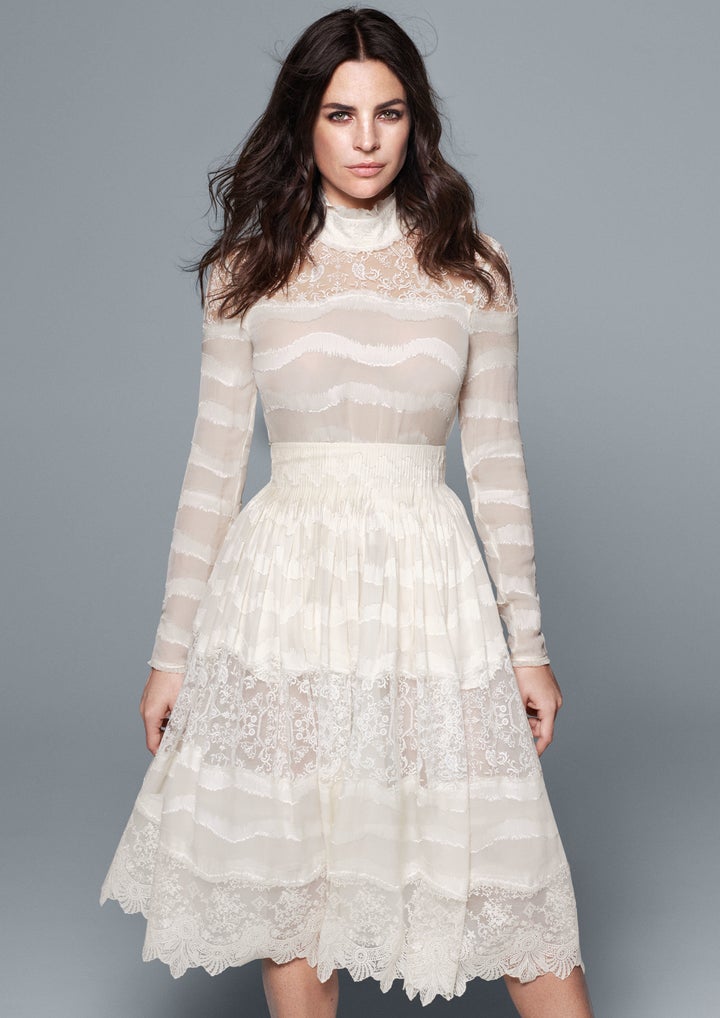 Conscious Exclusive will be available in approximately 180 H&M stores worldwide and online from 7 April.
See the collection in full below: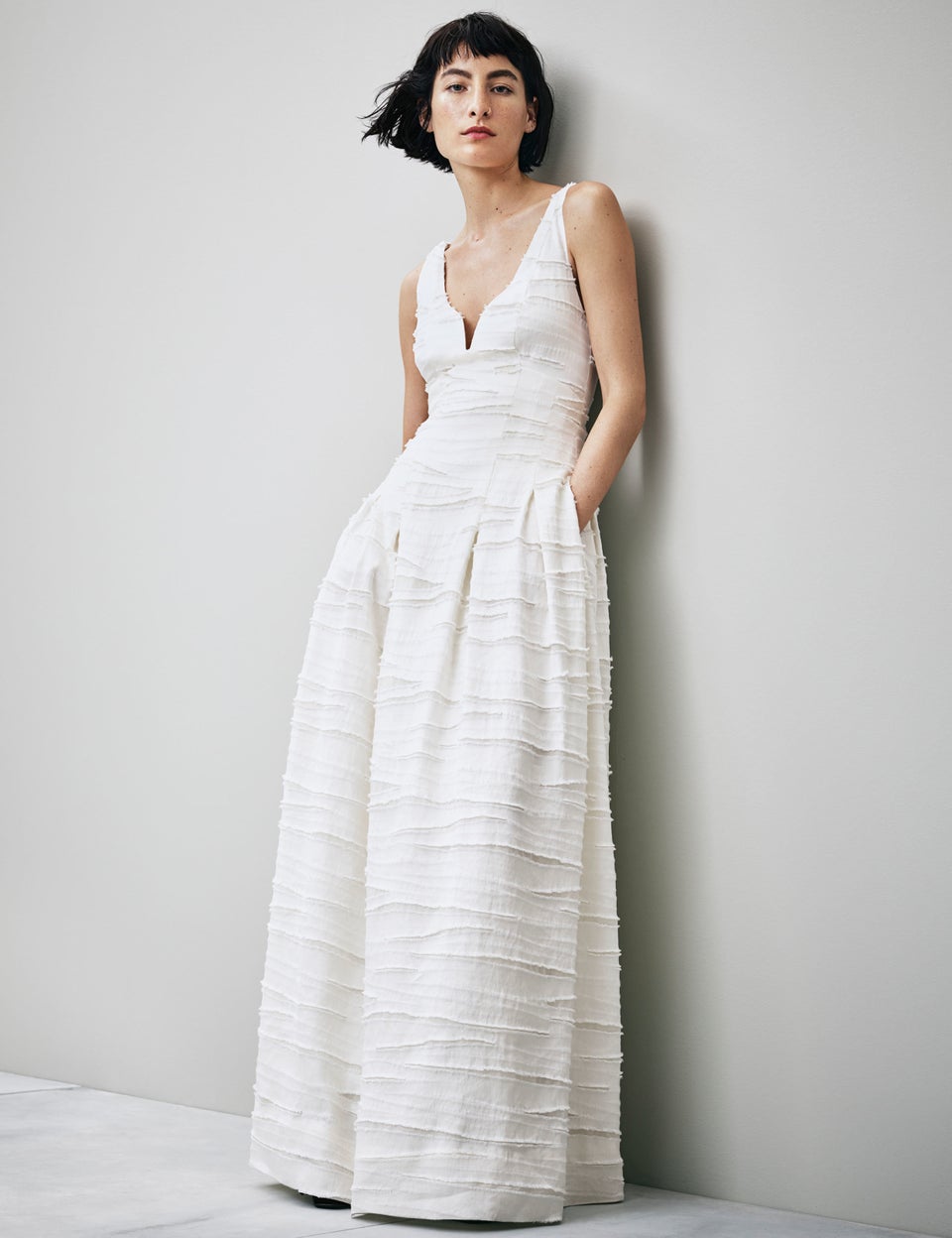 H&M Conscious Exclusive 2016