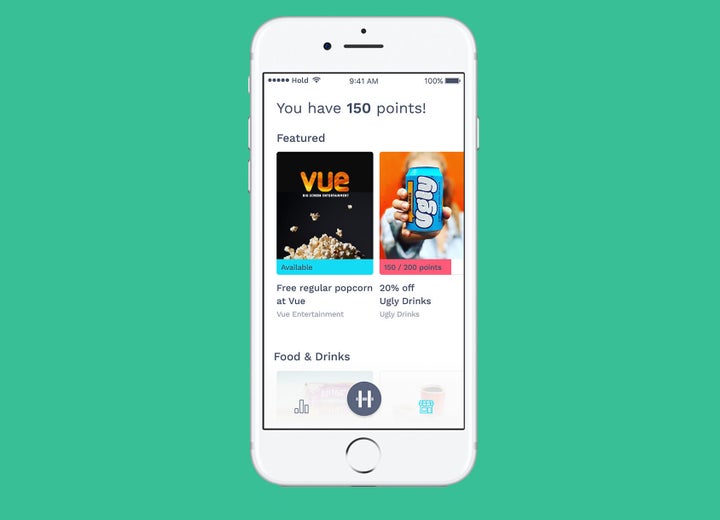 A new app has launched in the UK that aims to tackle our smartphone addiction by appealing to our love of free stuff.
Hold, which is currently only available for students, rewards the user by giving them free food at the cinema, money off drinks and even free coffee.
How does it work? Between the hours of 7am and 11pm students can earn 10 points for every 20 minute stretch that they can go without looking at their phone.
In return, Hold has partnered with companies like Vue Entertainment, Caffe Nero and Amazon to provide a series of rewards which can be claimed using the points they've earned.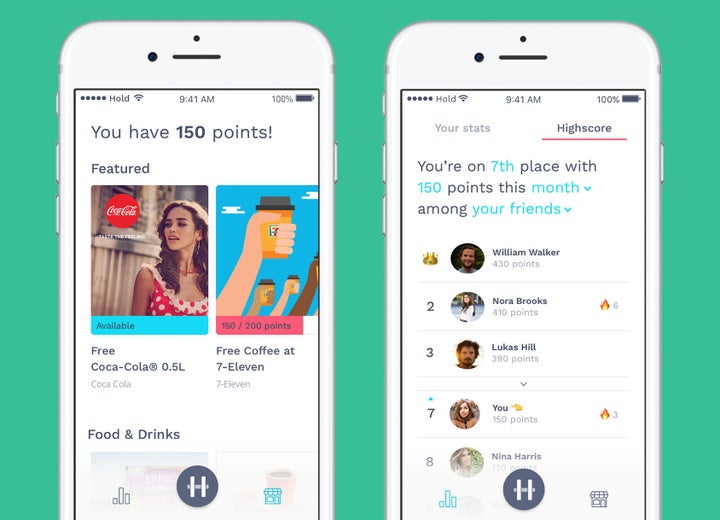 For example Vue are offering either a free box of regular popcorn or reduced price cinema tickets at £4.99.
Alternatively students can opt to use their points to buy textbooks and stationary which are then donated to schools through UNICEF.
Naturally there's an element of competition to this too with students able to add their friends and compete for who has the most points.
The app is available to students who study at over 170 universities across the UK and is free to download.
First launched in Norway in 2016 the app received over 50,000 downloads in just the first three months and is now being used by just under half the students in Norway, Denmark and Sweden.
Its arrival in the UK comes after a successful trial of the app with students at University College London.