You're reading our series Summer's Not Cancelled, where we celebrate summer in this new normal. From rediscovering nature and cherishing time with friends and family to virtual festivals and unforgettable staycations – summer's still here, it's just different.
As borders between countries start to reopen and coronavirus lockdown rules begin to relax, we're lusting for that holiday feeling after months of being cooped up indoors (even if we're not all ready to jet off to Marbs quite yet).
Sun, sea, sand and snogs from a beautiful stranger – who doesn't love a holiday romance? Fuelled by warm weather, a carefree, 'joie de vivre' mindset and perhaps too much sangria, someone you wouldn't look twice at back home seems suddenly attractive on foreign shores.
Those feelings of intense lust and longing coupled with the time limit of a looming plane ticket home can turn on the holiday goggles every time.
HuffPost UK spoke to those who fell hard for their holiday beaus to hear their unexpected travel fling stories. From drunkenly transporting expensive art across a foreign city to bringing your laundry along for an impromptu trip, love on the road is nothing if not random.
'He reminded me of Villanelle from Killing Eve'
Liz Beardsell, 38, an event producer and podcaster for Diary, She Wrote in Hackney recalls her memorable birthday adventure in Paris two years ago.
"I wandered into an art gallery and the guy running it invited me to join him at his desk for a glass of red wine. He was white, dark-haired, handsome and had a look of Daniel Day-Lewis about him," she explains. "I accepted his invitation, it led to a kiss, he gave me his number and the following morning I headed to his apartment and spent a few hours naked with him until we needed to return €20,000 worth of art.
"After drunkenly clumsily wrapping it up together, like the Chuckle Brothers, we transported it in an Uber to another art gallery on the other side of Paris."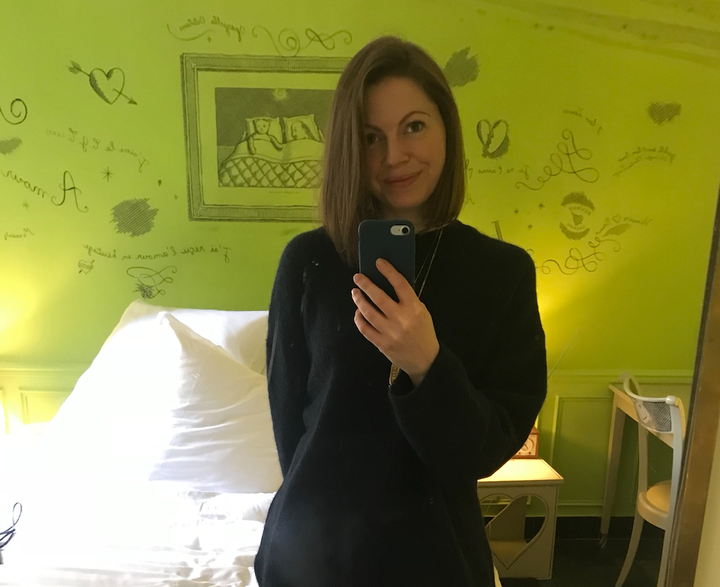 Beardsell saw the funny side but was also slightly on edge about potentially breaking one of the 3D elements and drastically reducing the piece's value.
"From here we went for red wine, steak and frites," she recalls. "He told me he had been to jail for six months when he was 18 for beating up a man who'd groped his sister. He went to the toilet and came back to a full restaurant, locked my eyes, did a pirouette like a ballerina, and then bowed to the pretend crowds."
"The whole time we were together, he reminded me of Villanelle from Killing Eve – it was like witnessing two different personalities. He was confident, flirtatious and good looking. I really enjoyed his company and I was fascinated to see what was going to happen next, or what new story he was about to tell me."
'I asked him: Do you have a washing machine?'
For Rochelle White, 34, who runs a marketing and PR agency in Milton Keynes, romance arrived when she used to work as a PR rep in Ayia Napa and got talking to an olive-skinned Turkish Cypriot man after the clubs were shut.

"We chatted until the sun started to rise. I was hungry and we went to the shops and he bought me some fresh bread and Ribena," says White. "He dropped me home where I was staying. He asked me to pack some things and bring my passport for tomorrow the day I met him and told me he was going to take me somewhere. Me being cheeky I asked: "Do you have a washing machine?" and he replied, "yes?" The next day I packed my passport along with my washing and we went to North Cyprus for the day."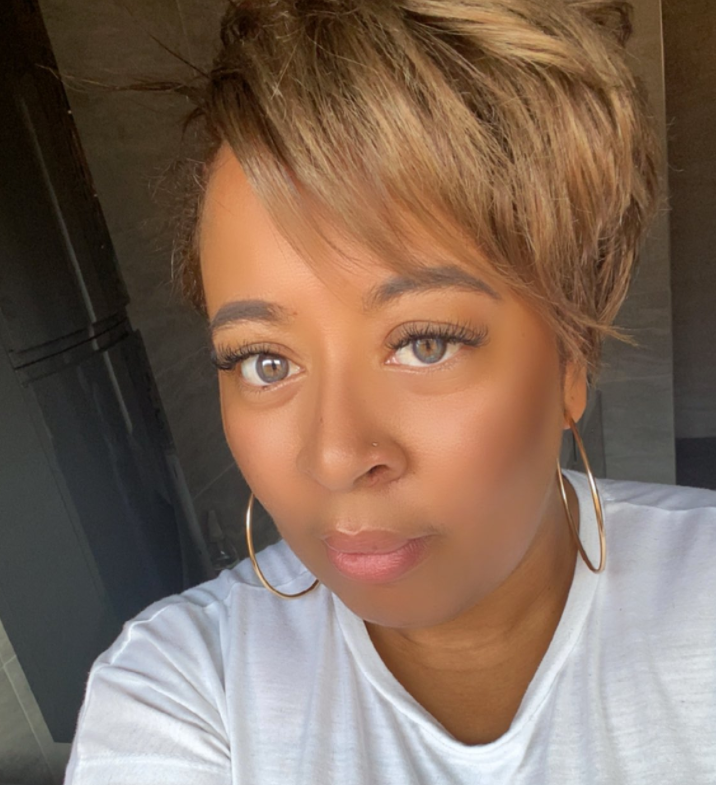 That one day turned into four, White realised it was a big risk at the time, but she felt safe and trusted him. Their relationship lasted the rest of the summer season and the following two seasons when she returned to Ayia Napa. They even met up once when she returned to the UK.

"We were never official, but we spent most evenings together. Although there was an age gap, it never felt like there was. We both were fun and didn't take anything too seriously, loved the same music and just went with the flow," she explains. "It naturally fizzled out, but I don't know how it would have panned out if it was in the UK. We still speak to this day, but I would honestly say, it was one of the most fun, random summer romances I had ever had."
'Sex was awkward, sweaty, poorly ventilated'
James*, 27, writer based in New York, was on a working holiday covering a film festival in France when he met a young fellow American woman in the queue for waffle sandwiches. "I overheard her speaking English. I asked her if she was American as well and in town for the festival — we ended up eating lunch together and exchanging numbers," he says.
"Once I'd finished my writing that night, I texted and found out that her hotel was only a few blocks from my Airbnb. She nabbed a bunch of the little bottle of liquor from her hotel room (on her employer's dime, of course) and brought them to the beach. We drank little nips of vodka and talked over the gentle crash of black water, which felt too romantic not to be acted on."
"We went back to mine, watched about twenty minutes of the film Kate Plays Christine in what I can now recognise as poorly-conceived foreplay and had awkward, sweaty sex. I remember, it was so damned hot and the flat I was staying in was so poorly ventilated that we both had to take a cold shower afterwards and tried to have sex again. Once we'd both collected ourselves, she left for the night, and I didn't see her again during the festival."
Later in the year, they kept missing each other at different film festivals and fell out of touch. "We never met up again! I suppose that's the faintly tragic end this romance deserves."
'I dumped his demanding ass and had a fling with a Brit instead!'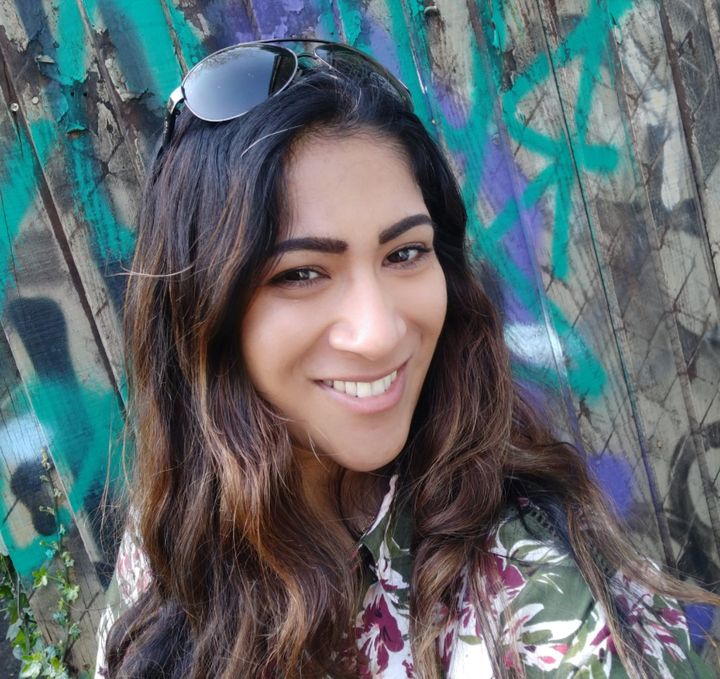 Seetal Savla, 39, social and PR Manager, North London, had a French fling while working as a waitress on a holiday camp in Brittany when she was 17.
She started seeing an older French man and things were going well until he started pressuring her to sleep with him. "We had a decent relationship. I was working and he was on holiday, so our time together was limited. We mainly kissed, cuddled and so on, but he wanted to take it further," she explains.
"He said I was frigid, made me feel bad for not wanting to go 'all the way' and that he'd dump me if I didn't. Even though I wasn't the most confident teen, I wasn't going to cave in to this pressure when I wasn't ready, so I dumped his demanding ass and had a better fling with a Brit instead!"
'He made soup and wrapped me in a blanket'
Andrew, 30, a fitness trainer from Manchester fell for the receptionist who opened the door for him on his last-minute solo trip to Porto. "I'd booked the cheapest hostel. It was so run down I couldn't even find the place and had to ask locals in very broken Portuguese. But when he finally arrived, he saw the receptionist and "felt chemistry with him right away", he says.
"I dropped subtle hints every time I popped hoping he'd notice and eventually plucked up the courage to ask him out on the last night because why not? I had nothing to lose. To my surprise, he actually said yes and offered to cook for me after his shift."
Together, they drank good wine as the receptionist made a delicious soup at his place. "I remember it being winter and they didn't have heaters, so he wrapped a blanket around me. We cuddled and kissed, but didn't do anything more.
"It was such a perfect end to a holiday, I'll never forget it," says Andrew. "Sadly, I never stayed in touch with my Portuguese receptionist. I had moved on to Lisbon before returning home and he only spoke about three words of English."
'I knew I'd met the actual love of my life'
Olivia Mushigo, 23, a PR manager from London, was travelling around Thailand with her friends when she met a Swedish Iraqi DJ on a night out on the island of Koh Phi Phi – and knew it was love at first sight.
"He was performing at the club we were in and I loved his confidence. I told my friend I was taking him home with me – obviously as banter. She then went up to him and to my surprise, he came up to me. I don't know what magic words she said, but we got talking and all moved on to another club with his friends.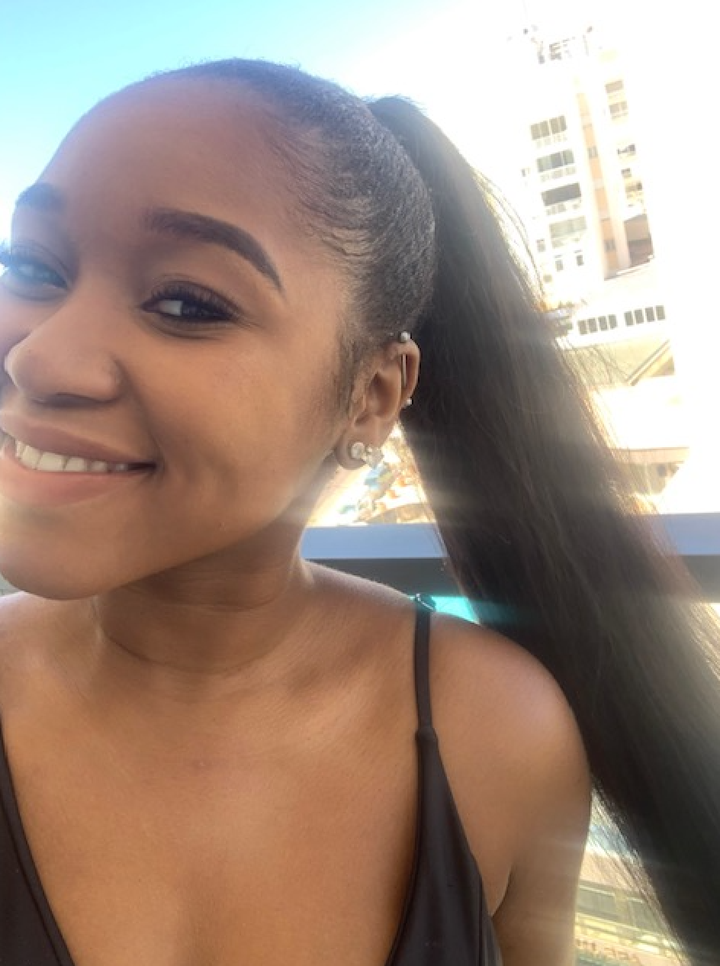 "The next day we went on a date, we went to a restaurant and had a motorcycle ride around the island. It was the first time I was on a motorcycle but he was really good at calming me down. He was such a gentleman and did little things like holding the door open and pulled out my chair."
Despite the strength of feeling, the romance ultimately didn't stay the course. "He was a bit older than me and sadly it didn't go any further," says Mushigo, with a sigh. "A friendship would've been nice – he was so easy to talk to. If it wasn't for the distance, we'd definitely still be together."