While we'd all like to spend our precious annual leave on a mix of beach holidays, jungle treks and Stateside road trips, budgets don't tend to allow for such international extravagance.
Which is why we're here to help you make your holidays at home a bit more thrilling. From theatre in Cornwall to street food in Cardiff, these are the things to get in your diary if you're off work this week.
Take your last chance to see Nelson Mandela's Centenary Exhibition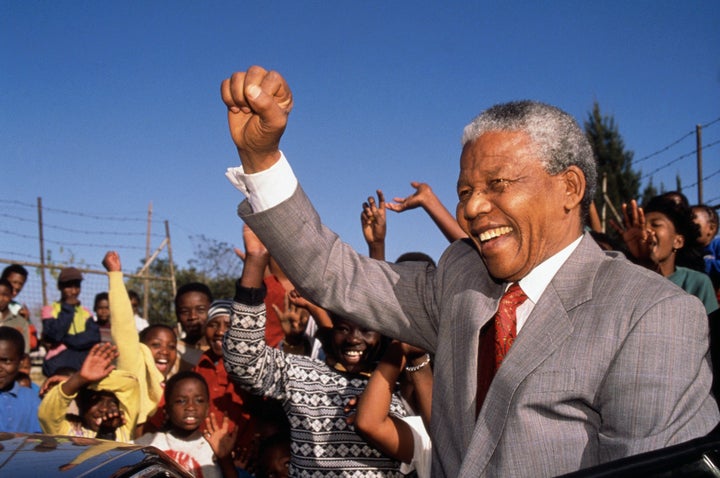 Set to finish at the end of this week, make sure you catch the Southbank Centre's exhibition on the life and work of the anti-apartheid icon. Taking viewers from Mandela's early years through to his freedom fighter days, incarceration and eventual triumph as President of South Africa, it's a fitting celebration of his legacy.
Admission: free, until 19th August, 10am – 11pm, Southbank Centre, Belvedere Road, London SE1 8XX, southbankcentre.co.uk
Head to Sheffield's vegan beer festival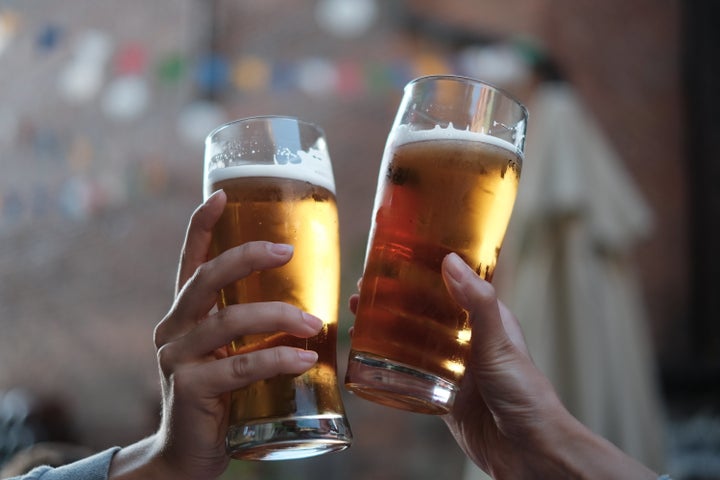 The second annual vegan beer festival in the Northern city is presented by blogger and recipe writer, Fat Gay Vegan. Head to the Yellow Arch Studios in Neepsend (a 20 minute walk from the city centre) and enjoy the finest wares of the country's vegan beer-makers. Plant-based street food will be on offer, too.
Tickets, £4, 18th August, 12 - 9pm, 30-36 Burton Rd, Sheffield, S3 8BX, designmynight.com
See some Chekhov in Falmouth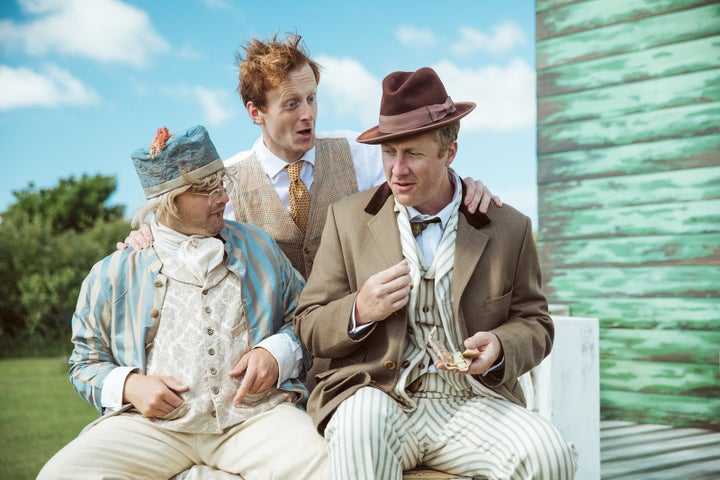 Catch the Miracle theatre company's summer production of Chekhov's comedy, The Cherry Orchard. Detailing the dwindling fortunes of a once prosperous family facing financial issues, we promise it's not as dark as it sounds. There are performances on all over Cornwall, but we think that the 15th August show sounds extra fun - this one is at St. Mawes castle and comes with the option to arrive there via boat. Fancy.
Tickets: £7-14, 15th August, catch the boat to St Mawes from Prince of Wales Pier, Falmouth, Cornwall, TR11 3JT, miracletheatre.co.uk
Support charity at this Nottingham music festival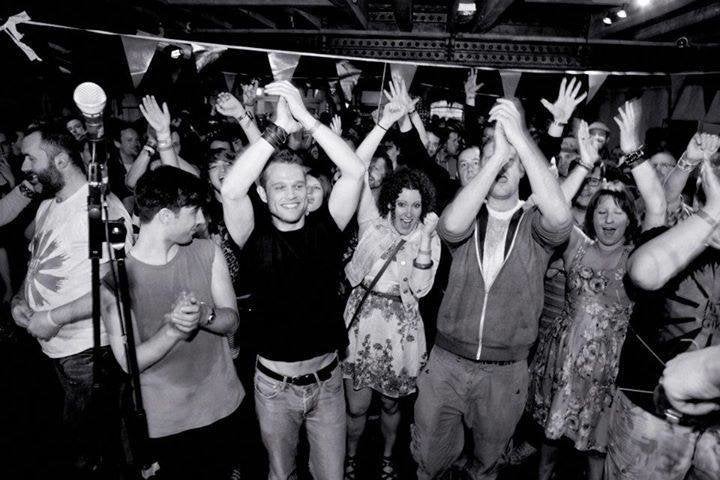 A full day of live performances at the city's Canalhouse, featuring guitar-led duo Bonbinôme and local solo artist, Tayla Jade. Proceeds are donated to a pair of brilliant charities - Emmanuel House, which provides support for homeless and vulnerable adults in Nottingham, and the The Wolfson Cystic Fibrosis Centre, which creates comfortable hospital environments for people dealing with the disease.
Tickets: £7.70, 18th August, Canalhouse, Canal Street, Nottingham, NG1 7EH,12pm - late, waterfrontnotts.com
Dig Deeper Into The John And Yoko Story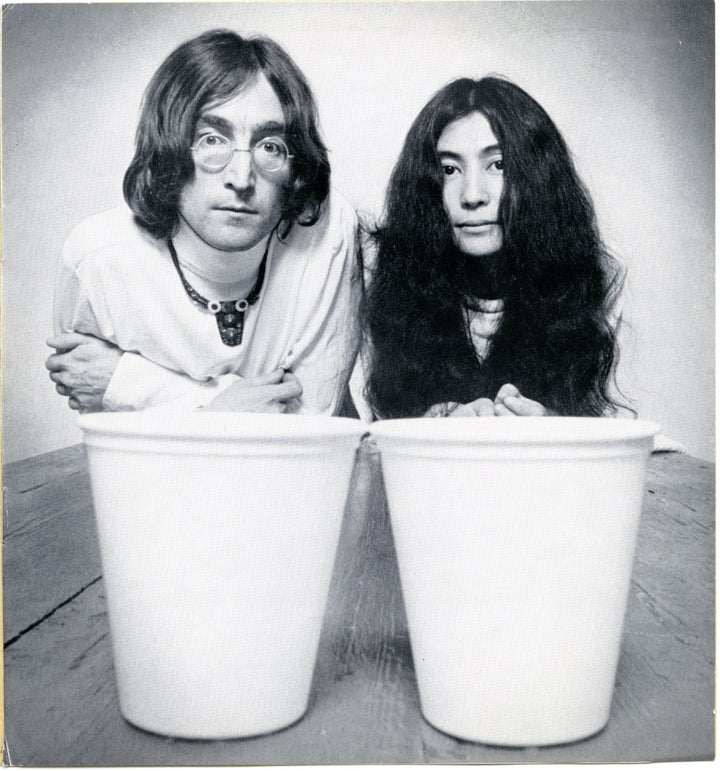 John Lennon and Yoko Ono's relationship and work is still fixating, nearly 40 years after the former Beatles star's murder. This new collection of letters, music, art and film offers a delve into the pair's more private life, with much of the displays coming from Ono's personal collection of relics and memorabilia.
Admission: free, until 19th April 2019, Museum of Liverpool, Pier Head, Liverpool Waterfront, Liverpool L3 1DG, liverpoolmuseums.org.uk
Get your street food fix in Cardiff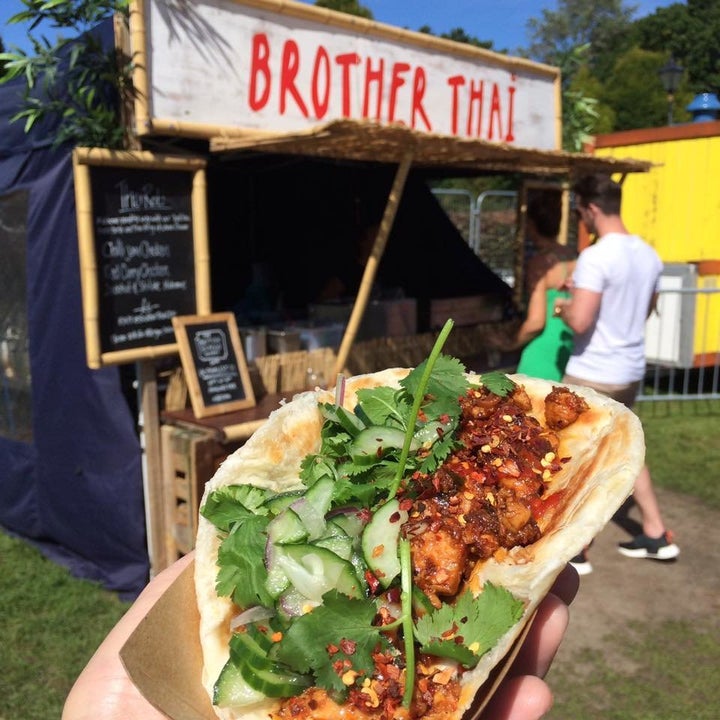 Lackadaisical days and evenings spent under the sun and stars with street food is the ideal way to make the most of the waning summer. And, from the 17th August, Cardiff has just the thing. Traders like British Street Food Awards winners 2017 Brother Thai, Dirty Bird fried chicken and Karalan Karavan are all confirmed.
While Fridays and Saturdays will focus on a more festival feel, Sundays are going to be family-friendly.
Admission: free, from 17th August - 9th September 2018 (Fridays 5-11pm, Saturdays 10am-11pm, Sundays 10am-8pm), Sophia Gardens, Sophia Walk, Cardiff CF11 9XR, getawriggleon.com
Head to the Harrogate Gilbert and Sullivan festival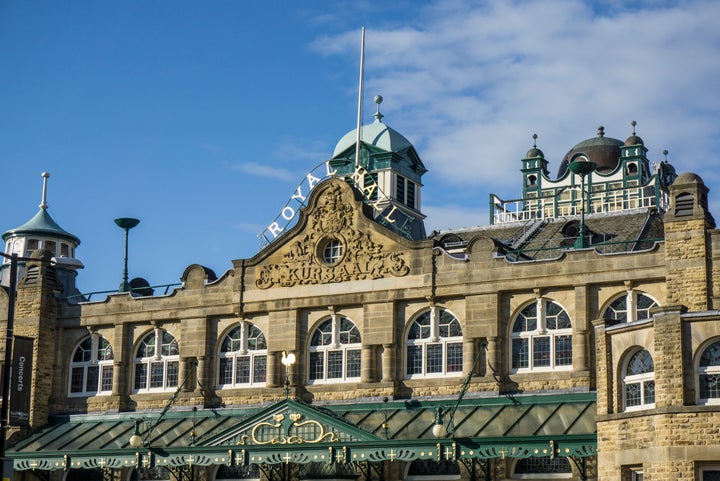 A celebration the eccentricity of one of the UK's most bonkers theatrical partnerships (hello, The Pirates of Penzance) that's been going on for over 20 years, this year's festival features 40 productions of the pair's work. lolanthe, HMS Pinafore and Patience will all be performed by various international theatrical companies at Harrogate's Royal Hall.
Performances are on all through the week, with matinee performances on offer, too. One for the lovers of all things over the top, of you.
Tickets: various prices, until 27th August, Royal Hall, Ripon Rd, Harrogate, HG1 2RD, gsfestivals.org