The 35-year-old mum-of-three shared a snippet from her parenting book, 'Truly Happy Baby', detailing the four things you should do before bed.
The graph from the book shows babies should have a bath at 6.30pm, have a massage and be put in their pjs at 6.40pm and be told a story at 6.45pm.
It's time for milk at 6.55pm before being put to bed at 7pm.
"The big bedtime routine from #TrulyHappyBaby," Willoughby captioned the photo on 20 December.
Many parents commented on the photo discussing their own bedtime routines with their babies.
"I was always told by the health visitor never to give a feed just before bed, as it gets the child into a habit of needing milk to go to sleep," one mum wrote. "I have always done bath, stories and songs and then bed."
Another mum commented: "I do this apart from the bath. Do you bath every night? I have a six-week-old and I don't want her dry like a prune but I want to give this a go."
"This is pretty much our bedtime routine and works very well," wrote another. "We have done this for my three-year-old and now my youngest who is six months old."
Some felt that no matter what routine you try to stick to, it doesn't always work out.
"Sometimes shit hits the fan and everything just goes out the window," one mum wrote. "That's what parenting is about."
Willoughby's book, which was published in June 2016, gives mums guidance during their first 12 months of parenthood to "trust their natural instincts" and "care for their children in their own way".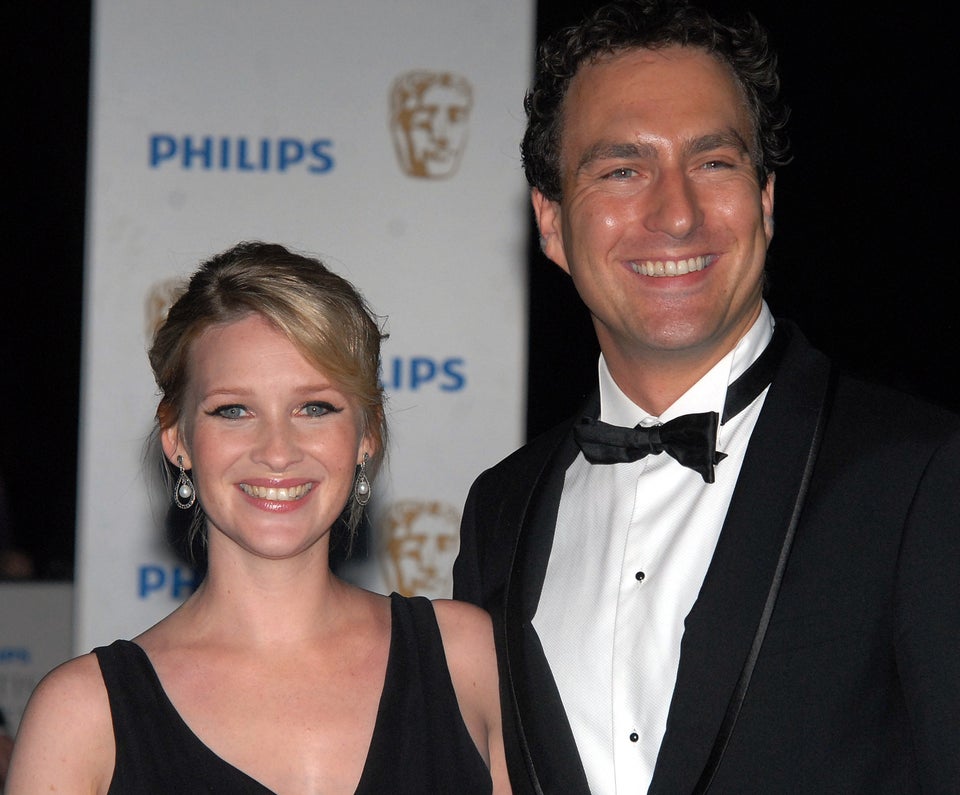 Celebrity Babies Born In 2016