"But after you give birth, a nurse will normally come around afterwards and offer you orange juice. Well, I would like to say, when somebody hands you that orange juice, do NOT take it.
"Do not drink anything acidic!"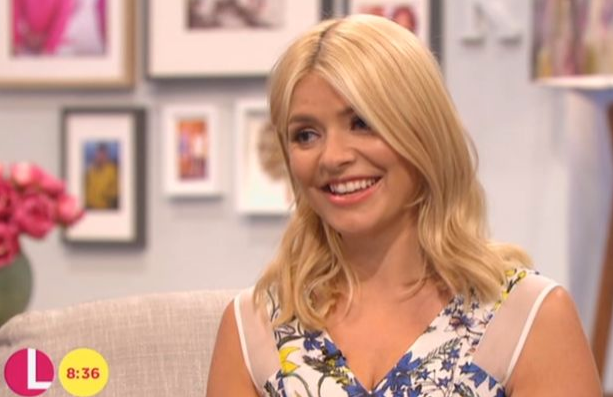 "Lots of little tips like that are all in the book," Willoughby added.
The 35-year-old, who is mum to seven-year-old Harry, five-year-old Belle, and 22-month-old Chester, also chatted about whether she's having any more kids.
"I don't like saying: 'Never, it's over' as I don't like the idea of that chapter of my life to be closed forever," she explained.
Earlier in the week, Willoughby admitted how much she "loves" giving birth.
"I have never felt more alive than after I had given birth, and I don't know what else compares to that."
Lorraine is on ITV on weekdays at 8.30am.