The 36-year-old has raised the flag from a flagpole on a tower at her six-bedroom London home, which she lives in with her husband Dan Baldwin and their three children.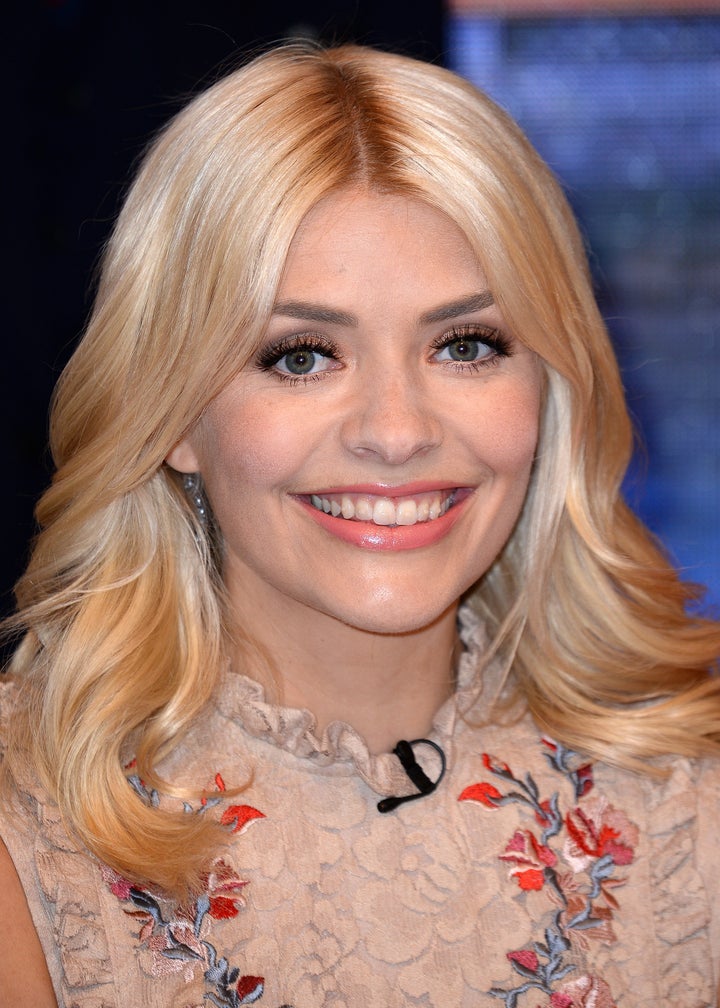 It's not the first time that Holly and her husband have fallen foul of their neighbours.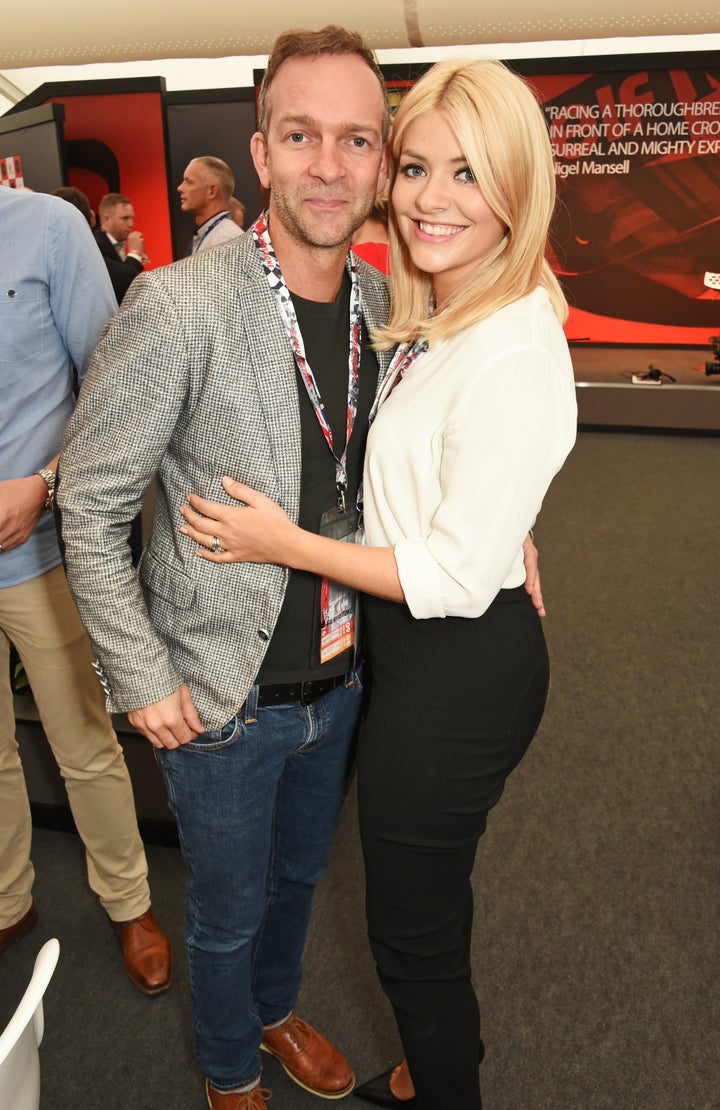 In October, the couple submitted a planning application for a two-storey building attached to the main house, which they bought for £2.8million in 2011.
But it was rejected after residents complained, claiming the proposed changes would "compromise the character and appearance of the building".
HuffPost UK have contacted Holly's reps for comment.
The presenter shared a picture of herself with the 'Good Morning Britain' star on her Instagram page, after the pair spent the afternoon together.
However, some of her followers were less than impressed to see the company she was keeping, and let their feelings known by commenting on her picture.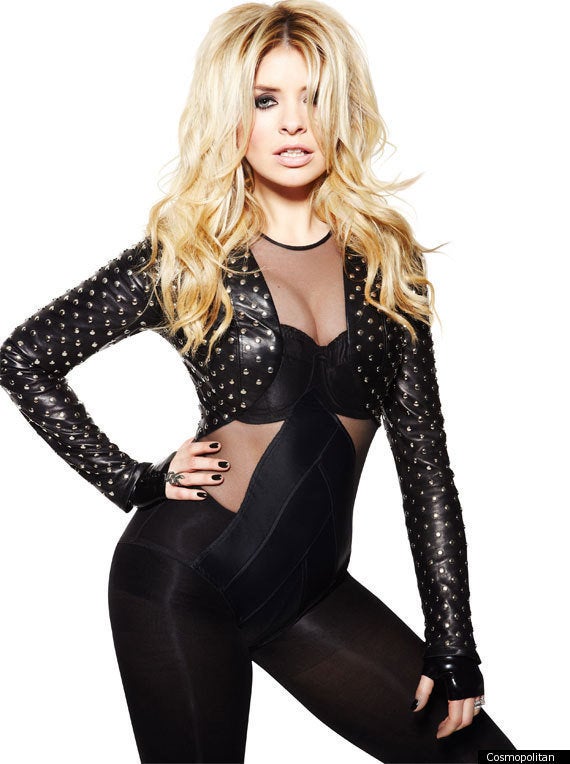 Holly Willoughby