The 35-year-old 'This Morning' presenter said women too often hear about "one side of the story" when it comes to having children.
"I have never felt more alive than after I had given birth, and I don't know what else compares to that."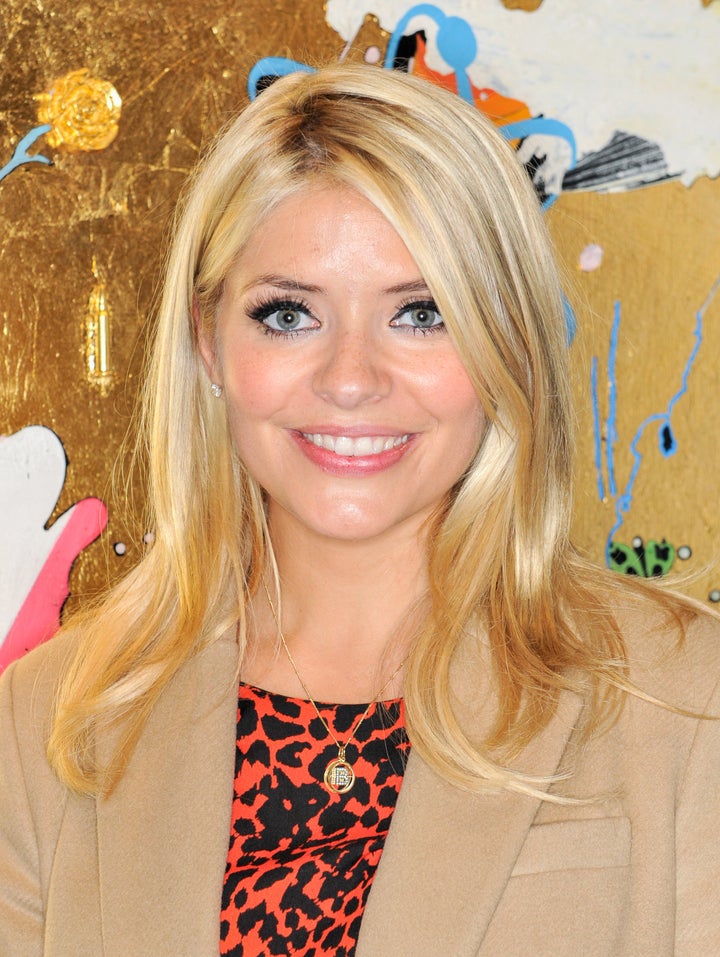 Willoughby, who is mum to Harry, seven, Belle, five, and 20-month-old Chester with her husband Dan Baldwin, also addressed whether she'd have any more kids.
"I don't want that area of my life to be over because it makes me sad to think I'd not be doing it again," she added.
She released the cover - a photo of herself and her niece Darcy - in April 2016 and excited new mums, who said they "couldn't wait" to get their hands on it.
"I can't wait to share it with you and hope it gives you a helping hand through your baby's first year," Willoughby wrote.
"It's one of the most important and special times in your life."
According to Amazon, Willoughby's book will encourage mums during their first 12 months of parenthood to "trust their natural instincts".
"Whilst Willoughby acknowledges the benefits a good routine can bring, she wants you to listen to your mummy intuition to know what's best for you and your baby," the description of the book reads.
"Packed with achievable, practical advice and full of the ideas, techniques and tips that helped her throughout the first year of her babies' lives, Holly will hold your hand through the exhausting bits and share in the brilliant bits, too."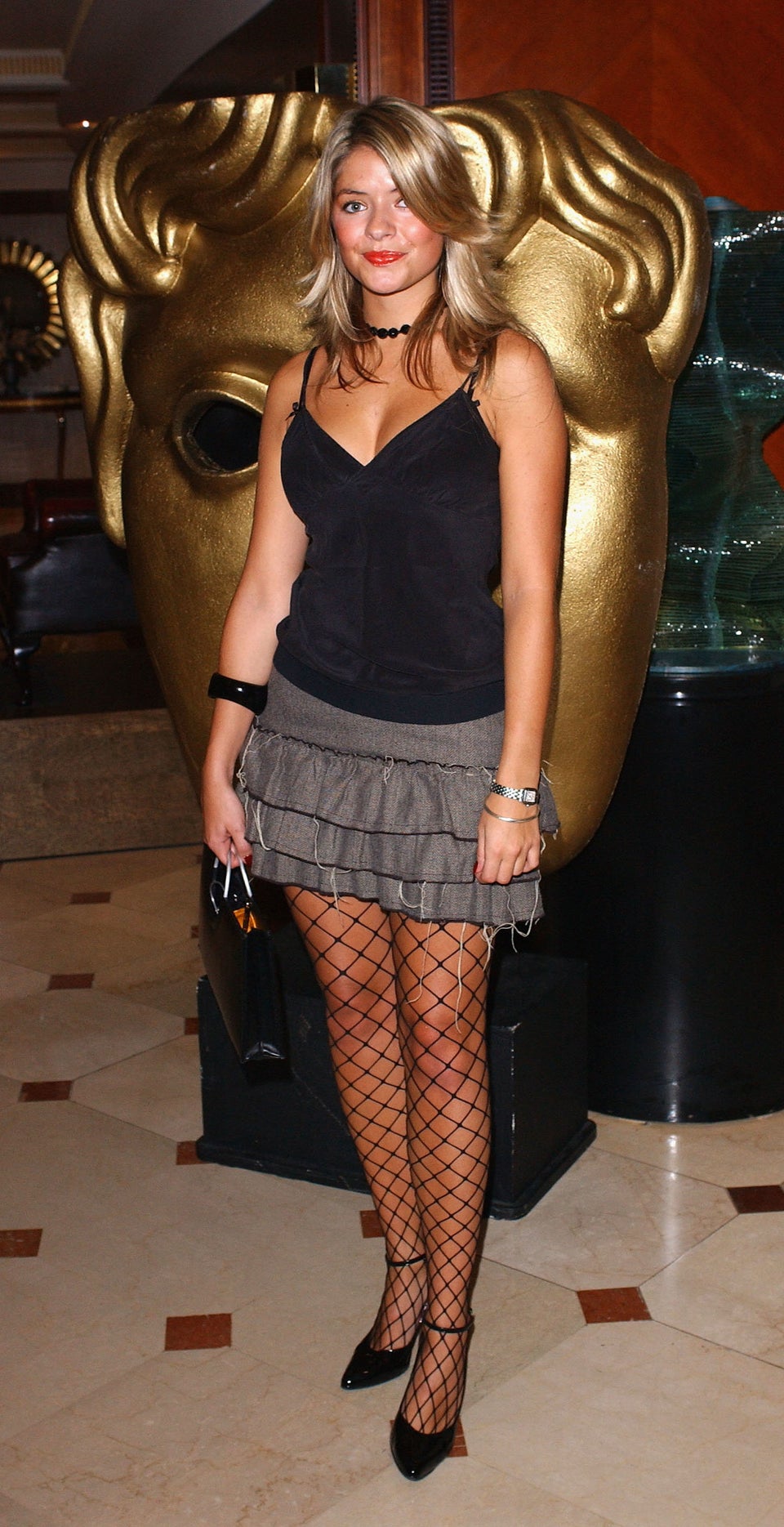 Holly Willoughby's Style Evolution
Related