The 35-year-old, who has three children with her husband Dan Baldwin, was discussing the topic after Jodie Marsh, 37, revealed she may be going ahead with conceiving via sperm donation.
Marsh explained she'd had the "worst luck in the world" when it came to men, but really wanted to have children so is looking at artificial insemination.
"I always said that if I hadn't been lucky enough to meet Dan and I'd got to an age where I thought: 'Right, time's ticking', I'd definitely have gone it on my own 100%."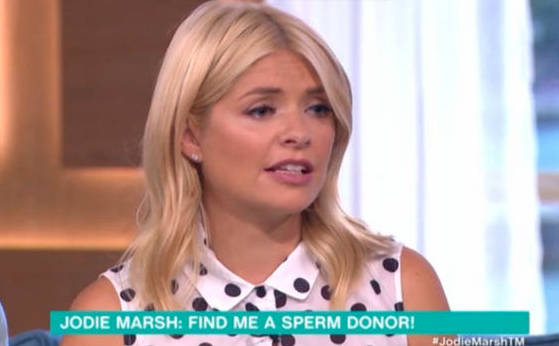 Willoughby wed Baldwin in 2007. They are parents to seven-year-old Harry, five-year-old Belle and two-year-old Chester.
Marsh explained she had previously thought of going to Denmark, where they offer anonymous sperm donation.
However at that time, she had met her now ex-husband, who she said "convinced" her she didn't need one.
Now they've broken up, Marsh said she's back to square one.
According to HFEA, around 2,000 children are born every year in the UK using donated eggs, sperm or embryos.
Payment of donors is prohibited. Sperm donors can receive compensation of up to £35 per clinic visit to cover any expenses.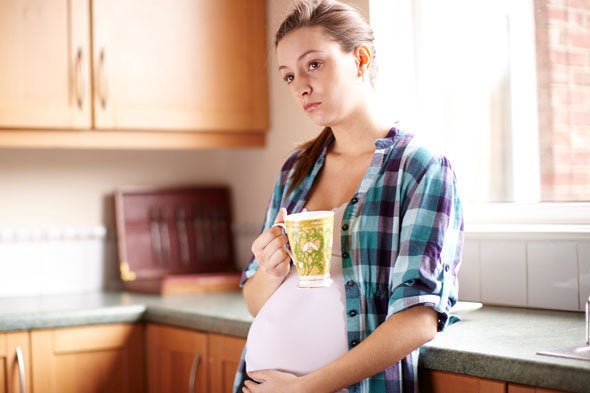 Pregnancy worries and words of comfort