Giving birth at home has no greater risks than doing it in hospital, according to a major new study.
Analysis of a million different cases in eight countries – including England – showed no difference in infant death rates with home births.
And researchers say the findings should reassure mothers-to-be when they're making decisions on where to have their babies.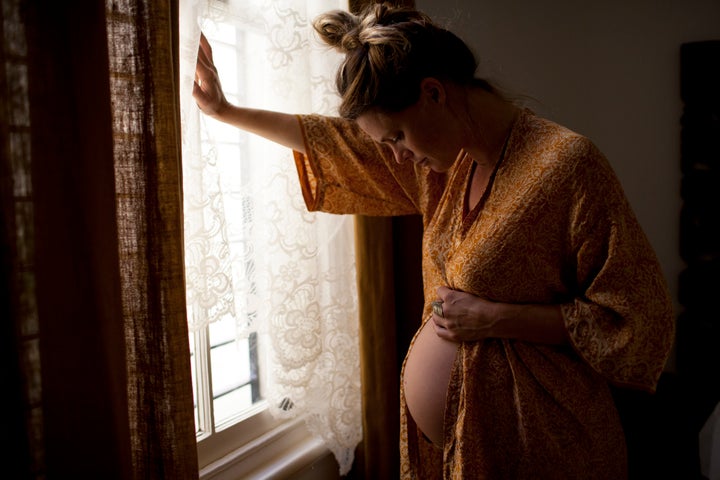 Gynaecologist Professor Eileen Hutton said more women in well-resourced countries were choosing birth at home – but "concerns have persisted about their safety".
As a result, she said, home birth rates have dropped in recent years, particularly for first-time parents, such as Meghan Markle. The Duchess of Sussex reportedly wanted to have a home birth, but had son Archie in ­hospital.
Just 2% of new babies in the UK are born at home. Yet the findings, which came from analysis of 21 studies since 1990, "clearly demonstrate the risk is no different when the birth is to be at home or in hospital."
The study looked at the safety of place of birth by looking at the risk of death within the first four weeks. The results showed the risk to be less than 1% across both groups.