Fridge manufacturer Hotpoint has released urgent information for customers after one of their products was identified as the source of the Grenfell Tower fire.
Police have confirmed that a Hotpoint FF175BP fridge freezer was the source of the blaze and the government has ordered an immediate examination of the unit by technical experts.
The product, which was manufactured between 2006 and 2009, has not been subject to product recalls and this testing will establish whether any further action is required.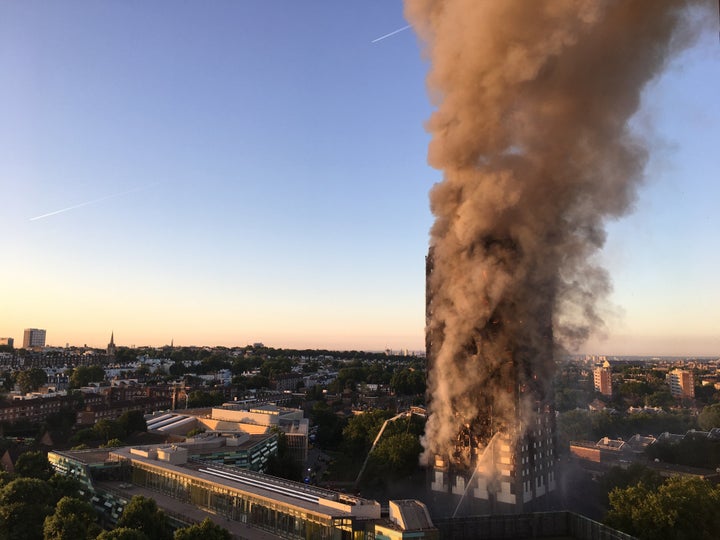 Scotland Yard said on Friday that the fire started in a faulty fridge and that insulation and tiles on the block failed safety tests.
Hotpoint has released the following statement:
"Words cannot express our sorrow at this terrible tragedy. We offer our most profound condolences to the victims, those who have lost loved-ones, homes, and possessions, and to their friends and families.

"Our thoughts and prayers are with all those involved, including the emergency services who risked their lives to extinguish the blaze and rescue those in the building.

"We have just been informed that the fire may have originated in a Hotpoint fridge freezer (model number FF175BP).

"We are working with the authorities to obtain access to the appliance so that we can assist with the ongoing investigations.

"Under these circumstances, we are unable to speculate on further details at this time.

"We are addressing this as a matter of utmost urgency and assisting the authorities in any way we can. We will provide additional updates as our investigations progress."
The government said that consumers do not need to switch off their fridge freezer pending further investigation.
Greg Clark, secretary of state for the Department for Business, Energy and Industrial Strategy, said: "The safety of consumers is paramount.
"The device is being subject to immediate and rigorous testing to establish the cause of the fire.
"I have made clear to the company that I will expect them to replace any item without delay if it is established that there is a risk in using them."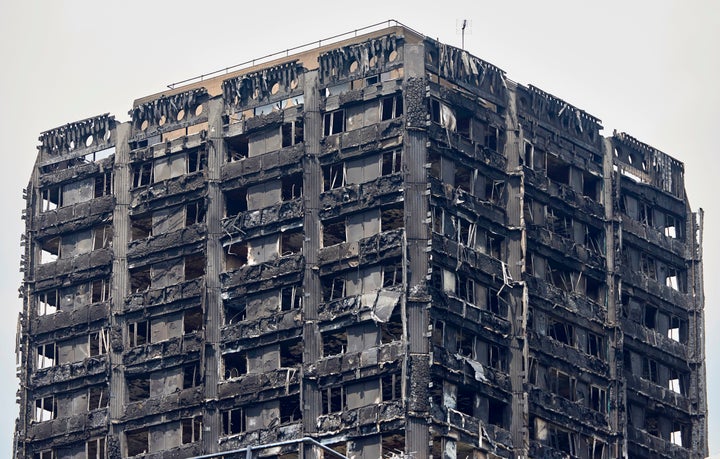 Customers who think they may have Hotpoint fridge freezer model number FF175BP (white) or FF175BG (grey) should call 0800 316 3826 or visit www.hotpointservice.co.uk/fridgefreezer to register their details for further updates.
Police said on Friday that only nine out of the 79 dead or presumed dead have been formally identified.
Metropolitan Police Detective Superintendent Fiona McCormack said: "I know there is a fear that that number is a lot higher and I do not want any hidden victims of this tragedy."
Councils across the UK are testing cladding on tower blocks in the wake of last week's fire.
It is estimated about 600 high-rise buildings in England are encased in cladding, but not necessarily the same type of material that was installed on the Lancaster West Estate tower.