Designer Henry Holland celebrated the brand's 10th anniversary with a super iconic, and very major, throwback.
Models stormed the runway all wearing a new range of Holland's signature T-shirts - yep, the ones that shot him to fame back in 2006 - teamed with sunnies and gold door knocker earrings (we're having flashbacks).
Tongue-in-cheek slogans included 'I'm yours for a tenner Kendall Jenner', 'Let's breed Bella Hadid' and 'Give us a toss Karlie Kloss'.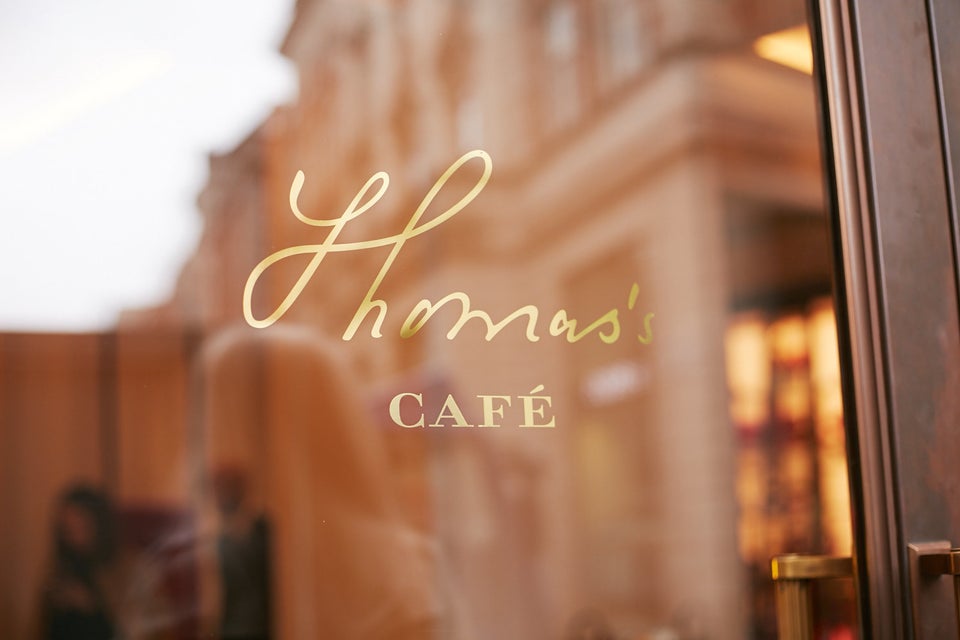 Things To Do At London Fashion Week
Popular in the Community