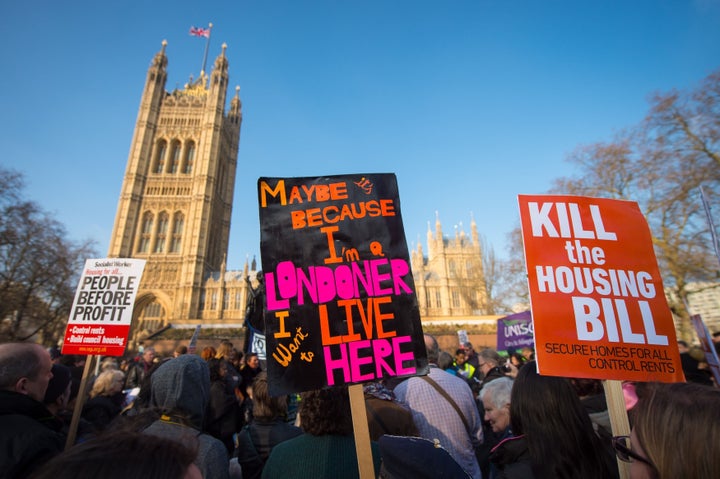 The Government has seen off attempts to have to its flagship housing reforms demolished as it made a fierce defence of forcing council tenants to "pay to stay".
Ministers were handed 13 amendments to its Housing and Planning Bill from the House of Lords - a significantly higher total than is typical.
But the Commons blocked the changes, with the Government winning five that were forced to a vote.
Critics warn the cumulative effects of the Bill will fatally undermine the social housing sector, while threatening council house tenants with higher rents and subsidising well-off homebuyers.
But Government says it is poised to deliver the "largest programme of house building for a generation".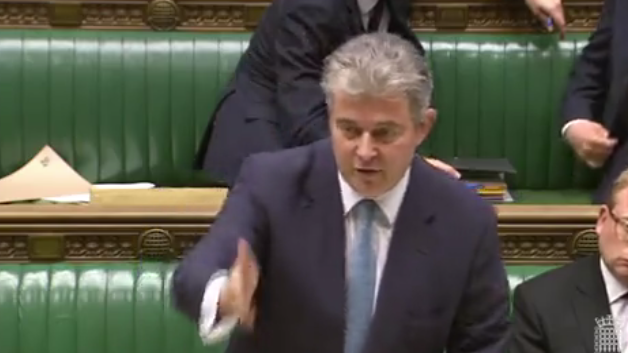 Among the Lords' amendments were four to limit the impact of "pay to stay" - charging council house tenants full market rates if parents or couples earn above £30,000 between them, or £40,000 in London.
The Lords wanted to make the policy voluntary, increase the threshold and rate at which the extra charge was levied, and link the premium to inflation.
Labour's Shadow Local Government Minister, Roberta Blackman Woods, described the policy as "pernicious" and a "tax on tenants and aspiration".
She said: "It will lead to many people having to leave their homes or increase their levels of personal indebtedness.
"The Minister should have talked to the group of tenants from Hackney whom I met a few weeks ago.
"They are not high-income families. How could anyone describe as high a household income of £17,000 and £23,000 inside London; or £12,000 and £18,000 outside London?"
But Housing Minister Bradon Lewis said a voluntary scheme would "substantially reduce the revenue" to tackle the deficit, and that it would be unfair if councils applied the policy differently.
He went on: "We do not suggest that people over that income should not stay in ​their home, or that they should move to private rented accommodation.
"We are saying that as people earn more money, they should contribute a little more into the system.
"That is reasonable, and it ensures that we make the best use of those properties for the people who need them most."
Other changes rejected included moderating state subsidies for Starter Homes, which start at £450,000 in London, and watering down forced sale of council housing.
Blackman Woods said: "The Bill does little to solve our housing crisis, yet will make things a whole lot worse for the supply of genuinely affordable housing."
But Lewis claimed "people are frustrated" about delays to the policies because Labour MPs are "trying to stall them through political posturing at pretty much every opportunity".
The Bill now returns to the Lords as part of parliamentary "ping-pong".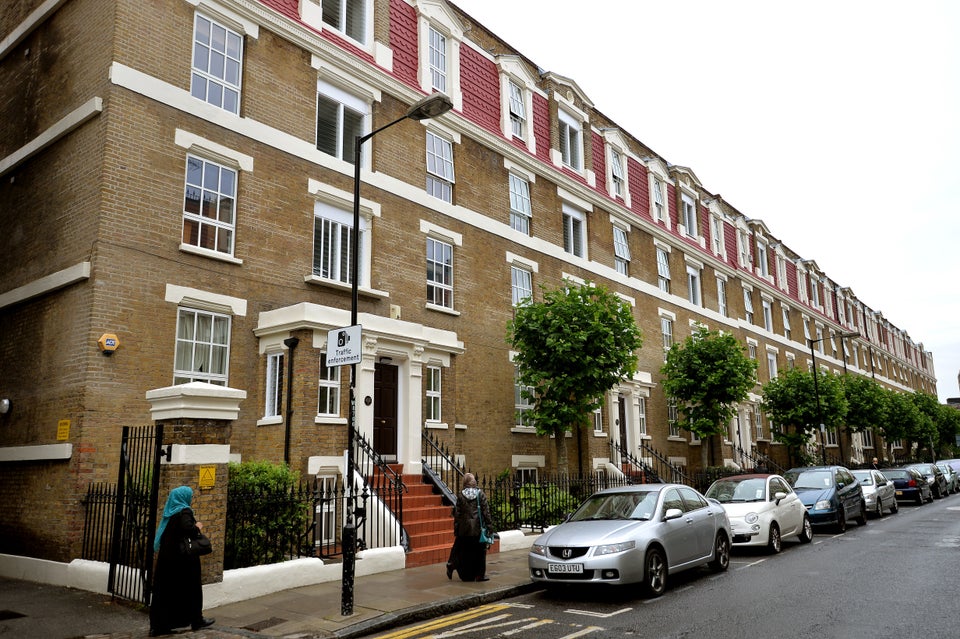 21 Times The Housing Bill Has Been Re-drawn