Speaking of how the new coin would be harder to fake, David Gauke, the chief secretary to the Treasury, said: The pound as we know it will not be round for much longer. The introduction of this new £1 coin will be a highly significant event and we are working with The Royal Mint to ensure key industries are ready and to ensure a smooth transition.
"The new £1 coin will be the most secure of its kind in the world and its cutting-edge features will present a significant barrier to counterfeiters, reducing the cost to businesses and the taxpayer."
But how can you be vigilant against counterfeits?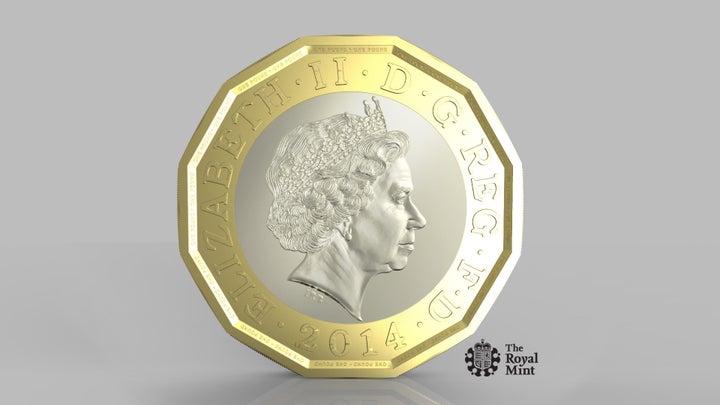 How do you spot a fake £1 coin?
The Royal Mint says it may not always be possible to tell if a coin is counterfeit without inspecting it very closely.
There are a few characteristics which it suggested the public should look out for which may suggest a coin is fake:
The date and design on the reverse do not match (the reverse design is changed each year).

The lettering or inscription on the edge of the coin does not correspond to the right year.

The milled edge is poorly defined and the lettering is uneven in depth, spacing or is poorly formed. The obverse and reverse designs are not as sharp or well defined.

Where the coin should have been in circulation for some time, the colouring appears more shiny and golden and the coin shows no sign of age.

The colour of the coin does not match genuine coins.

The orientation of the obverse and reverse designs is not in line.
You can see a full list of dates and designs of pound coins here.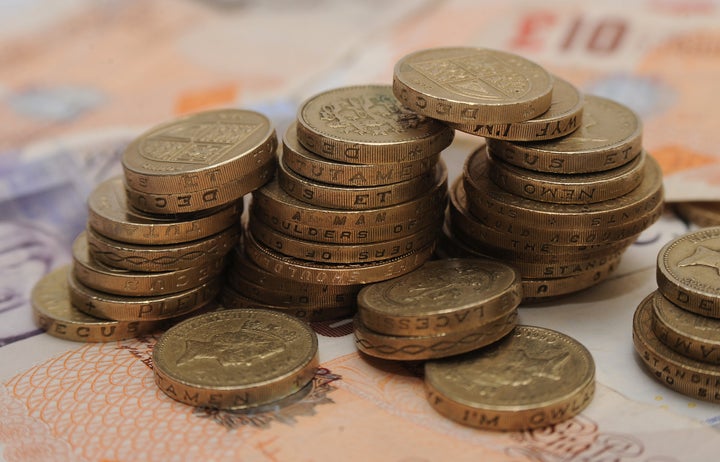 What should I do if I find I have a fake coin?
Enforcement of laws around counterfeit money is the responsiblity of the Crown Prosecution Service and the police, so in theory you should hand over any fake money to them.
Unfortunately a bank does not have to give you real coins if you try to hand them in there.
The best thing to do is refuse one if someone tries to hand you one.
Related