Days lost through sickness absence fell to a record low of around four per worker last year, new figures have revealed.
Around 137 million working days were lost from injuries and illnesses ranging from coughs and colds to depression, said the Office for National Statistics.
The figure is equivalent to 4.3 days per worker in the UK, the lowest rate since records began in 1993, when it was 7.2 days.
The figure peaked at 185 million in the late 1990s and has risen slightly in recent years as the workforce has increased.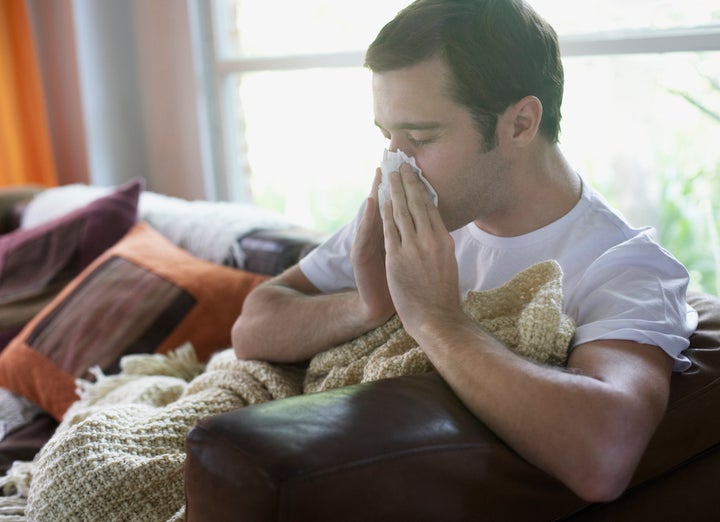 Minor illnesses such as coughs and colds accounted for the most days lost due to sickness in 2016, at 34 million (24.8% of the total) followed by musculoskeletal problems including back pain, neck and upper limb problems (30.8 million).
Mental health issues including stress, depression, anxiety and more serious conditions such as manic depression and schizophrenia resulted in 15.8 million days being lost.
Sickness absence rates were highest in Wales and Scotland, at 2.6% and 2.5% respectively, and lowest in London, at 1.4%.
Smokers had a higher absence rate at 2.5% than for those who had never smoked.
Employees had a higher rate of sickness absence than the self-employed, 2.1% compared with 1.4%, said the ONS.
The figures were 2.9% for the public sector and 1.7% for workers in private firms last year.
Office for National Statistics (ONS) statistician Brendan Freeman said: "Since 2003, there has been a fairly steady decline in the number of working days lost to sickness, especially during the economic downturn.
"In recent years, there has been a small rise in the number of days lost, but due to an increasing number of people entering the workforce, the rate per worker and overall sickness absence rate have stayed largely flat."
TUC general secretary Frances O'Grady said: "It is a myth that UK workers are always throwing sickies. We are really a nation of mucus troopers, with people more likely to go to work when ill than stay at home when well.
"Sickness absence rates have fallen steadily over the past decade, and let's not forget that working people put in billions of pounds worth of unpaid overtime each year."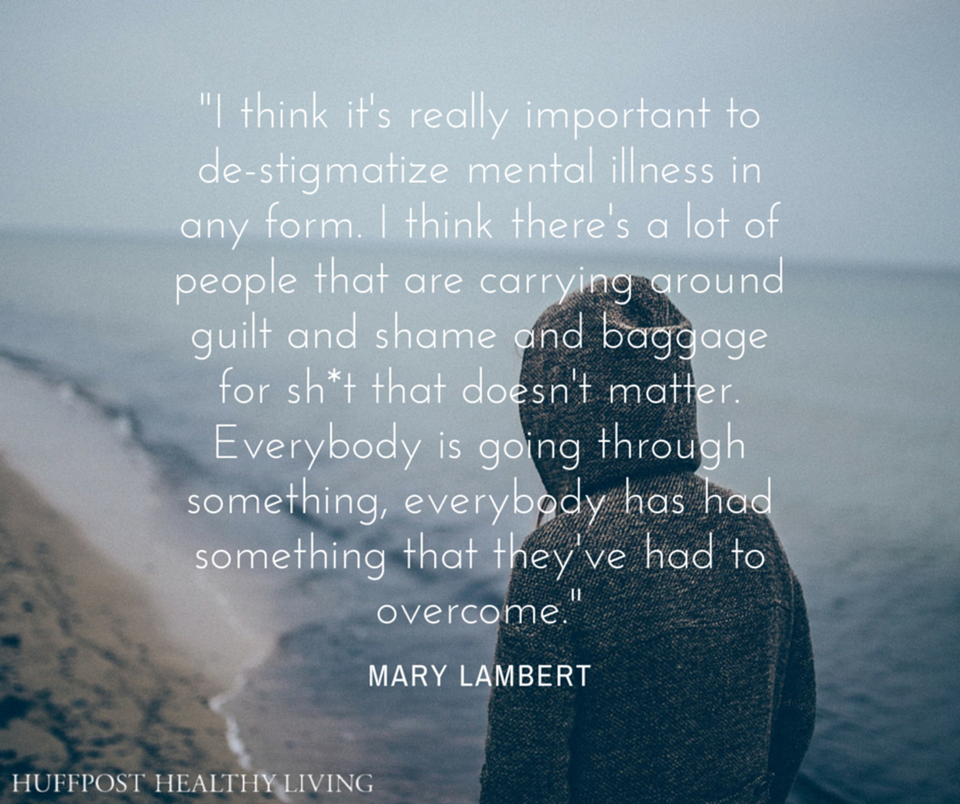 10 Quotes That Perfectly Sum Up The Stigma Surrounding Mental Illness