Kids don't need exotic holidays in far-flung places to have a wonderful, memorable summer. If you don't have the budget or the time to take your family away on holiday, you can still organise a few fabulous family 'mini break' days out.
The trick is to pick places that will stand out as special treats. You may decide on a day trip destination that your children have already been flexing their pester powers over (and that you know will fulfill expectations) like the theme park where they're finally tall enough for the adrenaline rides. Or, knowing your kids' current passions, you may pick somewhere you feel confident they'll love, like the city farm that's home to your child's current favourite animal with all the opportunities to see, pet and feed in real life.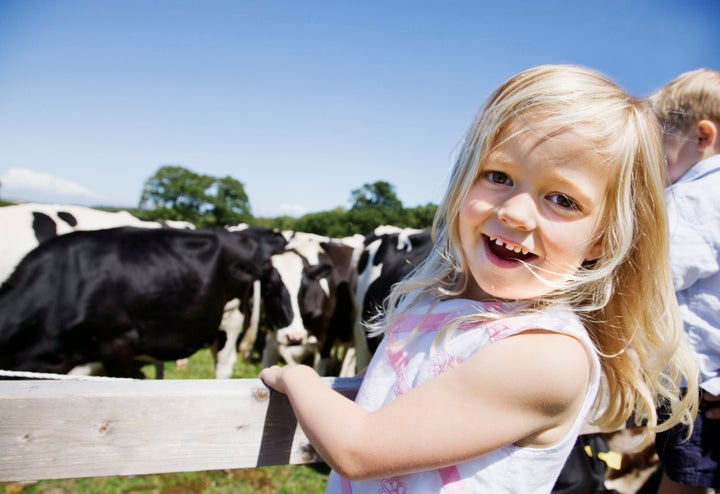 Practical makes sense
DO choose somewhere quick and convenient to get to, not a day out that requires so many transport changes or motorway hold-ups that you've only got a short time at your destination before doing it all over again.
DO book tickets early, and make the most of early bird offers and online voucher codes and special offers.
DON'T try and pack too much into one day, so you all feel rushed and hectic. Leave time to linger at the best bits without clock watching.
DO set expectations. Looking forward to the day is part of the pleasure, but don't make expectations so stratospheric that the reality, however wonderful, can only be disappointing.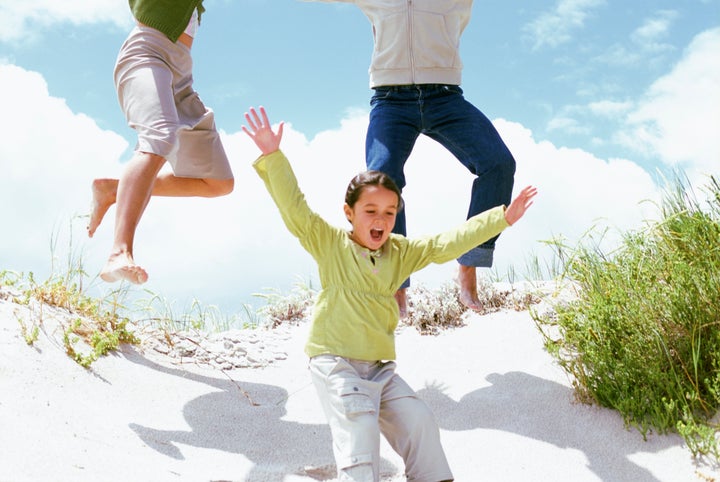 Choose your day trip and make memories
A city farm. With more families living in cities, the disconnect between the food we enjoy and where it comes from has never been more shocking, with one in five kids believing that milk comes straight from the fridge or supermarket. Nearly two fifths of four-year-olds think cows drink milk rather than produce it, one in 10 believe a cow is the size of a double decker bus and one in eight children from London don't even know that cows moo, according to research by Cadbury to coincide with their Adopt a Cow campaign.
Give your children a chance to get up close to animals without leaving the city by visiting a city farm, home to a variety of farmyard animals with many offering petting parks and a chance to help out at feeding time. You can find your nearest city farm and what activities are on offer here.
A castle or fort. Children love the grandeur and romanticism of our castles, with turrets to climb, parapets to peer over and spooky dungeons to explore. Even better, if there are battle renactments or storytellers to spark their imagination. This summer, many English Heritage castles will be hosting spectacular jousting tournaments with knights battling in full armour on horseback.
A theme park. Children love the adrenaline thrill of fast and furious rides. To pack more into your day and waste less time queuing, it's worth considering forking out on fast track tickets. Also, make sure the park is appropriate to your children's age, size and courage factor.
A museum. Many of Britain's best-loved museums are free to enter; the Natural History Museum, The Science Museum and The National Museum of Scotland in Edinburgh, for example. The best museums have interactive exhibits aimed at younger visitors and during the summer holidays there are frequent hands-on activities.
A beach. Britain's beaches are glorious, whether you crave a traditional seaside day out with donkey rides and buckets and spades or a blustery walk along an empty shore. British Beaches gives you the lowdown on the best beaches near you. While you're there, why not try a new activity together like kayaking, body boarding or stand-up paddleboarding.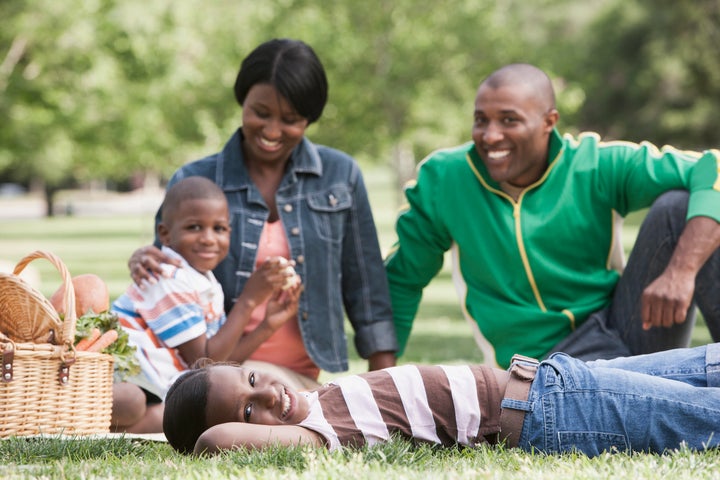 Day trip must-haves
A picnic (much cheaper to bring your own instead of paying restaurant prices, plus the double bonus of no queuing and picking your perfect eating spot).
Snacks (carefully hidden so you can whip them out like magic) for when energy levels may need a boost.
A mini first aid kit of plasters, tweezers and antihistamine cream.
Packable anoraks, sun cream and sun hats. (You never know which way the British weather's going to blow.)
A camera or phone to record excited faces and funny scenes, so you'll be able to conjure up your day trip for years to come with memories and snaps..
Finally, check your kids (and you!) are wearing comfortable shoes.
And you're all set to enjoy a wonderful family day out.
To get kids talking about farming, milk and cows, Cadbury has launched Adopt A Cow - a fun campaign where families can adopt a cow and have the chance to win a farm-tastic weekend away to meet their new friend. Visit cadburyadoptacow.com to adopt your cow, find out more about milk and discover more fun cow-related baking, craft and games ideas.*
* For full T&Cs including the definition of adoption for the purpose of this campaign – see website.