Bonfire night can be a particularly stressful time for dogs, leaving many pet owners at a loss as to how to help them.
A recent survey of 2,000 dog owners by Pettura found that 45% noticed their dog became stressed or anxious around certain events such as Bonfire night or during thunderstorms.
But nearly half were unsure how to alleviate the symptoms.
With 5 November fast approaching, animal experts have issued some top tips on how to keep stressed pets calm.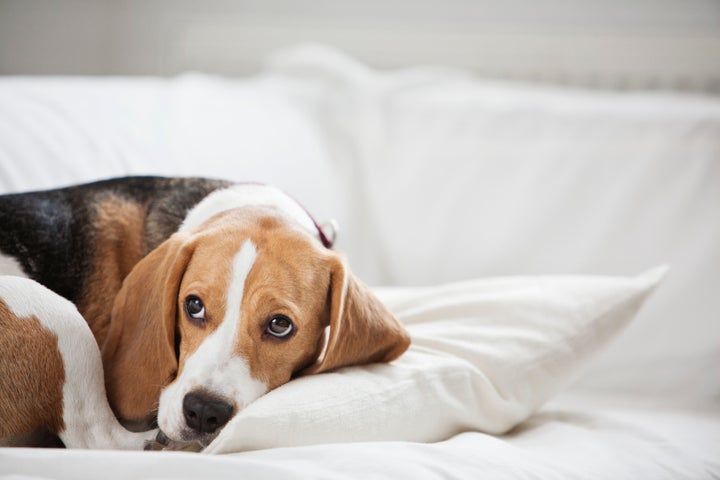 1. Build a den for your pet
"One stress-reducing technique is to build a doggy den for your pet – an area of the house where they can feel protected and retreat to if they are feeling anxious," says TV vet, Marc Abraham.
"This can be their bed or even behind the sofa, wherever they feel most comfortable.
"It's also important that owners remain calm, so as not to stress their dog further, and to not disturb them once their pet has found a safe spot."
2. Turn the TV or radio on
This can help try and drown out the noise of the fireworks outside.
3. Be mindful of your own behaviour
"Look out for the signs of anxiety in your dog - to start with you might see him licking his lips or yawning," says animal behavioural expert, Carolyn Menteith.
"There can also be more serious signs such as panting, shaking or trying to hide under furniture.
"Anxiety can lead to loss of toilet training and even dogs biting through fear, so watch young children around your pet on fireworks night or any times when they are under stress."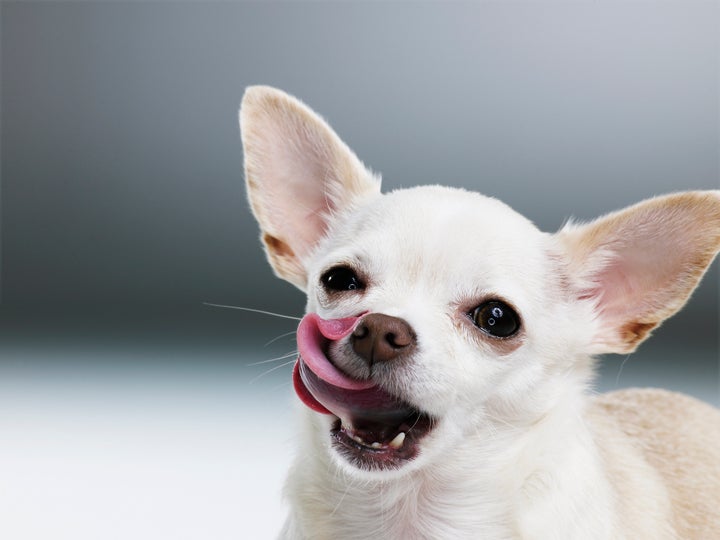 4. Be prepared
Research when firework displays are taking place locally and ask neighbours if they're planning a themed party. This means you can prepare well in advance by feeding and walking your dog, and then making them comfortable at home.
5. Try pet supplements
"Supplements such as Pettura Calming can help to reduce stress and anxiety in dogs," explains Abraham.
"This vet-formulated liquid combines valerian, chamomile, L-Tryptophan and ginger root to calm our canine friends. It's extremely easy to use – just add a few pumps of the liquid to your dog's food – it's drug free and gets to work within 15 minutes."
6. Don't punish or fuss over them
According to the RSPCA, doing this can make things worse.
7. Keep your dog indoors on bonfire night
It's important to keep them inside, even if you don't think they're frightened of the noise. Draw the curtains, shut windows and doors, and block cat flaps if you have them. You want to avoid all possibilities of your pet escaping.
It's also a good idea to check your dog's ID tag is on their collar and that the information is up-to-date.