When it comes bad sleep habits, it's not as hard as you think to reset your sleep cycle - it just takes a little patience.
From the latest tech, to age-old techniques, there's a world of ways out there to change your bad snooze habits and leave yourself feeling relaxed and refreshed.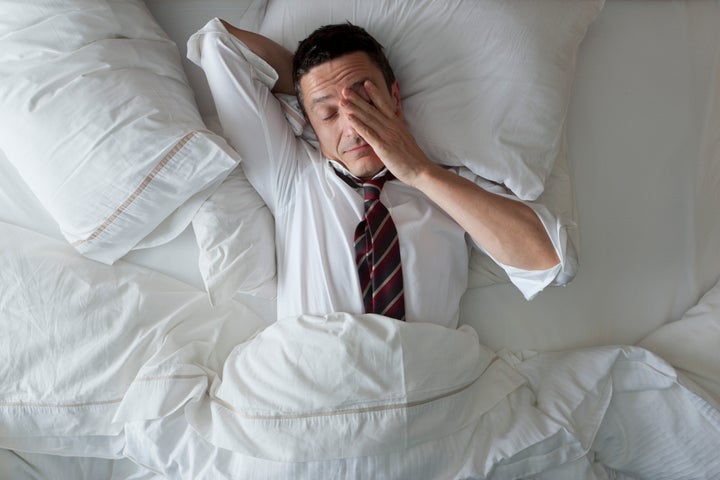 Think Therapy
Sleep restriction therapy - a technique for those who struggle to sleep properly or have bouts of insomnia - could be a great way to reset your sleeping pattern. You adopt a routine where you go to bed when you feel tired and set your alarm for a normal time the next day, like 7am.
"You're not doing this to sleep well tonight, you're doing this to sleep well in a month's time," says Joseph Gannon, Sleep Psychologist from The Sleep Disorders Clinic
Even if you find it tricky to go to sleep when you're supposed to (say, 11pm), you simply get out of bed and try to do something calming before trying to fall back asleep. The key is to get up when you're supposed to, stay awake and not have any naps the next day.
You gradually get more and more tired, and start going to sleep earlier and sleeping for longer as the days go by.
"You sleep as long as you feel you need to sleep," says Gannon. "There's the golden myth of eight hours but that's not for everyone. Too much sleep is as bad as too little sometimes."
Think About Your Hardware
It may seem obvious, but if you're sleeping on an old, cheap or worn out mattress, it could be going a long way to sending you into some bad snooze habits. And even more obviously, it's all about comfort. Take TEMPUR® for example: the company uses a unique Tempur material (an open-celled viscoelastic) originally created by NASA to help cushion astronauts during lift-off.
The high-tech, temperature-sensitive Tempur memory foam also conforms to the shape of the user, offering support, relieving pressure and maximising comfort, the number one essential for sleeping well (experience it for yourself with the brand's 100 Night Money Back Guarantee)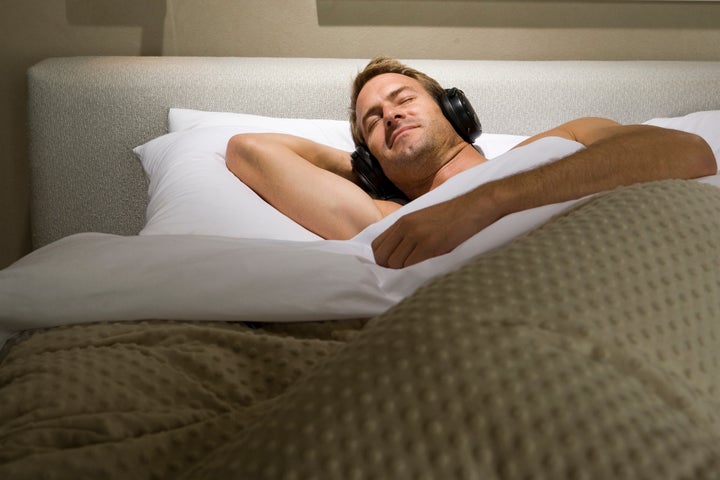 Get Technical
We all know that technology in the bedroom is usually a no-no - that means putting away the smartphone before bed - but sometimes, the right sleep technology can make all the difference in getting a good night's sleep and breaking you out of bad habits.
If you're looking for tech to use that can help you change your bad sleep habits, Gannon recommends listening to one of the sleep playlists on Spotify - he says he's "completely against sleep apps" - but he advises setting a timer so the sounds don't play all night long, leaving you with fragmented sleep. 20-40 minutes should do the trick to help get you snoozing.
He also advises the use of a light therapy device, which can be effective in treating insomnia or narcolepsy: the light boxes provide light at the blue wavelength which helps to reduce melatonin, making you feel more awake first thing in the morning.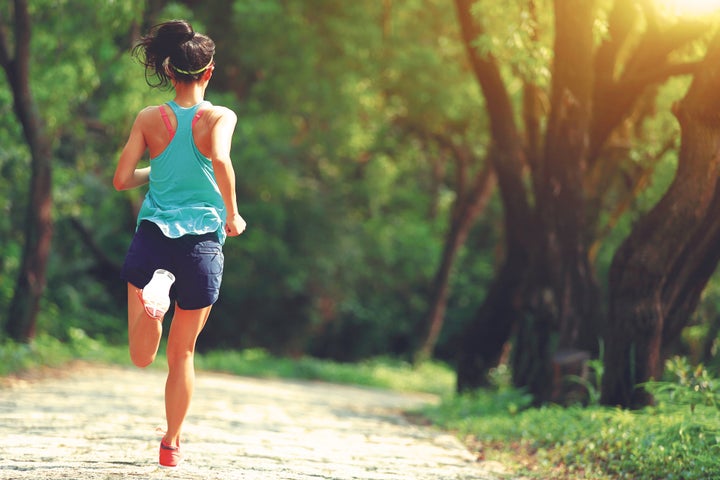 Take Time To Wind Down
Another bad habit that can affect your sleep? Not allowing yourself enough of a chance to sleep - either from being overworked, oversocialised or not prioritising sleep enough in your hectic lifestyle.
So while squeezing in a workout at 9pm might seem like a good idea for your fitness, it may have an adverse affect on your sleep. Gannon recommends working out at least two hours before going to bed - and ideally in the morning.
He does recommend exercising when you can - research supported by the National Sleep Foundation's 2013 "Sleep in America" poll found that 83% of people who exercised at any time of day said they slept better than those who skipped exercising altogether.
Aaaaaand Relax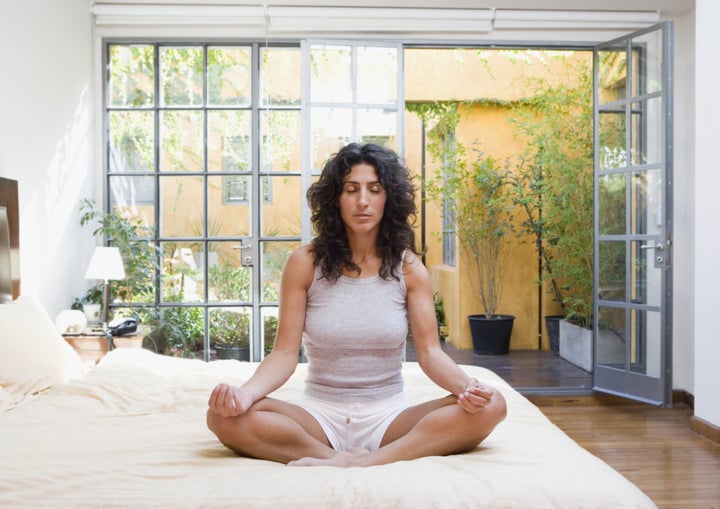 There is one other simple thing everyone can do to improve sleep: find a relaxing activity, that doesn't involve a screen, and enjoy that before bed. Taking a bath, reading a book or magazine, doing some stretching or meditating can all work to help get your body and mind sleep-ready.
"People who sleep the best are those who meditate before bed," says Gannon. Just lying there, relaxing, concentrating on breathing. Anything to stop the mind from racing."
He gives the example of an insomniac whose mind is always racing - it's like they're standing by a motorway with cars whizzing past.
"When they learn to meditate, the cars are still whizzing past, but they're further away from them - it doesn't bother them as much."
Related