Heating your home can be expensive business. We all want to stay warm and cosy throughout the winter, but we don't want our energy bills to double.
One in four Brits will spend less on food in the colder months in order to pay for heating, according to a survey by MoneySuperMarket. And more than a third of Brits fear they'll be unable to pay their energy bill.
So how can we get creative in our homes to maximise on heat and (hopefully) save some pennies?
1. Close your curtains.
Closing your curtains at night will help keep the heat in and limit draughts coming from your windows. If they hang in front of radiators, tuck them behind so the heat can still get into your room.
Or, go one step further and buy thermal curtains. The thick woven designs are made to provide maximum insulation and warmth in a room – and you can pick them up for around £20 from places like Dunelm.
Make sure you open your curtains in the morning, though – letting sunlight in can help to heat up your home.
2. Be radiator savvy.
Got a room (or two) that you don't spend much time in? Turn off the radiator(s) or set them to the lowest level and shut the door(s) to save energy.
In the rooms you do use, try to keep your radiators and heaters clear so they can effectively heat up the room. Otherwise, the heat will be directed into the back of your sofa (or whatever item of furniture is blocking the way).
3. Block any draughts.
If you live in an old building, you're probably no stranger to draughts. But there are ways to reduce these gusts blowing into your home.
First up, make like your granny and buy a draught excluder to stop the chilly breeze blowing under your door. Or, use an old towel to block the gap. Next, seal up any cracks in your floors and skirting boards using a sealant, gaffer tape or, if the gaps are quite large, a product like DraughtEx, which uses small tubes to fill the gaps.
Lining your letterbox with a specially-designed draught excluder and blocking an unused chimney could help reduce your heating bills by up to £25 a year, according to MoneySuperMarket. Chimney balloons (which cost as little as £14) are a cheap way to block off the space, and work by inflating to fill the chimney.
4. Switch energy suppliers.
A relatively easy way to save money on your heating bills is to switch energy suppliers, ideally to a renewable one. At the moment, Outfox The Market, Green, Utility Point and E.ON are offering good deals on energy. The cheapest, the One Variable Tariff 7.0 from Outfox The Market, starts at £864 per year.
Stephen Murray, energy expert at MoneySuperMarket, advises people to start off by checking their current tariff: "If you've been with the same energy provider for more than a year, the chances are you're languishing on an expensive standard variable tariff," he says.
"It pays to shop around, with our data revealing that there are at least 140 tariffs on the market that are cheaper than the energy price cap. By switching to a competitive fixed rate deal, you could save £238 on your bill in just five minutes."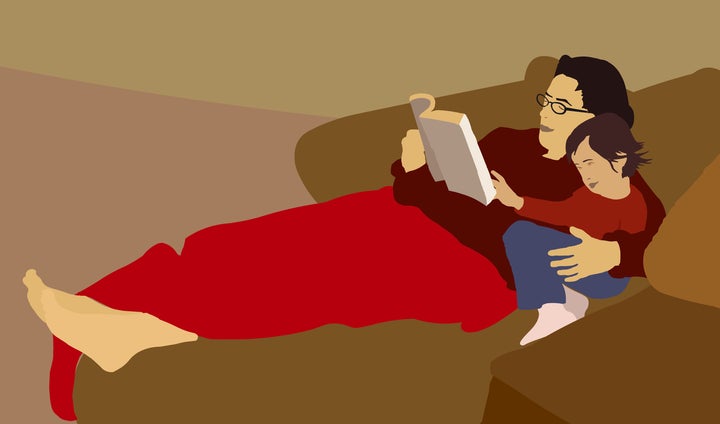 5. Turn down your thermostat.
You might be tempted to turn up your thermostat to the maximum temperature when you get home on a cold day, but it's better to flick it to around 18-20ºC. Otherwise your house is likely to overheat and you'll be left wanting to open the windows – a huge waste of energy.
It's estimated that turning your heating down by just one degree could save up to £75 a year.
6. Insulate your windows.
If you're living in a property without double glazing, you can insulate your windows to prevent draughts. This thermo insulating film (£15) covers the whole window and works to keep heat in and reduce moisture on the window pane.
7. Use your oven.
Leave your oven door open after cooking (if safe to do so) as it'll release all the hot air and warm up your kitchen.
8. Wrap up.
Add an extra layer of clothing to the mix when you're sitting around watching TV. If you feel the cold quite badly, pile on the blankets, put some warm socks on and fill up a hot water bottle. And, if your bedroom is eternally cold, pop one in your bed, too.