Even though Christmas 2020 won't be your typical festive season, there are still lots of festive things you can do to make it memorable.
You can do this in a number of ways, from starting quirky new Christmas traditions and taking time to find the perfect gifts and treats to show those around you how much you care.
Nectar Shopping Smarts is a great place to start. They've partnered with the unlikely shopping guru, Vinnie Jones, to create a no-nonsense shopping guide to make Christmas extra special this year.
To complement his expertise, we also headed out to a typical high street to ask those out Christmas shopping what they were doing to make their festive season safe, but special this year.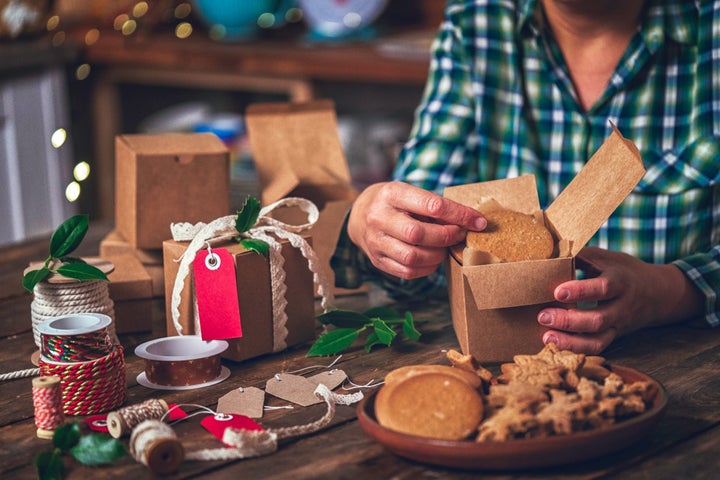 Christmas care packages
Just because some of us can get together, it doesn't mean everyone will choose to. Catherine, an intensive care nurse, has vulnerable parents who are shielding: "I'm going to post them a hamper, like a Christmas care package, full of Christmas treats - chocolates, biscuits, their favourite tipple, and a DVD of a favourite film that we can sit down and watch together at a scheduled time. Although we're apart, we can share the same film and treats on the day."
Presents that make a real difference
Everybody has found the lockdown challenging to some degree, but for the most vulnerable in the UK and around the world, it has been doubly tough. When you're struggling to buy a present for someone who seems to have everything, why not make a charity donation in their name? David, an investment manager, says: "I'm making gift donations to Apopo's Hero Rats, Love The Oceans and The Friends of IBBA Girls' School in South Sudan – smaller charities that are making a massive difference in their areas." And notification of these gifts can easily be sent in a Christmas card or forwarded by email.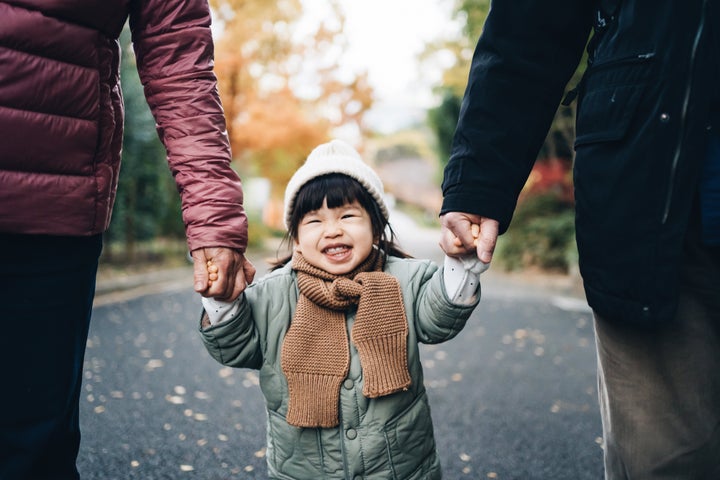 Christmas Day walk and picnic
We've done a lot of walking in lockdown, so why stop on Christmas Day? And the hardier among us could consider doing Christmas dinner as a picnic in the park, in line with advice from The World Health Organisation. "My family are from more than three households," says Tom, a construction worker, "so we've got no choice but to wrap up warm and meet up outside." Picnic Christmas dinner could include warm turkey and stuffing rolls with cranberry sauce, pigs in blankets, mini baked potatoes, Christmas slaw made with red cabbage, fennel and celeriac, posh crisps, sausage rolls, mince pies, and a Thermos flask (or two) of hot mulled wine. OK, it's not the same as the Christmas roast with all the trimmings, but a small sacrifice to be able to see loved ones safely. Pick up all the ingredients in Sainsbury's, and collect or spend Nectar points as you shop.
Revive the Christmas card
Despite fears that sending Christmas cards was becoming a thing of the past, research by the Royal Mail showed that 72% of people who celebrate Christmas would prefer to receive cards, with only 6% preferring a social media festive greeting, and 10% a text. Handwritten Christmas cards are a lovely way to connect with people in a year where connection has been missing. "I'm going to write a short paragraph in all my 2020 Christmas cards telling people how much they mean to me," says Karin, a teaching assistant. And we're predicting that a lack of foreign travel and opportunities for activities this year will result in fewer 'What We Did In 2020' round robin letters. What a shame.
Finding unique gifts for those you love
Part of the joy of Christmas is being able to shop for hours to find truly personal gifts for loved ones. This year, with many of us opting to shop online, why not try eBay which is a great hunting ground for sourcing more unusual gifts from smaller businesses – and you can collect Nectar points as you shop. "We don't want to lose our lovely small independent shops, do we?" said Maureen, a carer, "I'm buying at least some of my presents, food and drink from independents and farm shops."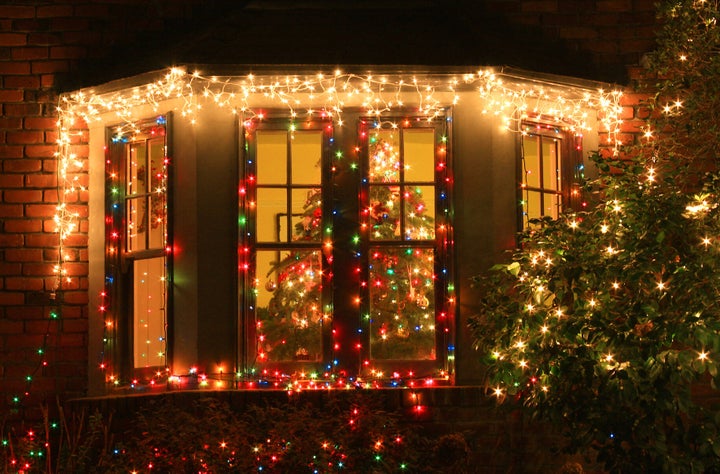 Drive-by Christmas lights
Give the younger kids a real treat: let them stay up a bit later, wrap them in snuggly blankets with some chocolatey treats and drive them through some pretty streets and towns to look at the Christmas lights. "My toddlers found this magical," said Tina, an administrator, "not sure it would particularly impress the teenagers though!" You could also arrange home drive-bys with other families to say doorstep hellos and check out their decorations.
Fun and games
Because of social distancing, Twister is probably out this year, but there are plenty of other games you can find online and play responsibly at a distance: charades, Guess The Song and Pub Quizzes. And now most of us are familiar with Zoom, so we can link up virtually with other Christmas bubbles and play online. "We're planning to play Zoom Pictionary on Christmas afternoon", says Rose, a leisure centre manager, "We just draw the pictures and hold them up. Easy." Use a random word generator so you don't run out of ideas.
For even more tips check out Nectar's Shopping Smarts series. You'll also find loads of tips on shopping for Christmas, hobbies and travel too, as well as getting more from it all with Nectar.