If your feet are prone to blisters, science has now found a cheap but effective answer.
The key lies with applying surgical paper tape to areas prone to blisters before exercise begins.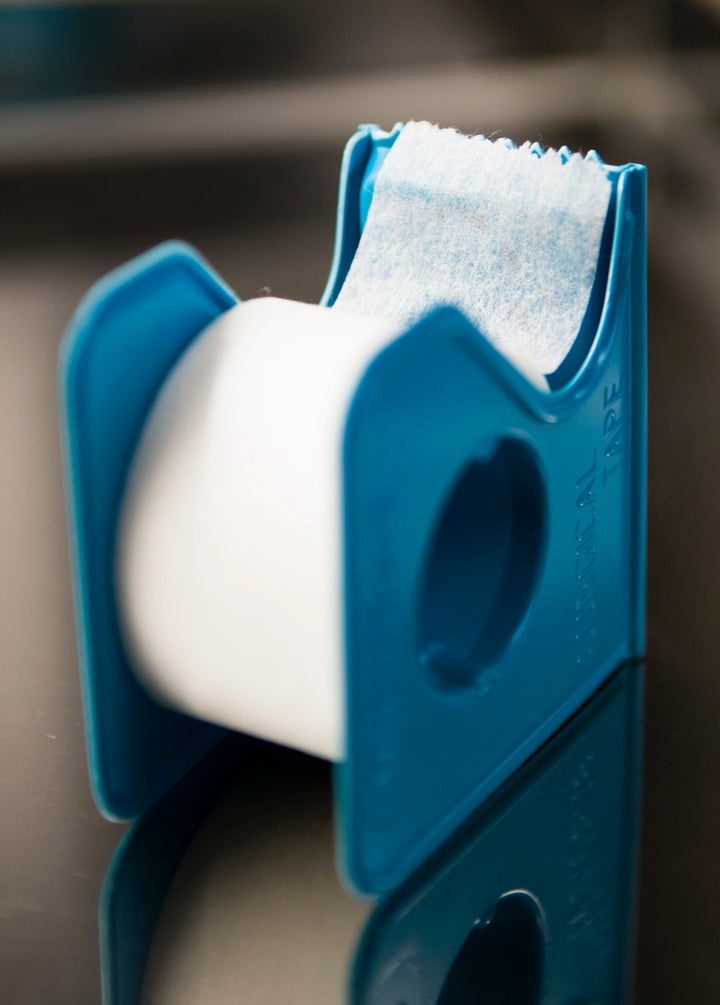 It was applied as a single layer prior to the race on blister-prone areas for those who had a history as well as random spots on the foot.
Medical assistants then followed their journey of 155 miles over seven days.
Out of the total number of runners, they found that 98 were blister-free in areas where the tape had been applied while 81 people got blisters in areas that were left untaped.
Scientists have been studying "blister prevention for 30 or 40 years", Lipman said.
Powders, antiperspirants, lubricants and adhesive pads are a few of the tools we've tried without any success.
Describing the significance of using surgical tape, Lipman said: "It's kind of a ridiculously cheap, easy method of blister prevention."
"The best way to make it to the finish line is by taking care of your feet," he added.