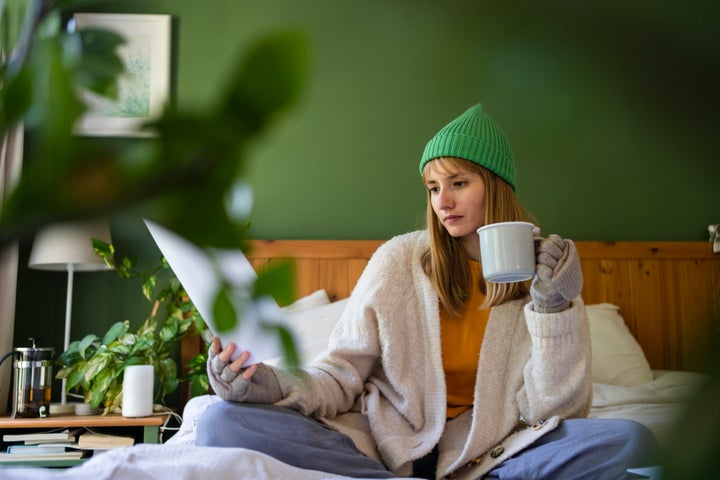 The government's current support for energy bills is expected to decrease this spring, meaning there will be a further hike in costs for all households.
Here's what you need to know.
What is the energy price guarantee?
The government introduced the guarantee to protect customers from increasing energy bills, by limiting how much suppliers can charge per unit of energy used.
It was introduced in October, and since then a typical household energy bill in Britain (for both gas and electricity) was automatically limited to around £2,500 – saving the average home around £900 annually. In Northern Ireland the limit was around £1,950 per year.
It's worth noting that this is only the average amount each household has to pay, not the cap – bills will still be higher or lower depending on how much energy is used.
The government compensates energy suppliers in this time in exchange for cutting household energy bills.
Here's how energy prices have changed in recent years: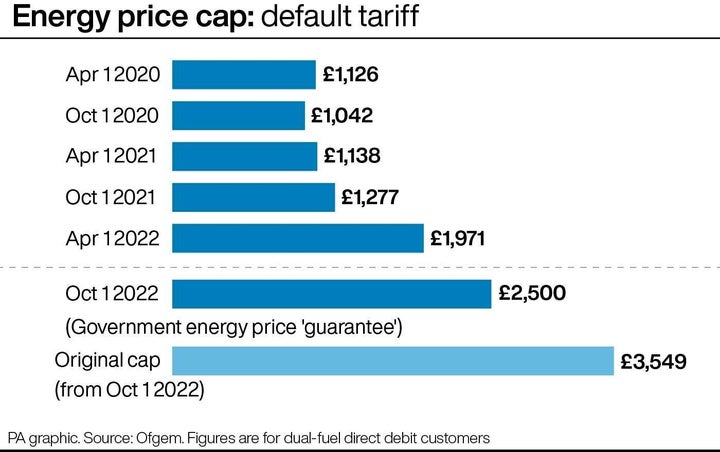 How will the energy price cap change?
Chancellor Jeremy Hunt announced in his autumn statement that the scheme would continue beyond April this year, but it would be less generous.
The average bill is set to increase from the current rate of around £2,500 to approximately £3,000 from March 31, as the government reduces the amount it gives to energy firms as compensation.
The government website says: "Based on projections of the undiscounted price of energy, this is expected to save the typical household in Great Britain around £500."
That's significantly less than it has saved the average household over winter.
The extra £400 of government assistance for energy costs for all households (in monthly payments since October) also ends in March, taking the overall increase expected in April up by 40%.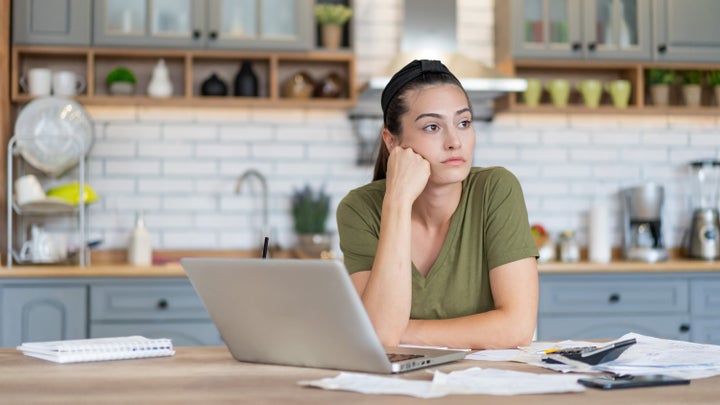 What impact will this have?
"Yet another major bill going up when the nation is already shivering with the damage of the cost of living crisis," he said.
Lewis suggested that instead, the government should make these changes in July when the price cap is expected to fall anyway.
"To put this national act of harm of increasing the price guarantee for just three months, to throw another 1.7million people into fuel poverty taking it to 8.4 million, it seems unnecessary," he said.
The Labour Party has called for the support to remain too, urging the government to fund it through a stricter windfall tax.
Shadow chancellor Rachel Reeves said it was "inexcusable" for the government to "flat-out refuse" to impose a "proper one-off windfall tax".
"Once again, this prime minister is too weak to stand up for working people, and would rather land struggling families with the bill," she said.
Why is the level of support changing?
There are also fears about the volatile market too, as the Ukraine war continues to put pressure on oil supplies.
Analysts from Deutsche Bank told the newspaper that keeping the price cap at £2,500 beyond April would cost the government an extra £4.5billion, because gas prices are falling quickly, and that energy firms probably won't need to be compensated from July onwards. It claimed that keeping the price cap would help lower inflation too, which is currently at a 40-year-high of 10.5%.
What does the government say?
Speaking to HuffPost UK, a government spokesperson said: "Wholesale prices falling is good news, but as we have all seen, prices are volatile and can increase as fast as they fall.
"If prices return to their late August level, the government would need to borrow an extra £42 billion and potentially increase taxes to continue funding the Energy Price Guarantee at current levels.
"The way the Energy Price Guarantee operates means households will still see lower bills if gas prices continue to fall.
"To support families in the meantime, we are providing millions of vulnerable households with £900 in direct cash payments this year, plus a record increase in the National Minimum Wage, and a 10% uplift in working-age benefits and the state pension."