The UK price for the HTC Vive virtual reality headset has increased by £70 thanks to Brexit and a drop in the value of the pound.
HTC's Vive headset will now cost £759 + P&P.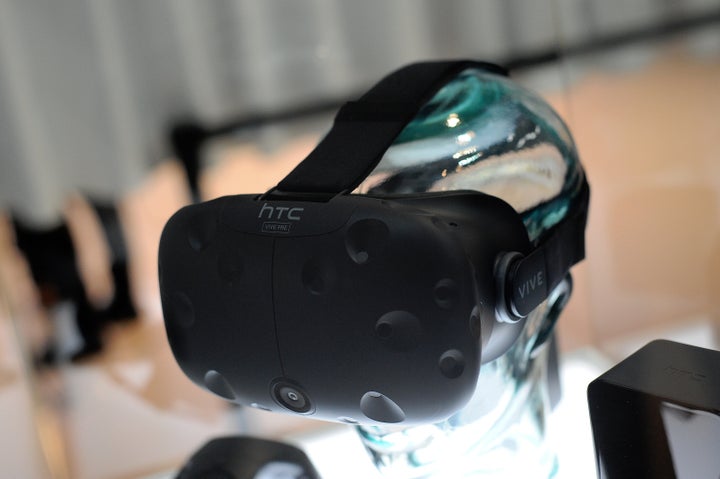 "HTC continuously monitors and adjusts pricing to ensure we are providing our customers with the best value possible." said the company.
One area where Brexit has very definitely taken its toll is the consumer technology industry.
Smartphone maker OnePlus recently announced that it would have to increase the UK price of its flagship smartphone and now HTC has joined that crowd with an increase to the cost of its virtual reality headset.
This will surely come as a blow to many early adopters who were looking to buy HTC's immersive virtual reality experience.
While the most impressive of the current line-up HTC's Vive was already by far and away the most expensive on offer and that was before you even took the cost of the required gaming PC into account.
The PlayStation VR headset is looking to become the inaugural VR experience for many thanks to its relatively low cost (£350) and the fact that it already works with the PlayStation 4, a console that millions of people around the world already own.
Popular in the Community