Hugh Grant has hit back at a bizarre internet claim that said he married Anna Eberstein for "passport reasons".
The Notting Hill actor revealed that when you searched for the term "Hugh Grant wife" on Google, it generated a paragraph that read: "Hugh Grant married Anna Eberstein for passport reasons."
Posting a screengrab on Twitter, Hugh responded in a typically brilliant Hugh Grant way.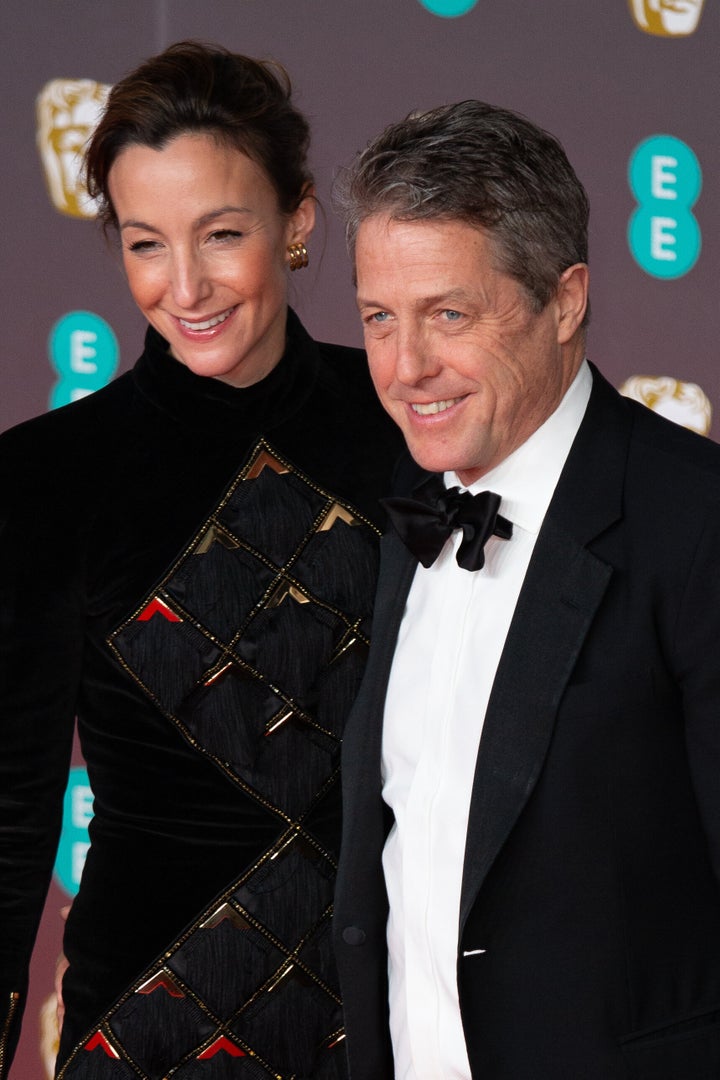 He tweeted: "No I didn't, @Internet. I married her because I love her."
When one social media user then questioned why he had been searching for his wife on Google, he added: "A friend sent it to me."
Hugh married Anna, who is a TV producer, in 2018, having already had three children together.
It appears the claim originates from comments that Hugh made about the couple's experiences of passport control before they were married, that have been misconstrued.
He told USA Today shortly after their wedding: "My wife agrees with me that marriage is a pretty preposterous social construct, but when you've got three children, it's a nice thing to do."
He continued: "I didn't like going through immigration into countries where they'd say, 'Everyone with a Grant passport, over here, and all the others through there.'
"She went through with the nannies. That seemed all wrong."