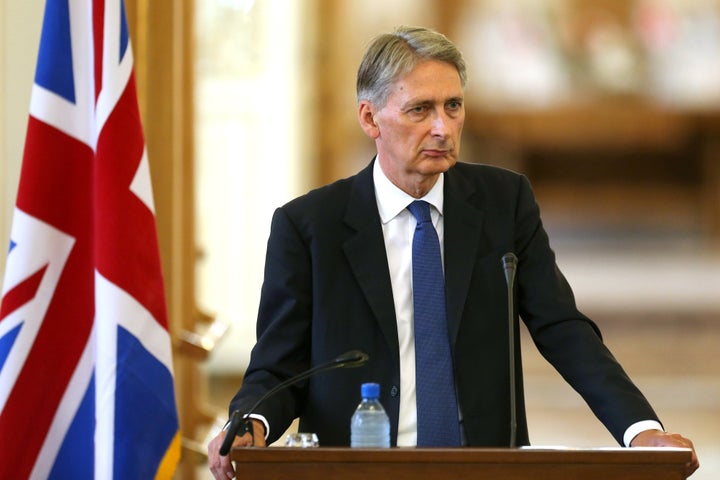 Foreign Office Ministers are guilty of undermining the human rights work being carried out by their own department, MPs has warned.
In a report published today, the Commons foreign affairs committee said despite funding for human rights projects having doubled to £10.6m - ministers had failed to get the message across.
Crispin Blunt, the Conservative chairman of the committee said: "The actions and words of Ministers in the Foreign Office have undermined the excellent human rights work carried out by the Department. This needs to be remedied.
"We recommend that the FCO is more mindful of the perceptions it creates at Ministerial level, especially when other interests are engaged such as prosperity and security - as is the case with China, Egypt and Saudi Arabia.
"Perceptions, and the symbols that reinforce them, matter, particularly in the context of the UK's soft power and international influence."
In evidence to the committee, the FCO's Permanent Under-Secretary, Sir Simon McDonald, said human rights were "not one of our top priorities".
In their report, the MPs said while ministers rejected the suggestion human rights had been downgraded as a priority, there was "plainly a perception that this has occurred".
In August 2015, the FCO announced it would focus human rights work on three themes: democratic values and the rule of law; strengthening the rules-based international system; and human rights for a stable world.
Blunt said the effect of this change of approach could be to "lose the focus of specific human right priorities".
"It will be important for specific issues, such as the prevention of torture or women's rights, not to be overlooked by FCO Missions and for strategies to be developed and progress measured," he said.
"In the absence of measurable targets for the Department's human rights and democracy work, it is extremely difficult to hold the Foreign Office to account for its spending and to assess whether projects deliver value for money."
Hammond's decision led to a split in the government, with Cabinet Office minister Matthew Hancock pointedly noting he was flying the flag from his Whitehall office.
Writing for The Huffington Post today, Blunt said British embassies are one of the few safe spaces for some international LGBTI communities.
"The FCO should rightly be proud of this. It is nonsensical, however, that the FCO cannot bring itself to demonstrate support for such inclusive environments in its own offices in Whitehall and on our sovereign territory overseas where symbolic support is possible, important and appreciated," he said.
"Current FCO Ministers have scored some unnecessary own goals. This has undermined the some of the excellent human rights work carried out by the Department, and needs to be remedied."