Three convicted paedophiles who committed incest with children under 13, and 27 people who raped boys and girls under the age of 16 are among hundreds to be removed from the sex offenders register.
Nearly 700 sex offenders have been taken off the register in the last four years, it has emerged.
Under a 2010 Supreme Court ruling, convicted sex offenders are allowed to appeal against staying on the sex offenders register for life.
A Freedom of Information request revealed that since 2012 at least 170 rapists and 157 child abusers were told they no longer had to register with the authorities.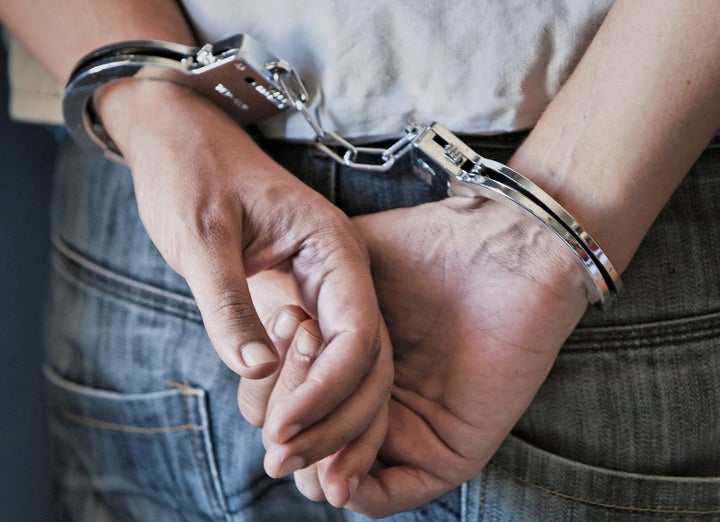 A Freedom of Information request submitted by the BBC showed that at least 50% of applications made since 2012 were successful.
Criminals convicted of raping children, incest and taking indecent photos of boys and girls were told that they no longer had to register with the police.
Children's charity, the NSPCC, warned of the "horrendous" crimes that sex offenders have committed, adding that applicants should undergo a risk assessment before they are taken off the register.
NSPCC spokesman said: "It shouldn't be forgotten that every sex offender has committed horrendous abuse and left a trail of victims in their wake.
"Before anyone comes off the sex offenders' register they should undergo a risk assessment and if they still pose a threat to children must remain on it.
"We also believe those on the register have to be strictly monitored and this should include regular visits from the police."
As of March 31 2015, there were 49,466 registered sex offenders in the UK who are only able to appeal 15 years after leaving prison.
Registered sex offenders have to lodge an application with their local police force in order to be taken off the register.
Adults have to wait 15 years to apply to be removed from the register and juveniles can apply after eight years.
Factors that police consider when deciding whether to take someone off the register are:
The seriousness of the original offence

The time since the offence

If you have broken any of the notification requirements

Your age at the time of the offence and the age of the victim

Any assessment of risk made by any MAPPA (multi-agency public protection arrangements) agency

Any other sexual offences

Any other evidence of risk of sexual harm
A total of 40 police forces responded to the BBC's request out of the 44 forces that can approve applications.
Figures revealed that North Wales Police approved the highest number of applications - 90%.
North Yorkshire Police approved the fewest number of applications, granting just 7%.