Anyone who does not heed Hurricane Matthew evacuation warnings is set for certain death, a Fox News anchor has warned.
As howling winds and driving rain pummeled Florida on Friday morning, Shepard Smith delivered a grave series of predictions, taking direct aim at those who have decided to weather the storm.
He said: "Many people in the United States say they are not going anywhere. We will not cover your funerals and we will not feel sorry for you.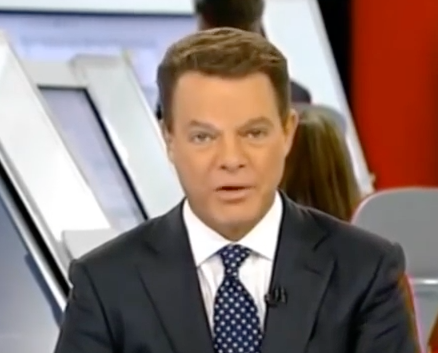 "They're stocking up supplies, boarding up their homes and hoping. Which is moronic."
Two million people have been warned to move inland amid warnings this could be the most powerful storm to threaten the Atlantic coast in more than a decade. Matthew has already left more than 280 dead in its wake across the Caribbean.
Florida Governor Rick Scott had earlier warned: "This storm's a monster. I'm going to pray for everybody's safety."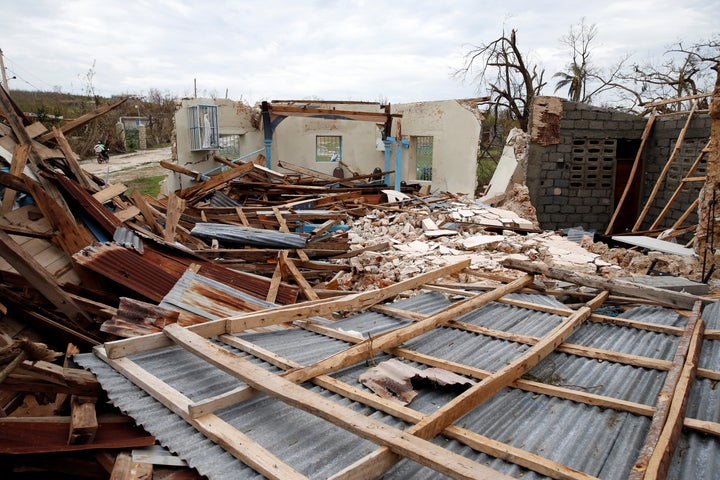 Gesturing at a studio storm tracker, Smith added: "(If) this moves 20 miles to the west and you and everyone you know are dead. All of you. Because you can't survive it. It's not possible. Unless you're very, very lucky. And your kids die too."
Appearing somewhat jaded, Smith closed with: "We'll be live all night long tonight… I won't be. Because I'll be going to a family wedding. So if you're supposed to get out, go ahead and get out, because if too many of you perish they'll send me down there and I need to go to this wedding, OK?
"If you live in that area you must evacuate. It's a rule! But not everybody's listening, because 'freedom' and stuff.
"Freedom. Tell that to the cop who has to come dig you out. What about that cop's freedom? Love law enforcement and all of a sudden you put them in jeopardy, think about it, come on now."
While Smith's warnings were undoubtedly on the morbid side, some people credited him with performing a genuine public service, given the danger posed by Matthew.
Meanwhile others accused him of confusing a hurricane with a nuclear bomb and another suggested he wear a "the end is nigh" sandwich board.
President Obama has declared a state of emergency for Florida, Georgia and South Carolina, freeing up federal money and personnel to protect lives and property.