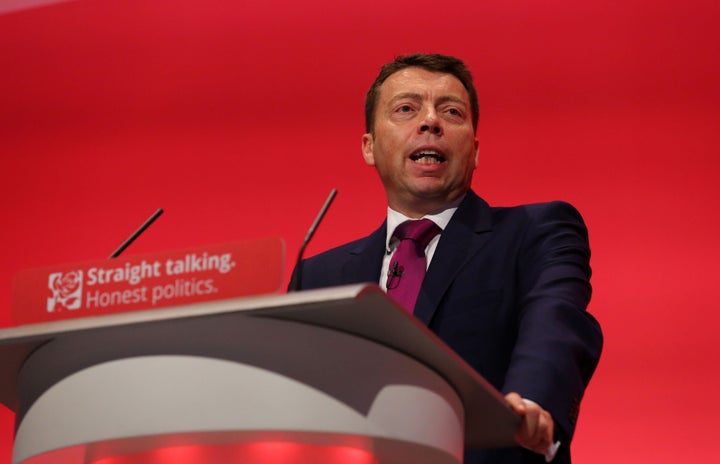 PLANS by Jeremy Corbyn supporters to oust Labour's general secretary are now "dead and buried", party sources have claimed.
Iain McNicol has been under fire from Momentum members and others in recent months amid criticism of his handling of the leadership contest, legal rows and the expulsion of members from the leadership election.
Shadow Chancellor John McDonnell and the general secretary also clashed over claims that a "rigged purge" of party members was being orchestrated by the party HQ.
Corbyn last weekend refused to deny that McNicol's future had been discussed at a summit of his advisers in Surrey in August.
But McNicol is now seen as "unsackable", one Labour source told HuffPost, after the ruling National Executive Committee expanded its membership to create a narrow 'anti-Corbyn' majority.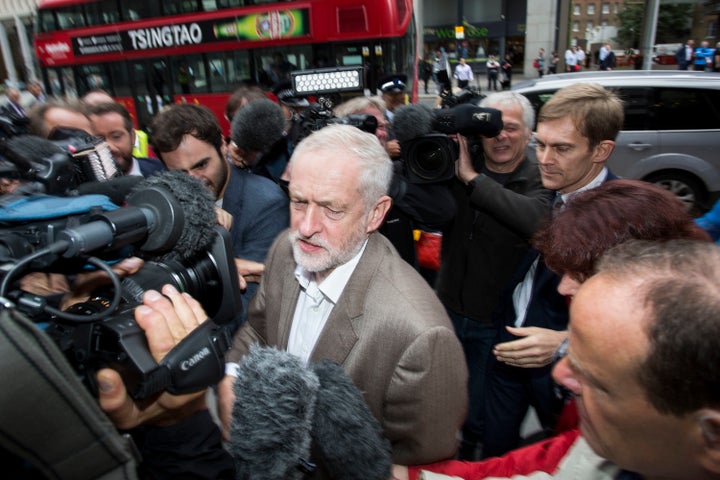 A former officer with the GMB union, McNicol is expected to benefit from the addition of two new NEC members, one representing the Scottish Labour Party and one the Welsh Labour Party.
HuffPost UK has learned that Scottish Labour leader Kezia Dugdale was so insistent on the extra place that she told the NEC she would not be leaving the meeting until it was agreed.
One Unite rep, Jennie Formby, had been tipped as the left's candidate for the general secretary post if Corbyn used his new mandate after re-election to stamp his authority on the party.
But Formby told the NEC meeting on Wednesday night that the rumours about her wanting the top job were untrue. Paddy Lillis, the NEC chair, added an ironic "hear, hear".
Members of the NEC told the meeting that there was 'no rigged purge', a statement that Corbyn didn't disagree with.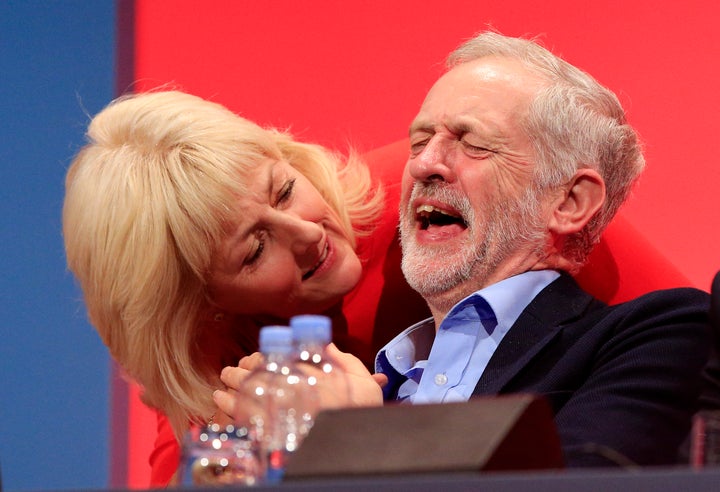 McNicol's allies have long believed that the various trade unions on the NEC would not allow him to be deposed, not least because his removal would undermined Labour's stance on rights for employees at work.
And the NEC also heard Corbyn himself praise Labour HQ staff in his leader's report, and it endorsed his remarks.
McNicol, who has been general secretary since 2011, has received a torrent on online abuse from some Corbyn supporters in recent months , despite his repeated insistence that he is strictly neutral in the leadership contest.
Relations between McNicol and McDonnell reached a new low after the Shadow Chancellor suggested 'party staff' had tried to rig the leadership race by purging Corbyn supporters on spurious grounds.
The general secretary also came under fire after he authorised a successful court defence of Labour's decision to exclude from the leadership contest those party members who had joined after January 2016.
And in what was seen as a slight on McNicol's role in defending the party in court, Corbyn launched his own separate legal defence in a separate High Court attempt to keep him off the leadership ballot.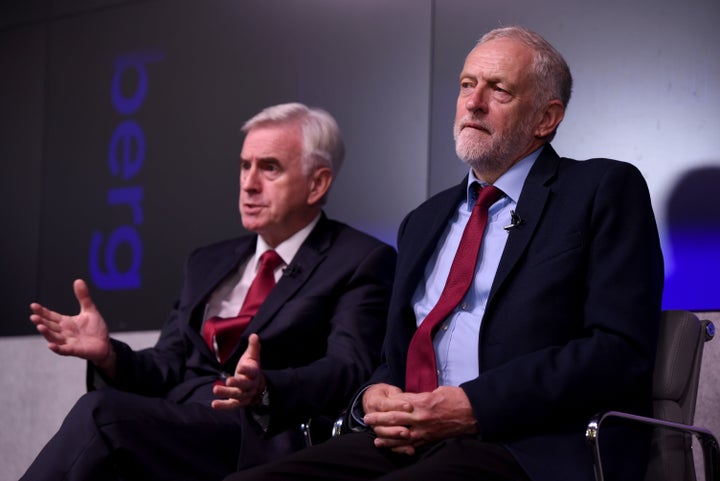 "The ruling out of 130,000 members was a disgrace. An absolute disgrace. And the way it was done was even more disgraceful," he said.
"We lost, I think, a large group of people who are Jeremy Corbyn supporters, never again should we allow that to happen."
In August, former Labour staff wrote an open letter hitting out at the 'intolerable' treatment of party HQ officers.
This week, PoliticsHome revealed a memo from union reps on behalf of Labour staff, complaining to Corbyn about calls for a 'clear out' of workers at the party's Victoria Street HQ.
Corbyn replied that he was opposed to compulsory redundancies. "At this stage, no changes to staff have been proposed and nor would they ever be outside of the context of a properly structured change management programme will full trade union engagement," he said.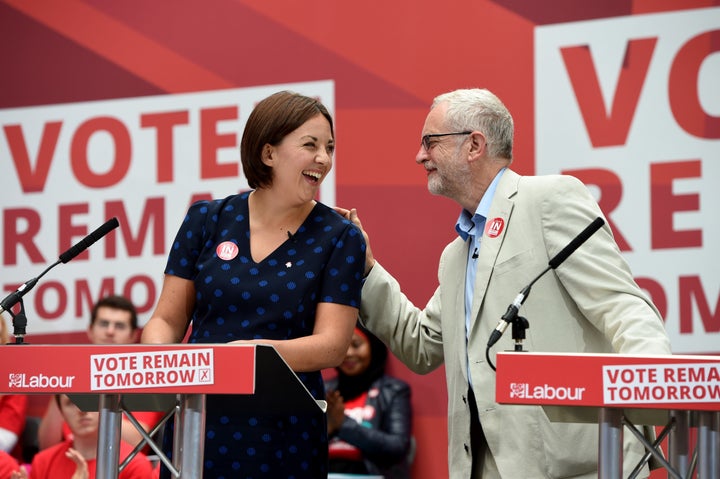 The addition of the extra two NEC places was welcomed by 'moderates' in the party last night, and Dugdale is almost certain to take up the Scottish rep post herself.
The move was approved by a 16-14 vote, but Corbyn pointedly abstained. Relations between him and the Scottish leader have been strained since she came out in support of challenger Owen Smith this summer.
HuffPost has been told that Dugdale, who already had ex-officio right to attend but not vote at the NEC, told the meeting: "I've come here on a 5am train and I've not booked one back. I'm not going home unless this is approved."
In a wide-ranging reform, the Scottish Labour party will now have 'full autonomy' over policy, selection of Parliamentary candidates and administration of local constituency parties.