Regularly taking common painkillers such as ibuprofen and paracetamol could have a negative impact on women's health later down the line.
New research has found women who take non-prescription pain killers known as non-steroidal anti-inflammatory medications, or NSAIDs, may have an increased risk of hearing loss.
The study, conducted by researchers at Brigham and Women's Hospital, found that women who took just two tablets a week were more likely to experience hearing loss than those who did not.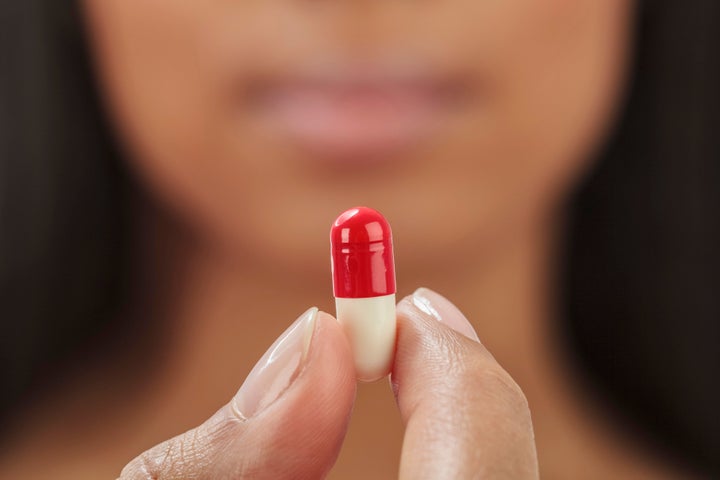 The research team examined data from more than 54,000 American women between the ages of 48 and 73 to draw their conclusions.
They analysed information on their use of aspirin, ibuprofen, and paracetamol (known as acetaminophen in the US) and compared it to statistics on self-reported hearing loss.
Those who used ibuprofen or paracetamol long term were found to have a higher risk of hearing loss.
Women who reported using ibuprofen or paracetamol regularly for more than six years were found to have between a 9% and 10% increased risk of hearing loss a decade later, compared to those who did not take the drugs.
Aspirin was not found to alter risk of hearing loss.
"Assuming causality, this would mean that approximately 16.2 percent of hearing loss occurring in these women could be due to ibuprofen or acetaminophen use."
Speaking to Time, he added that people may underestimate the potential long-term impact of taking NSAIDs.
"I worry that people think NSAIDs are completely safe, and that they don't need to think about their potential [side effects]," he said.
"But particularly for people who are taking them for chronic pain, I try to encourage them to look at why they are having the pain, not what they can take to try to treat the pain."