A football commentator's reaction to Iceland beating Austria in Euro 2016 has gone viral thanks to his wildly enthusiastic response.
Gudmundur Benediktsson, a former player for Iceland, couldn't contain his joy as the team scored a goal in the final minutes on Wednesday to win 2-1.
Benediktsson, who calls himself 'Gummi Ben' shouted in Icelandic: "Yes, yes, yes, yes, yes, we are winning this! We are in the round of 16!" in breathless amazement, until his voice became hoarse.
Arnor Ingvi Traustason scored in the 94th minute, marking Iceland's first ever win in a major international tournament.
Clips of Benediktsson's reaction have been shared thousands of times online.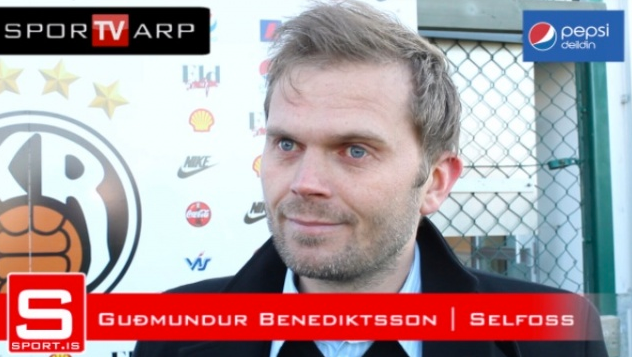 The stoppage-time goal means Iceland is through to the next round in the championships, overtaking Portugal to be runners-up in Group F.
A tenth of Iceland's population - the country is home to just over 300,000 people - is estimated to be in France to watch the tournament.
Iceland's victory has been seen as good news for England by some as it means the team will be England's next opponent, rather than Portugal.