Saving cash can be really tricky and can sometimes even feel impossible, especially for those on a low income struggling to make ends meet day to day.
In a bid to stop savings being seen as a "luxury", accessible only to higher earners, the government has created a new savings bank account that will give low earners a bonus of 50p for every £1 saved, paid out after two years.
The new account, called Help to Save, is available to UK residents receiving Working Tax Credit, Child Tax Credit, or Universal Credit (as long as they have a household or individual income of at least £542.88.)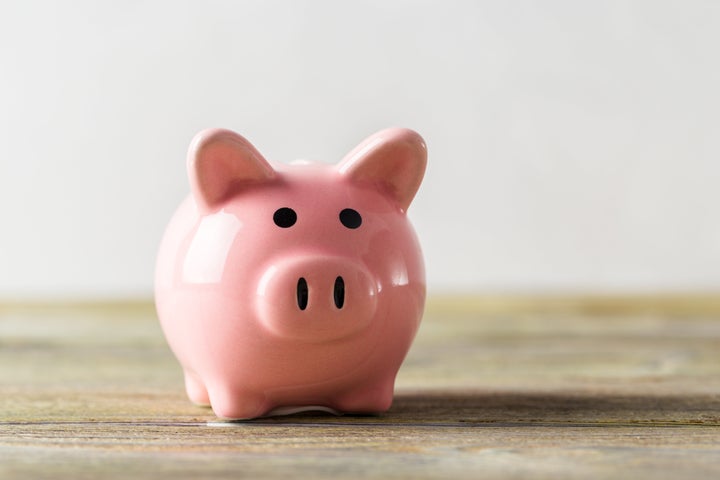 The maximum savings balance is capped at £50 a month over four years, with a maximum bonus payout of £1,200.
The intention to launch of Help to Save was first announced in 2016. While the plan was broadly welcomed it was also met with some concerns over whether it would encourage people to 'mis-prioritise' their money.
As well as separate concerns about the the two-year delay on bonus payouts.
But the debt charity Step Change today welcomed the move. CEO Phil Andrew said: "98 per cent of our clients have no savings at all at the point they turn to us, and only 1% have £1,000 or more.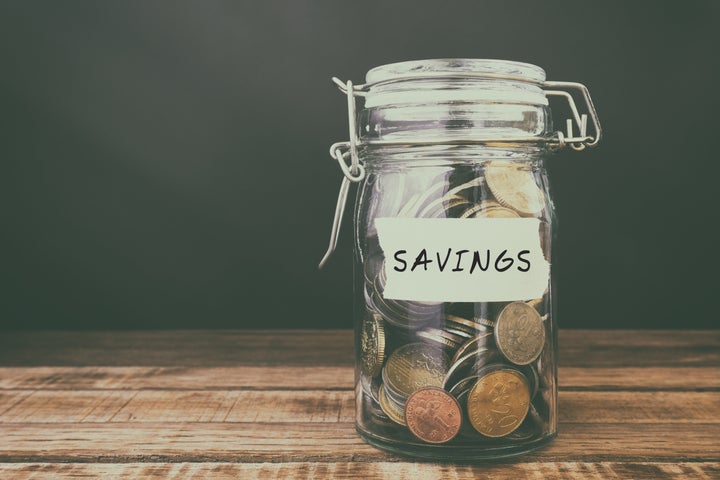 "Yet we know that having £1,000 in rainy day savings virtually halves the risk of falling into problem debt, so helping lower income working households to build savings should be an important policy goal."
"We campaigned for Help to Save and it is a good scheme. Yet it will only bring benefits if people actually use it. The Government's impact assessment suggested only one in seven of those eligible are likely to use Help to Save in its first two to three years of operation," he added.
To find out more about opening an account, visit the government site here.