The perception is that more illegal raves are happening now than ever before.
These hoedowns in fields, on remote beaches and in dense forests have perhaps been a reaction to the stresses of lockdown: euphoric expressions of frustrations at a lost summer.
They have made numerous headlines over the last few months – not just because of the sheer number, but also because a small minority have got out of control: one man died at a Manchester rave in June, and a number of cases of sexual assault have been reported at illegal parties across the country.
Week on week, news about the "summer of the rave" spreads – in London alone, more than 500 illegal raves were recorded throughout July. And the government has started clamping down – new regulations could see rave organisers charged £10,000 for putting on illegal events.
After all, going to a rave in a pandemic is risky business, says Fiona Measham, Director of The Loop, the drugs awareness organisation.
"After a summer without festivals or nightclubs it's understandable that some people will revert to putting on their own parties," she says. "After all, if it's socially distanced in open spaces, outdoor dancing potentially could be one of the safer social activities in terms of risk of infection.
"All the usual services that we take for granted in post millennial clubs and festivals are likely to be absent – toilets, handwashing facilities, drinking water, paramedics, welfare, drug checking, psychedelic support, and the presence of trained, badged security staff – so who do patrons turn to if things go wrong?"
Regardless of the health risks, for many older ravers that remember the birth of raving in the late 1980s and early 1990s with the dawn of electronic music, the summer of 2020 has undoubtedly been one of nostalgia. For younger ravers, they may be experiencing their first illegal rave under lockdown.
But is the surge of new illegal raves a proper rebirth of the rave scene from the 1990s, or is it just people expressing their frustration at the lack of social spaces in which to party?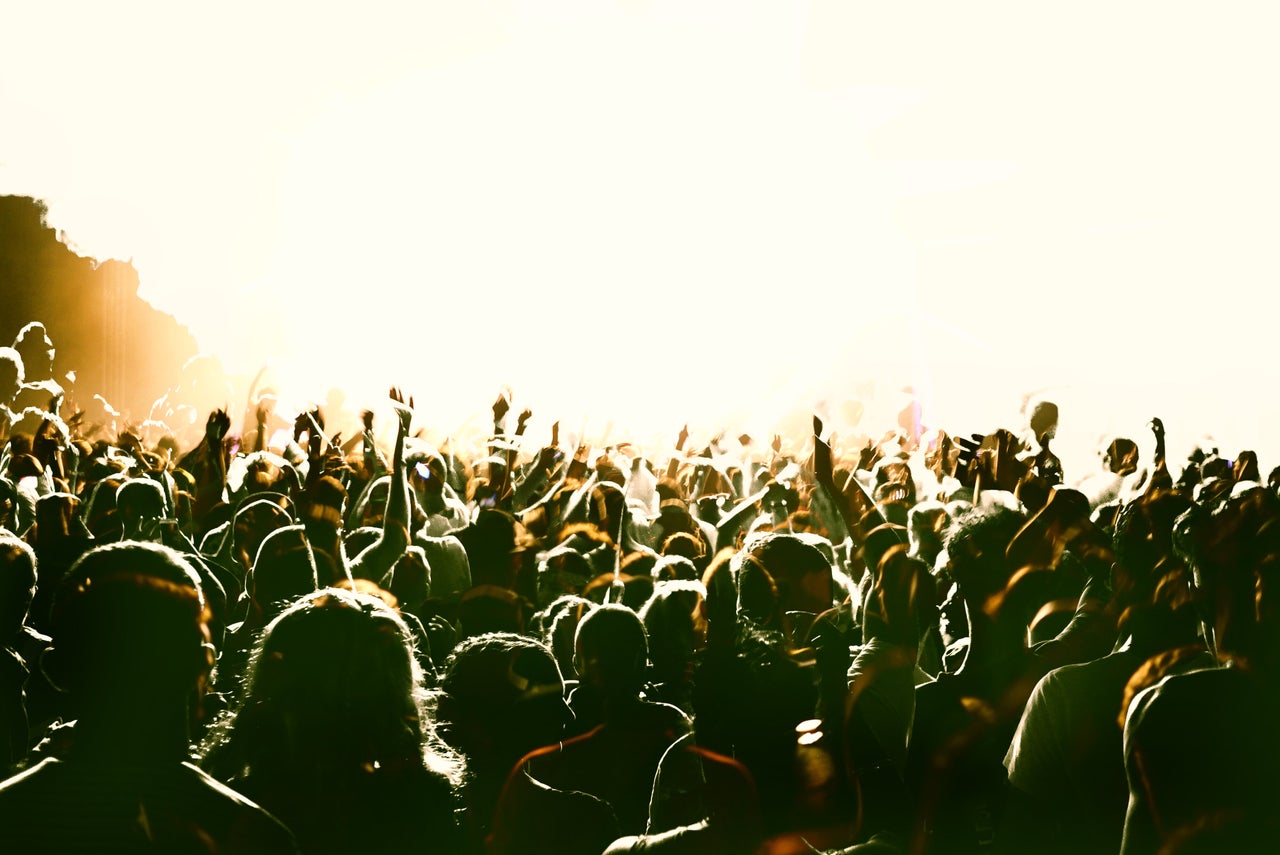 Old-school, committed ravers say illegal events have always been here and this summer's raves are nothing new – they're just making the news now that clubs are closed.
"I'm at one now," Matthew Smith tells HuffPost UK from an illegal party somewhere in the depths of the countryside. He doesn't say where.
"Most people are camped in trucks and caravans in a couple of different fields under the trees...I'm here for a week but there's an option of staying for two…"
He was at his first rave since lockdown and described the scene: "It's not the sensationalist kind the media love to hype so much," he said, "it's on a beautiful bit of woodland near the coast in the south-west.
"There's a dome in the woods with a lush rig and the trees are all decorated... Massive fire to sit around. Most people are camped in trucks and caravans in a couple of different fields under the trees. I'm here for a week but there's an option of staying for two."
"Free parties are just a lot more visible now, and without the festival industry working as usual people are taking other options to gather, socialise and celebrate community in these difficult times."
For ravers such as Matthew, this summer may feel no different. But there's those returning to the scene because of the pandemic, as well as newer ravers discovering it for the first time – whether that be either for joy, protest or a sense of physical community following a period where we have all felt so distant.
"When people feel oppressed by the system, the system will have pushback"
"When people feel oppressed by the system, the system will have pushback, especially lately as there's so many more rules now, but also illegal raves are a way of life too. They have never stopped since the late 1980s, it just went underground – but lately, as we've been in lockdown, the spotlight is once again on raves."
Wendy, a newcomer, agrees that lockdown has birthed more raves. "[If] you can't hold music and gatherings of like-minded souls for this length of time, music always seeps through the cracks and finds its way," she explains. "You only need to look through history to see it's repeating itself.
"Everyone has a little subconscious lawbreaker inside and that mischievous side of you draws you in."
Wendy said she raves to relieve stresses.
"I felt alive dancing in the woods high with the love of my life," she added of her first rave. "I felt content, the music was blaring and for a few hours it felt like I was in heaven."
She finds events through social media and says the process can be quite lengthy. "There are ways in which the organisers try to filter out the wheat from the chaff," she says. "No one wants the thing getting shut down by a do-gooder. I think it's a bit hit and miss whether it'll be a good venue, and the music style tends to be a good indicator of the type of vibe it'll be."
Whereas Wendy enjoys the thrill of the chase, for Ian raving is more of a direct form of protest.
"Going to an illegal rave is a statement of the person saying: 'Hell to your rules and I am going to break them,' and you get that extra buzz from doing it. It gives illegal raves that real edge over legals," he says.
It's similar for author and artist Matthew, whose work has documented the evolution of the rave scene. He has been partying illegally in outdoor spaces as a highly politicised act for 30 years, rather than a fresh response to lockdown life.
He sees increasing levels of surveillance and data capture as a threat against our freedoms. He points out that raves only became illegal after the government began imposing stricter laws around them.
"Raves became partly about protest when they created a culture so popular that the government stepped in to outlaw that culture"
"Raves became partly about protest when they created a culture so popular that the government stepped in to outlaw that culture," Matthew says, referring to the 1994 Justice Act which banned unlicensed rave parties, which he describes as the criminalisation of his culture.
"There were times when the purpose of our parties was to raise money for protest and to create protest using celebration as a positive tool for raising awareness, opposition and uniting people," he added.
However, Ian feels the community is now more separated into groups, explaining: "There was a lot of love and unity back then and raving was a way of life, not just a party you went to with rave music. I find these days not so many live the life of a raver and instead it's just about parties and music. It was like a religion to us back in the '90s – even our dress codes, our hats, white gloves, whistles, horns and so on, was all part of the culture."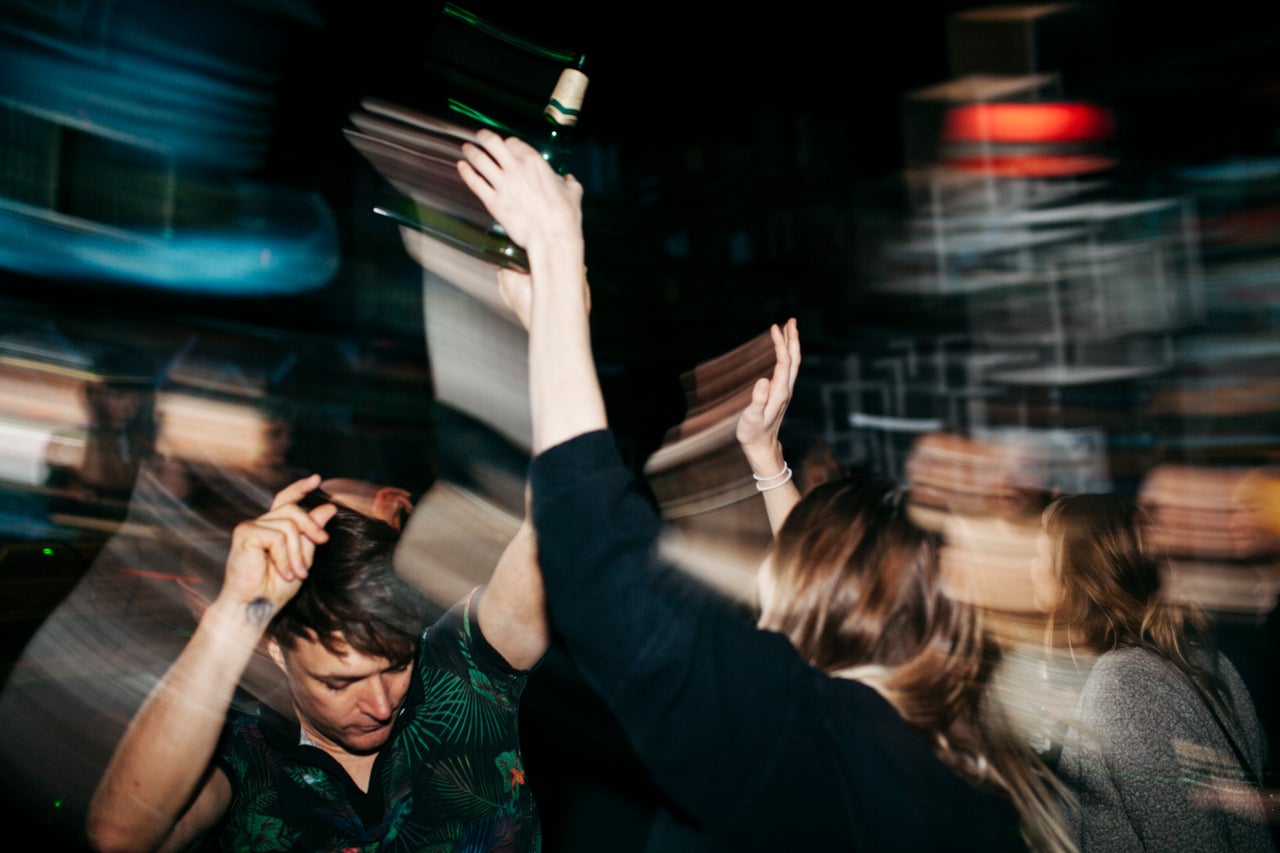 I ask how else the rave scene has changed and Matthew riffs: "The music is much more accessible. There are more people living in vans and caravans again – the vehicles are not as pretty and full of character but they're faster and more reliable.
"There's an industry to earn money from with licensed work; the police are more weaponised and have learnt a lot more about detection, prevention, disruption and PR. You can no longer count the genres of dance music on the fingers of your hands. Everyone's got a smart phone with a camera."
Of course, headlines around drugs, alcohol and litter dilute the cultural message about raves as a form of expression and protest. But that said, for those going to raves, it's important to remember that kindness and inclusion were at the heart of the original rave culture, so things like littering and anti-social behaviour only give true ravers a bad name.
As summer draws out, events are likely to continue due to the spread of information across social media feeds. But if you do decide to head out – either as a form of protest, for the nostalgia or because you've just turned 18 and can't go out clubbing – remember to be safe and treat others with respect.
EDITOR'S NOTE: An earlier version of this piece wrongly attributed a section of quotation to Matthew Smith instead of founder of the Rave Events UK Facebook page, Ian. We apologise for this error.