Anne is known for her no-nonsense approach on the ITV game show, which spilled over onto her social media account when it came to sticking up for her mate.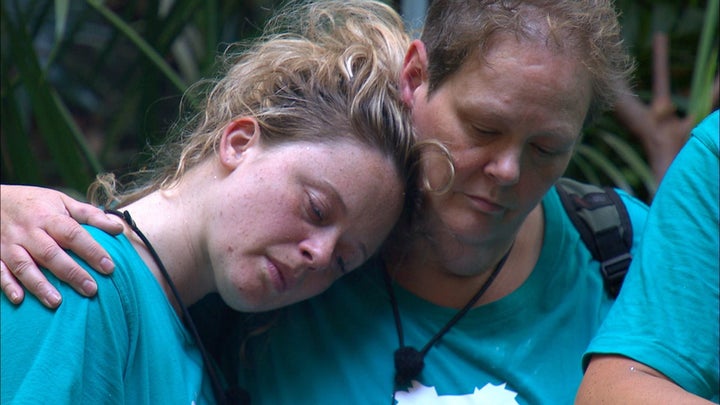 Towards the end of last week, it was announced that Emily – who camped alongside Anne in the most recent series of I'm A Celebrity – would be playing Debbie Harry in a new instalment of the Sky anthology series Urban Myths.
However, when one critic called into question whether Emily was "pretty enough" to portray the Blondie frontwoman, Anne was having none of it, branding the man in question a "sad c***".
The tweet in question has since disappeared from Anne's account.

Anne and Emily were both contestants on the 18th series of I'm A Celebrity towards the end of last year, with the former Inbetweeners actress finishing in second place, behind football manager Harry Redknapp.
Her episode of Urban Myths focusses a supposed break-in at Grace Jones and Jean Paul Goude's home, starring Gloria Onitiri and Joshua McGuire as the couple, and an appearance from comic actor David Mills as artist Andy Warhol.
Emily said at the time: "Unfortunately I don't really know what happened here, I was booked to do it - I was very much looking forward to doing it - but then I think the day before I was told I was no longer needed for it.
"It's alright, these things do happen, I think they just decided to go a different route with it or it was to do with production, timings and things."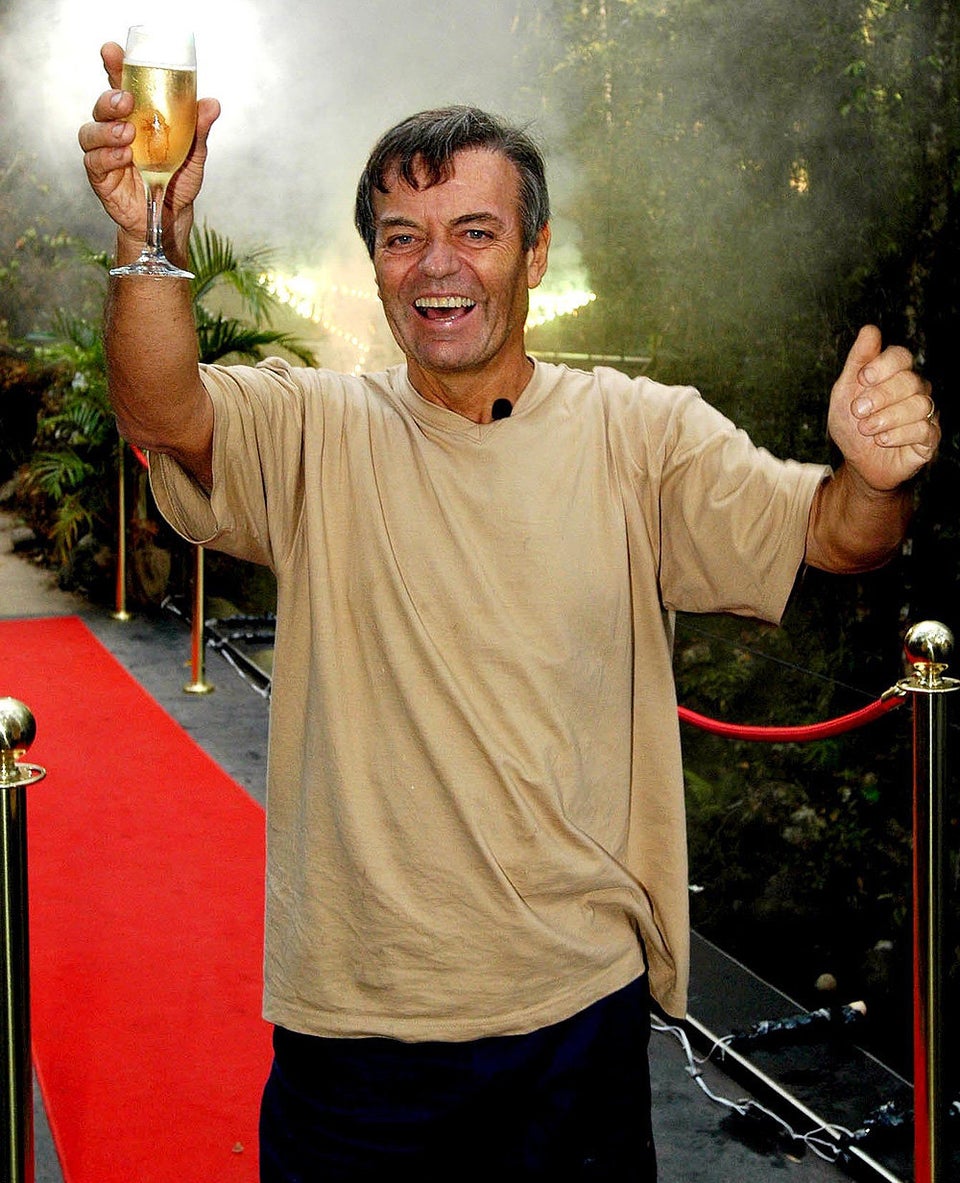 'I'm A Celebrity' Winners