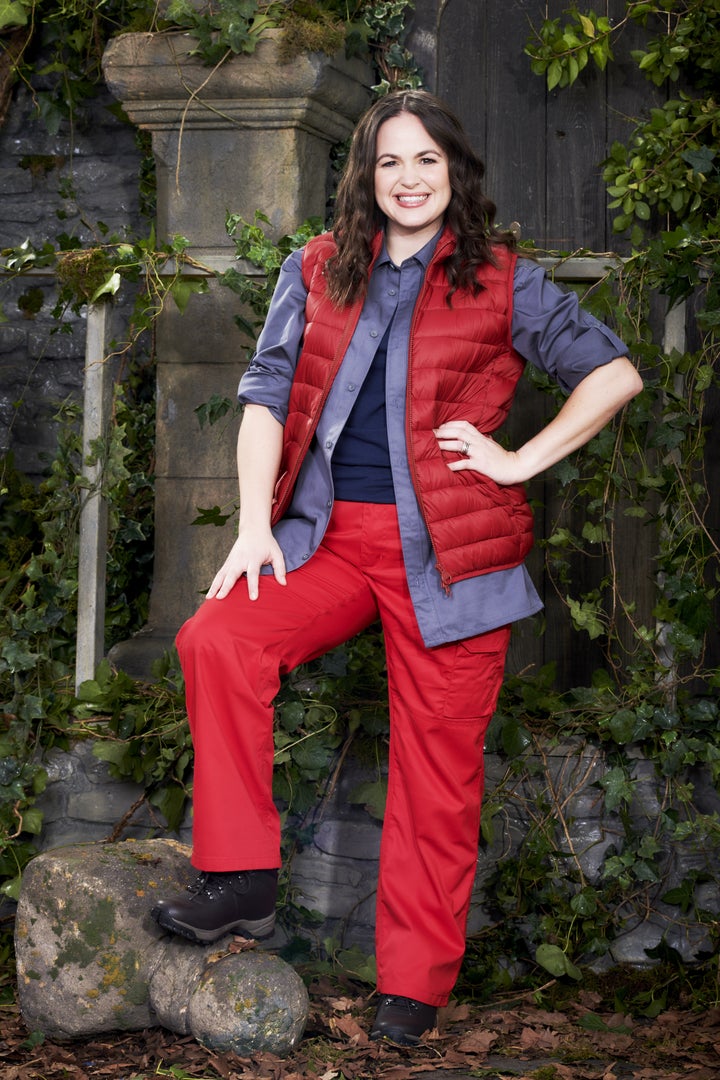 Speaking to The Sun, Emma – who used to host spin-off show I'm a Celebrity , Get Me Out Of Here NOW!, and is married to former winner Matt Willis – said: "[Giovanna] came round just before lockdown and I was like: 'What's your luxury item going to be?'.
"She didn't know and I said: 'You have to take cycling shorts – long cycling shorts!' She was like: 'Why would you do that??' and I said so bugs aren't going to crawl up the places you don't want them to crawl up!
"She hadn't thought about that and was like: 'Oh my god, I need to take cycling shorts!'... nobody wants a cockroach up the butt, or any other orifice."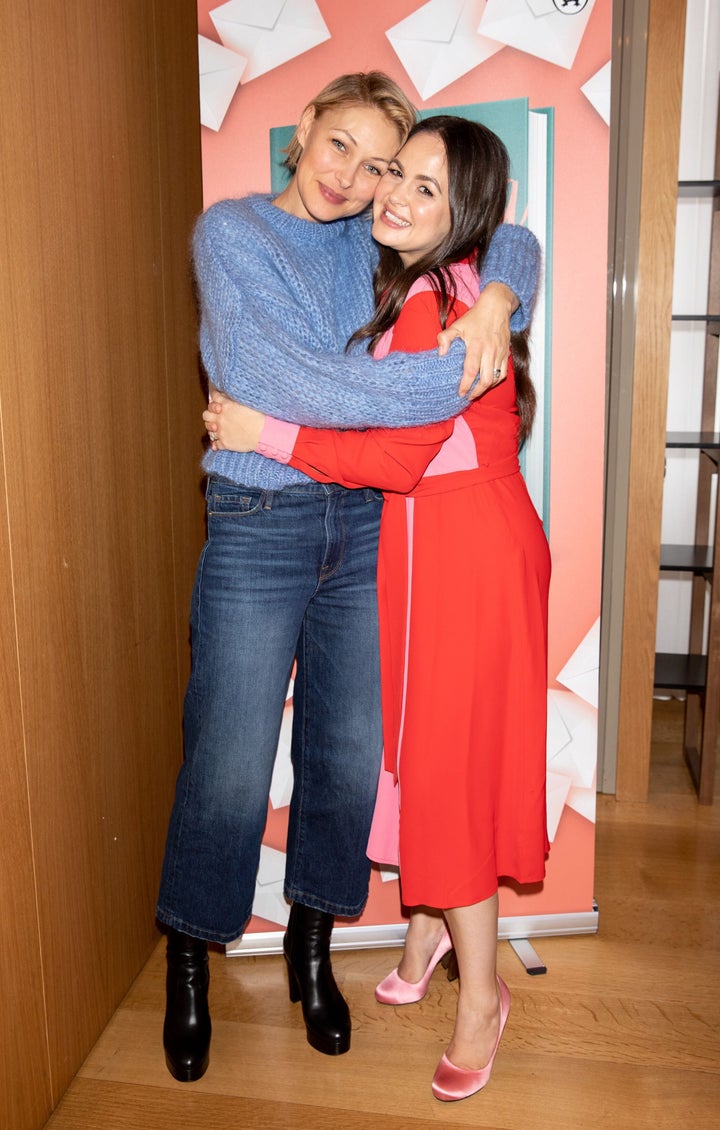 Sadly, though, the request was shot down by I'm A Celebrity bosses, as it violated one of their key rules.
"She wasn't allowed because that's clothing," Emma said, adding: "You can only take in the clothing they approved."
I'm A Celebrity returns on Sunday night at 9pm on ITV.