The pair have exchanged blows since leaving the jungle last month, and finally came face-to-face on Monday's (8 January) 'Good Morning Britain'.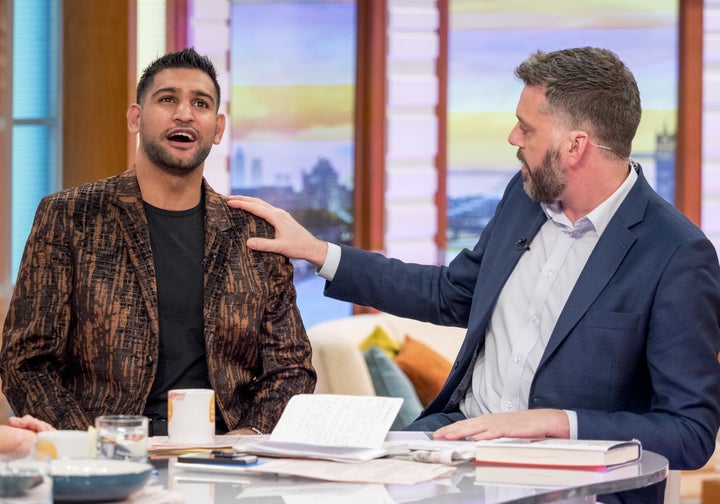 As the two men came together on the ITV breakfast show, Iain took Amir to task over his "back-stabbing".
"Amir stabbed me in the back! But it's fine. We've got no beef with each other. I'm a forgiving kind of guy," Iain told hosts Piers Morgan and Susanna Reid.
As the boxer continued to deny this, Iain went on: "Yes you did! When I came out, the first thing they showed me was you saying, 'Yeah it's all Iain's fault, he's no good at heights, he's no good with water, what is he good for?' You said that, brother."
Amir then admitted responsibility for 'strawberry gate', which saw the pair eat a punnet of fruit behind their campmates' backs, with Amir later throwing Iain under the bus when quizzed about it in the jungle.
"Okay, I might have blamed you a little bit more than I blamed myself," he said.
"Iain, I do apologise, I think you took a lot of the blame for the strawberries."
Iain accepted the apology and insisted it was "all peace and love" between them.
As host Scarlett Moffatt told Jamie how she "loved watching [Jamie's] bromance with Amir and Dennis", she asked if they were going to stay friends.
Amir then yelled across from the other side of the studio, saying: "Definitely. And Iain. We're not bullies, we're not bullies, mate."
Iain was clearly taken aback by his comments given it was viewers on the outside who'd made the accusation, and insisted: "I've never used that word. No."
Amir replied: "Anyway, we'll talk about that later."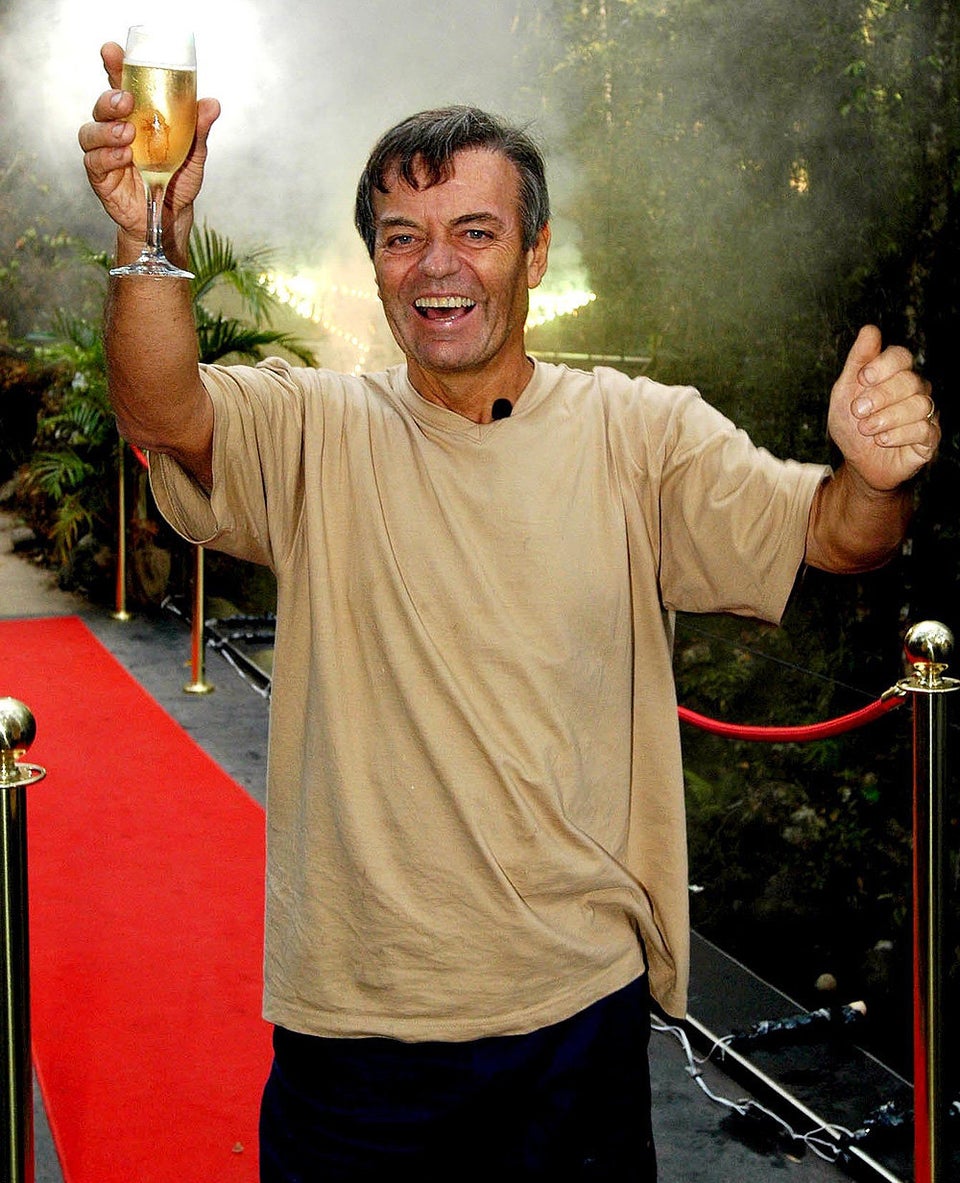 'I'm A Celebrity' Winners