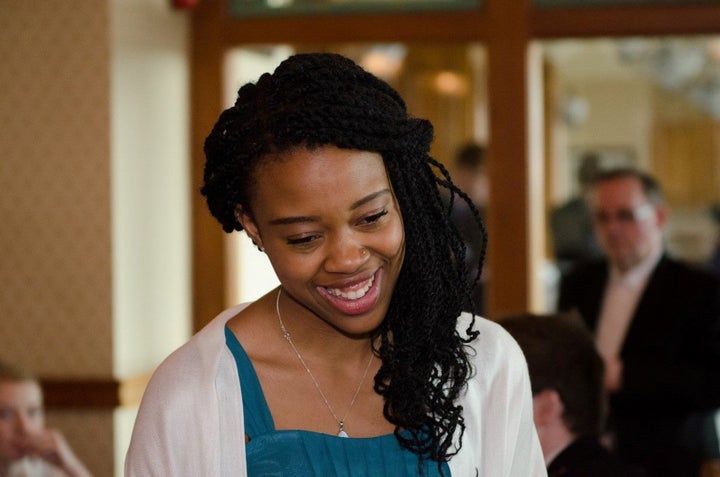 My head is still spinning from the events of the past few weeks. In many ways, until recently, I was living a normal life for a 27-year-old woman in Britain. I was volunteering at my church, Swan Bank Church in Stoke-on-Trent, attending festivals, having coffee with friends and going to yoga classes. And then I was taken away by the Home Office.
I love living in Britain. I have lived here more than half my life – since I was 13. But Britain is the only country in Europe with no time limit on the length of immigration detention. So when my mum and I were taken away to Yarl's Wood, we didn't know how long we would be here.
The experience is horrible. Which is why a fortnight ago a lot of the women here went on hunger strike. We made a list of demands, with an end to indefinite detention right at the top of it. We asked for due process in our legal procedures and respect for our human rights. The Home Office didn't listen. Some of us realised there was nothing for it but an all-out strike: no food, no work, no use of facilities.
It had only just started though when things got really scary. Even though our cases were ongoing, the Home Office tried to remove my mum and me from the country. Some friends went to the airport, but I was taken in through a private security entrance and escorted by three immigration officers to the plane. I watched the cabin crew, pilot and passengers get on board the plane. It was surreal.
But my friends outside were looking out for me. They started tweeting about it. Journalists got involved. My friends contacted our MP, Ruth Smeeth. She contacted the Immigration Minister. Then, with just minutes to spare, our deportation was halted. We were taken back to Yarl's Wood.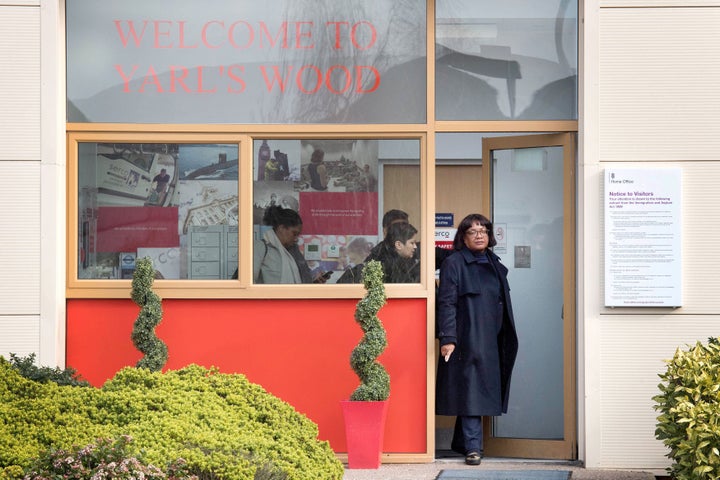 I had no idea how many people care about us here. It makes such a difference to know that so many people care. Some people are praying. Some people are campaigning. Some are just sharing through social media. And on Thursday, International Women's Day, hundreds of friends and supporters are going to fast in support of us. Maybe as many people will do that as are detained here. I will be one of those people.
I would like to thank everyone that has been supporting me and my mother over the last couple of days and all of your beautiful words of love when everything just went from bad to extremely horrendous. It has been quite a turbulent time but we're still here and fighting.
My mum and I are working for freedom from these walls to live a normal life and be with our friends again. But I know in my heart that none of us are truly free until we are all free. Detention doesn't work for anyone.
Until we spoke out, many people were unaware of the conditions people are held in at immigration removal centres. Now there are thousands of people taking action. Politicians have to listen and the law has to change.
Thank you so much again. And please don't forget to use your voice. No one can take that away from me or from you.