We're almost at the 20th anniversary of the iconic sci-fi thriller 'Independence Day' hitting our screens - released, fittingly, on 4 July 1996.
1996... remember then? The world around us looked somewhat different when Will Smith, Bill Pullman, Jeff Goldblum and co made their first defence against the aliens in the global blockbuster that triumphed at box offices everywhere.
Ahead of Jeff's return in the highly-awaited sequel later this month, we look back on era that stood alone for fashion, icons, music and our first forays into digital devices.
Tap the first picture below to open the slideshow: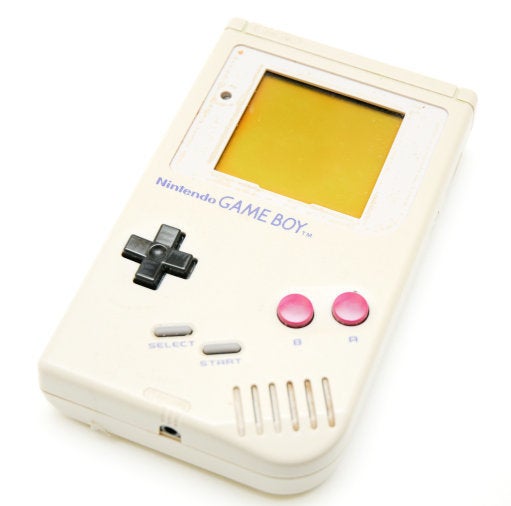 30 Great Things About Growing Up In 1990s Britain
'Independence Day - 20th Anniversary Edition' is available now on Blu-ray™ and DVD. You can order here. 'Independence Day: Resurgence' arrives in cinemas 24th June.
Related