The paper's last ever front page features a picture of the darkened skyline of Shanghai in China with the headline 'Lights Out'.
"Here is the last print edition of this newspaper, but the news never stops," it says.
Fans of the paper mourned its passing after 26 years of publication - soon to be followed by the print edition of sister title The Independent next week.
Supporters particularly praised the paper for creating its edition - and previous newspapers - with minimal resources as staff cuts and falling sales have hit print media:
Sunday's edition is the final print version of the broadsheet, with its daily counterpart The Independent following on March 26.
Editor Lisa Markwell tweeted an image of the cover and wrote: "First (and last) look at the @IndyOnSunday front page. As strong, distinctive and smart as 1990. Goodnight."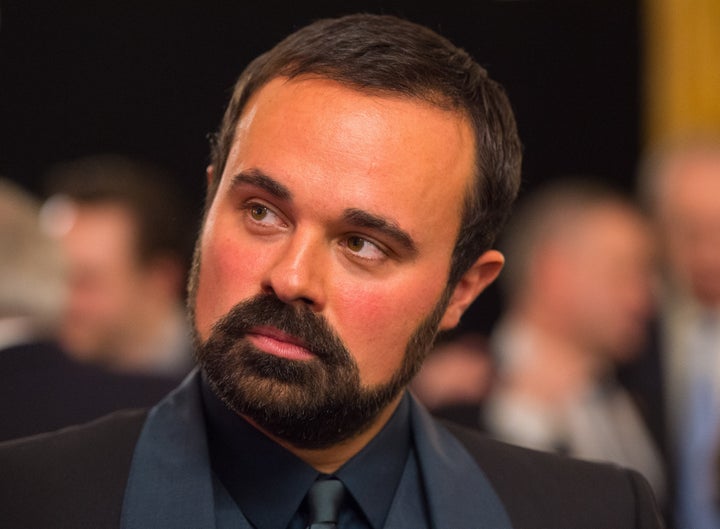 Owners Alexander and Evgeny Lebedev announced last month that the titles will drop their print versions, reportedly putting around 75 jobs at risk.
The Independent was launched by a group of journalists led by Andreas Whittam Smith in 1986. It enjoyed initial success, rising to a circulation passing 400,000 by 1988, and claimed it was free from proprietorial influence.
The Independent On Sunday launched in 1990 with Stephen Glover as editor.
They are part of the group owned by the Lebedev family, who have other media assets including the Evening Standard and local TV station London Live.
Current paid circulation at the daily title is just over 40,000 while its Sunday sister sells just under 43,000 copies.
By contrast the i, bought by Johnston Press for around £24 million, has a circulation of 275,000 and reported profits of £5.2 million last year.