India's government is planning to do something extraordinary. By 2030 it wants to make sure that the only vehicle you can buy is electric.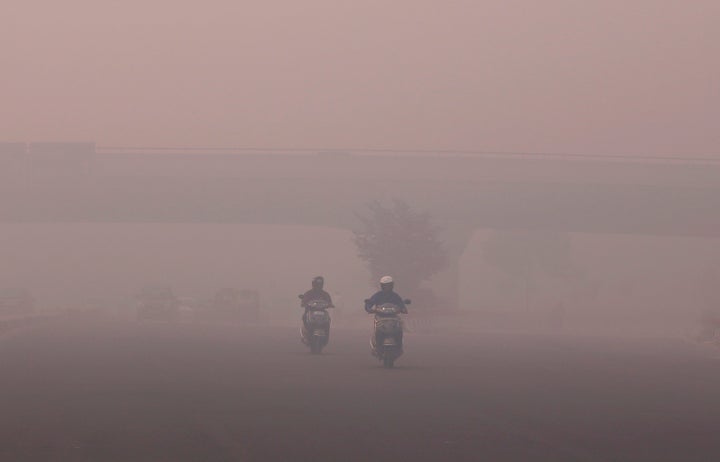 Speaking to the audience, minister Goyal said that initially the government would provide some significant hand-holding.
This would include building a strong charging and battery-replacement infrastructure, starting in India's worst-affected urban locations including New Delhi.
Replacing every car in a single country is a big task normally, but for a country the size of India it's staggering.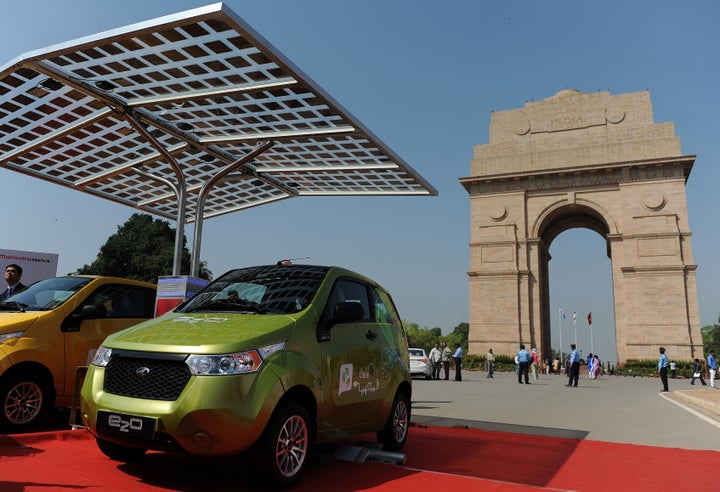 There are some 28 million cars, jeeps and taxis in the country, and that figure is expected to grow considerably before 2030 as demand increases.
India's not the only country that's looking to phase out the use of the internal combustion engine. Both Germany and Norway both have looked into the idea of banning all combustion engines by 2030 and 2025 respectively.