An Indian official who declared it was illegal for a man to stare at a woman for longer than 14 seconds has been roundly mocked on social media.
Rishiraj Singh, excise commissioner in the southern Indian state of Kerala, made the erroneous statement during a public function organised by students in Kochi.
"There are sections in law to jail a man for staring annoyingly at a woman for 14 seconds. Please use it, if it is the case," he said.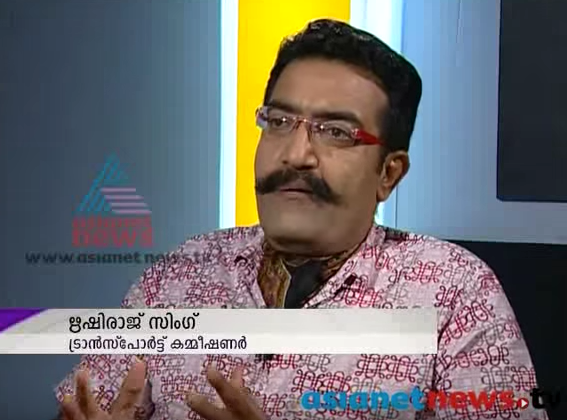 Singh's remark was met with scorn by state sports minister EP Jayaranjan, who told the Hindustan Times: "I don't know where he got this piece of information. He is trying to quote a law that is non-existent."
And now the mustachioed commissioner has become a figure of fun on Twitter, with some wags predicting "a rise in the usage of stopwatches in Kerala", alongside queries to the effect of: "What if someone stares for 13.999 seconds?" and "What about men with sunglasses?"
But while Singh's message was ridiculed, some have pointed out his remarks were important in the context of women's safety – an issue at the forefront of India since the gang rape and mutilation of a young woman on a moving bus in December 2012.
Public protests in New Delhi and other cities prompted the Indian government in 2013 to strengthen laws for punishing those convicted of sexual crimes, as well as for prosecuting authorities who fail to investigate complaints.
But strong social stigmas still prevent many victims from coming forward, and many women's rights activists say more awareness and education of the issue are needed.
Popular in the Community