A mum has shared a note that had been placed by the scales during her first postnatal checkup since giving birth.
Mariah Kaitlyn Herrer, from Oregon, US, said she wasn't looking forward to getting weighed for the first time at Charnelton Medical Clinic.
"I knew I had gained so much weight during pregnancy, but I didn't even want to know what the scale said," she told Babble.
But her worries subsided when she read the note that had been stuck to the wall.
"This scale will only tell you the numerical value of your gravitational pull," the note read. "It will not tell you how beautiful you are, how much your friends and family love you, or how amazing you are."
Herrer shared the note on her Instagram page and wrote: "This is the second time I've seen this in the doctor's office and I love it.
"Seriously these should come with every scale. Completely changes how I feel about stepping on the scale, especially because I know I'm working on myself."
Commenting on the photo, one person wrote: "Love is not on the scale for sure. Excellent Post-it note."
Another commented: "It's also the wealthy stars and media that make it look so perfect after they have tummy tucks... keep doing you my friend."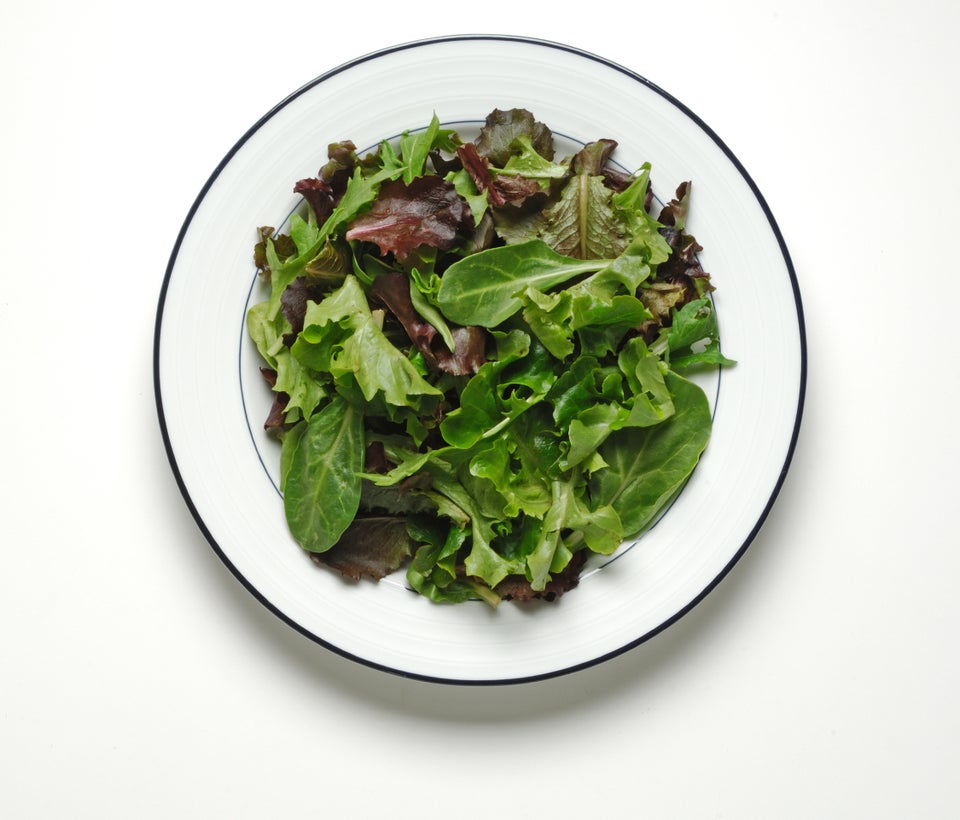 6 Ways To Strengthen Your Bones