Mums have spoken honestly about what they believed a mother's body would - or should - look like after giving birth.
The mums shared their different expectations as part of a three-part video series, in which five women took their tops off and discussed their own post-baby bodies.
Juliet Forsyth-Farrelly, a mum-of-two, from Walthamstow, London, said all the mums in her family looked a certain way, with "curves, bumps and a body that tells the story".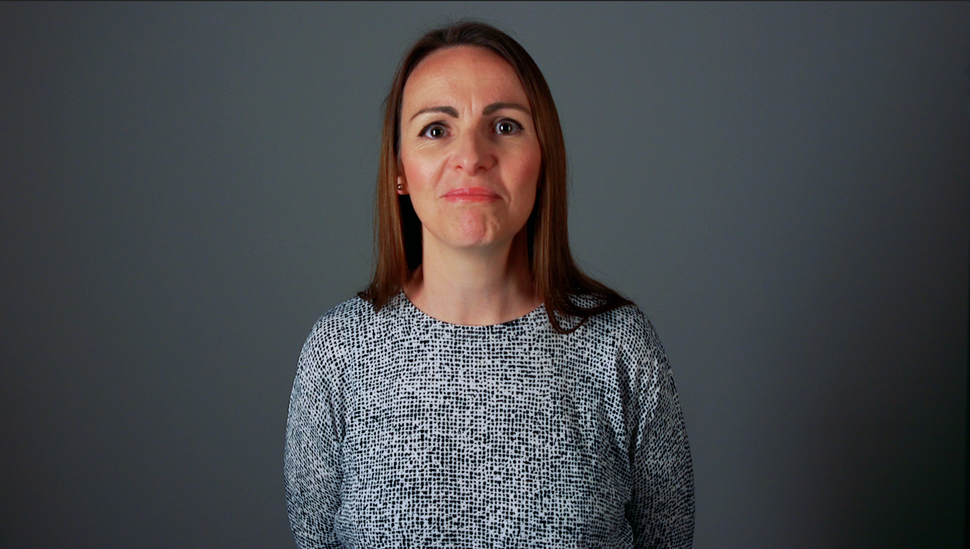 Forsyth-Farrelly was looking forward to her body changing, and was disheartened when it didn't.
"I was looking forward to seeing how my body would change and how different it could be after it carried a life, and when I had my children the thing that surprised me is how much my body hasn't changed," she told HuffPost UK.
"I don't feel like I fulfilled the role of the woman who looked like mothers in my family. I look like a different mother and that's taken me a wee while to get my head around.
"I realised my identity as a mother isn't physical."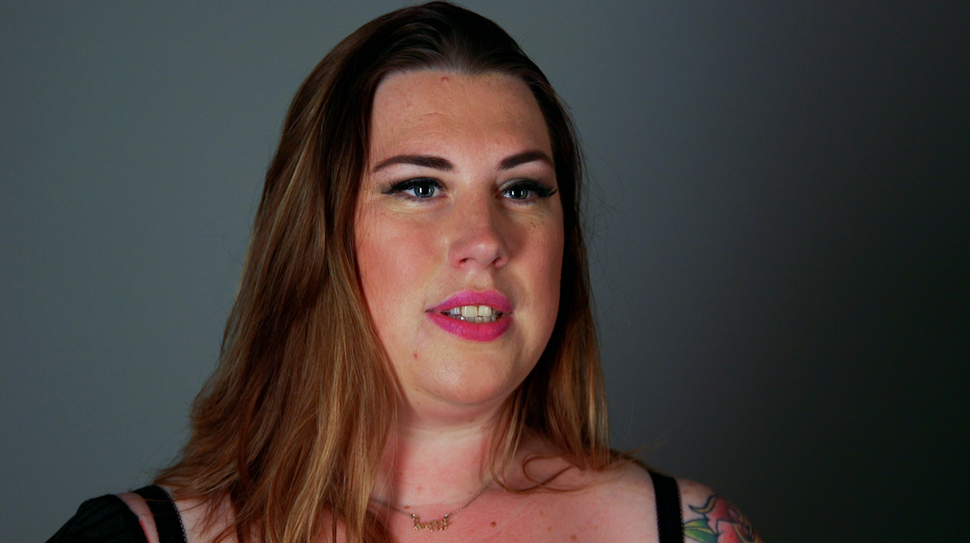 Sarah Caldwell, a mum-of-two, from Milton Keynes, said people expect that a certain type of post-baby body will help them achieve happiness, but that isn't the case.
"I think people think that if they get their pre-baby bodies back, it will indicate they are happy and they've got it all worked out," she said.
"When really we should be focusing on how amazing your body is.
"The intricacy that happens during pregnancy and birth is so incredible, so why would you want to rush and get rid of that straight away?"
Listen to the five women's stories in the video above.
HuffPost UK Parents is running a week-long focus on 'Mumbod' to empower mums and mums-to-be to feel confident about their bodies pre- and post-baby. We are launching a section on the site that focuses on all aspects of mums' bodies and highlights the amazing things they are capable of. We'd also love to hear your stories. To have a blog hosted as part of Mumbod, email ukblogteam@huffingtonpost.com. To keep up to date with features, blogs and videos on the topic, follow the hashtag #MyMumbod.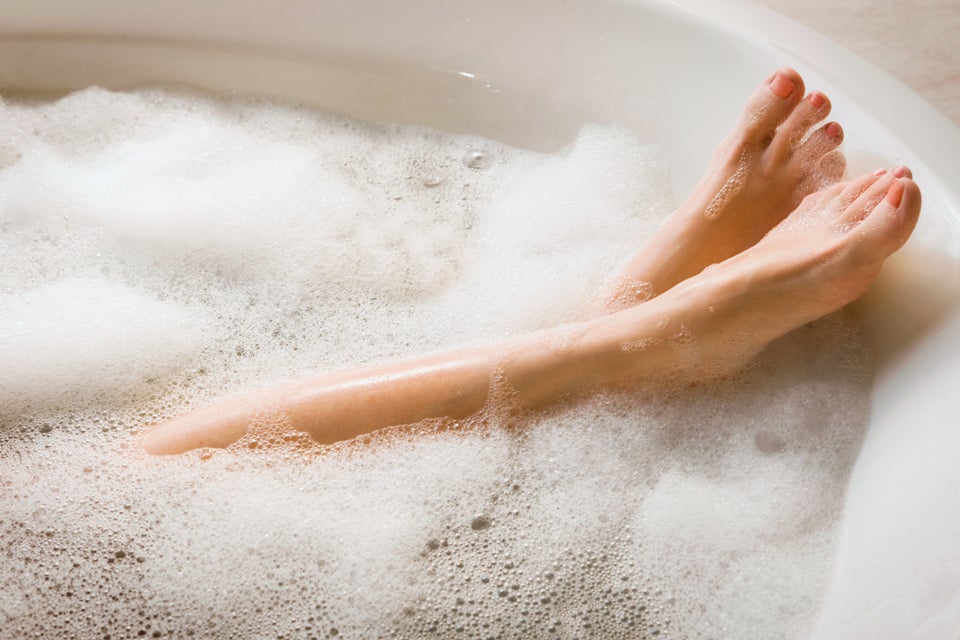 Easy Ways To Soothe Your Body After Birth